Vaporesso Cascade Sub Ohm Tank $19.95! (USA)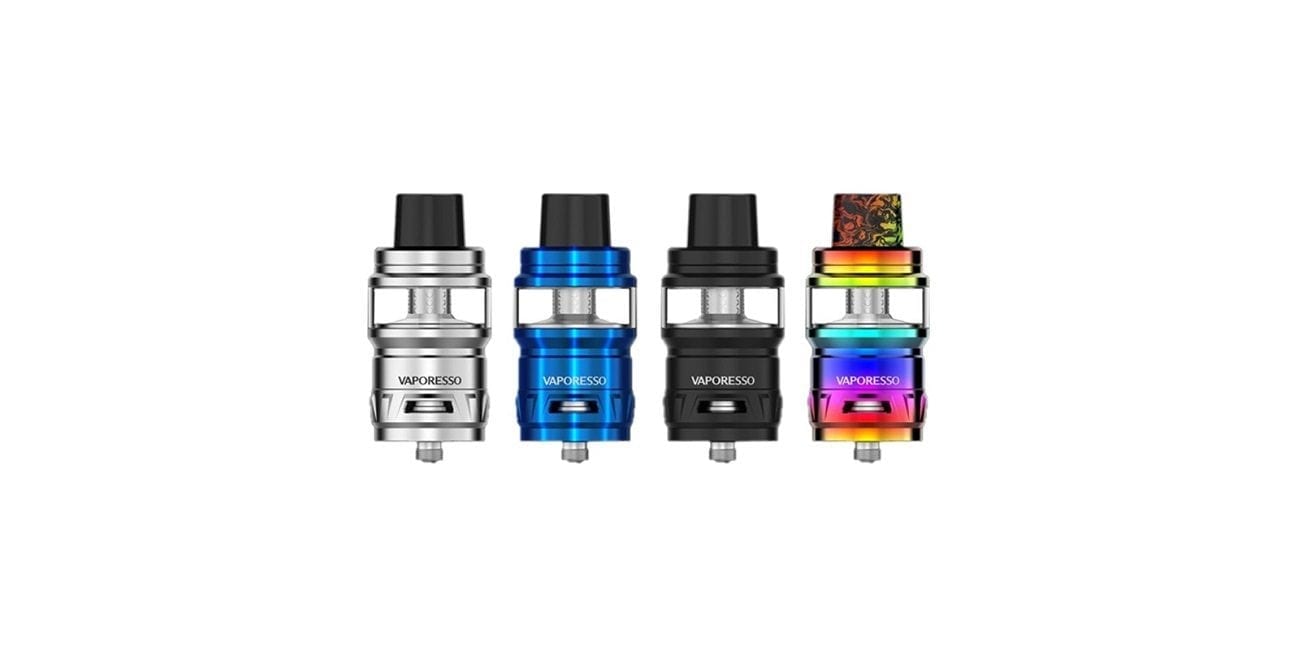 Sub Ohm Tank
The Vaporesso Cascade Sub Ohm Tank right here for only $19.95! No coupon code required! The colors currently available is Stainless Steel, Blue and Red Special Edition.
The Vaporesso Cascade Sub Ohm Tank has an overall diameter of 25mm, so it will look great on most larger box mods you attach it too! In addition, this atomizer has a maximum e-juice capacity of 7ml and sports an easy to use top fill design! This tank has a unique system that separates the coil and juice, which helps reduce dry hits! Not to mention, with this large of a juice capacity, you won't be needing to refill often!
The Cascade Sub Ohm Tank uses the GT replacement coils, and includes two replacement coil heads, which are the GTM2 0.4 ohm coil head and the GTM8 0.15 ohm coil head. This sub ohm tank also comes with the GT coil adapter, allowing you to use other Vaporesso replacement coil heads. In addition, this atomizer has a triple adjustable bottom airflow design, ensuring excellent flavor. Lastly, the Cascade Tank has a wide bore delrin drip tip, which is perfect for cloud chasing!
All in all, this is a solid deal for the new Vaporesso Cascade Sub Ohm Tank! If you're in the market for a new sub ohm tank with a large e-liquid capacity, then this is a deal certainly worth checking out! Make sure to check this deal out at Eight Vape for only $19.95!
Product Features:
Overall Diameter: 25mm
Maximum E-Juice Capacity: 7ml
Easy Top Fill Design
Unique Coil/Juice Separation Design
GT Coil Family

1 x GTM2 0.4 ohm coil head
1 x GTM8 0.15 ohm coil head
1 x GT Coil Adapter

Fully Adjustable Triple Bottom Airflow
Wide Bore Delrin Drip Tip
Variety of Color Options Available