Vandy Vape Pulse X Refill Squonk Bottle $8.09 (USA)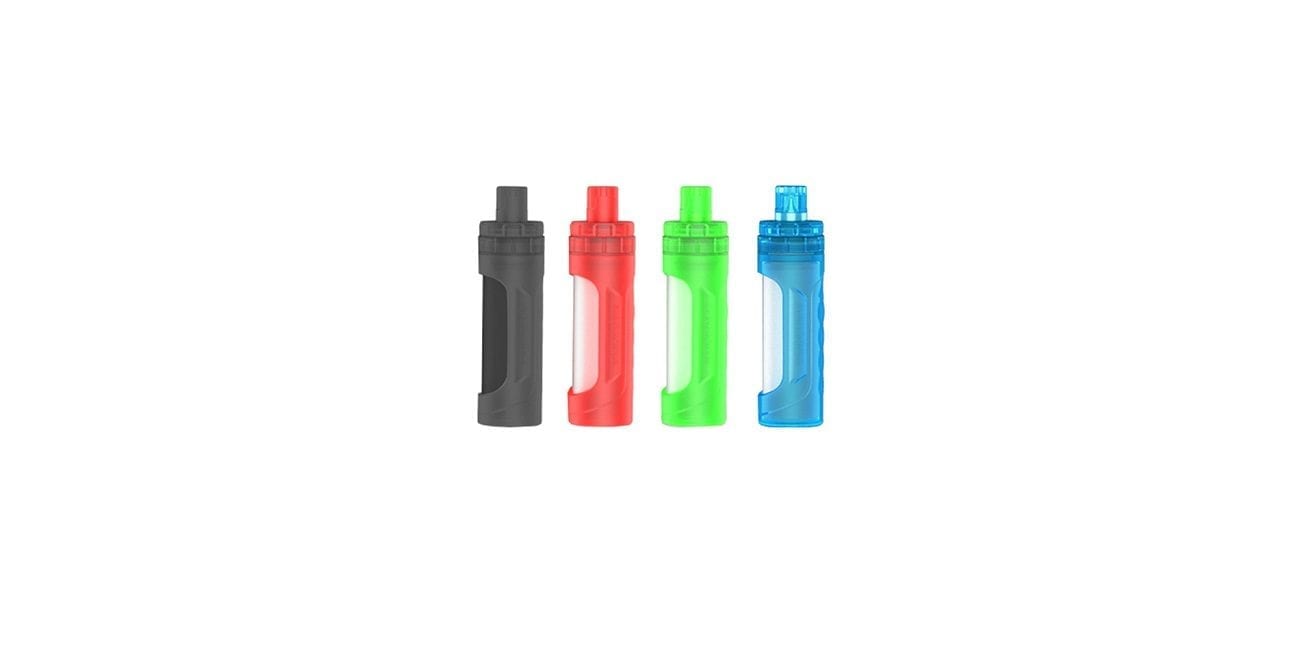 Vape Accessory
For a limited time only, the Vandy Vape Pulse X Refill Squonk Bottle is on sale right here for only $8.09 using coupon code "Xmas10"! Free shipping applies to US orders over $50. The colors available for purchase are Black, Red, Green and Blue.
The Vandy Vape Pulse X Refill Squonk Bottle has a maximum e-juice capacity of 30ml. In addition, this bottle is primarily constructed out of silicone material, making it easy to press and refill your squonk bottle. This bottle includes a cap to keep your e-juice safe and a tip that allows you to drip from this bottle as well. It's very easy to fill this bottle, simply unscrew the top and pour in your favorite e-juice! Lastly, this accessory is great for those who love squonking or simply vapers who enjoy keeping their e-liquids in a different bottle.
All in all, this is an excellent deal for the Vandy Vape Pulse X Refill Squonk Bottle! If you're looking for a newly released squonk refill bottle for cheap, then this is a deal worth checking out! Be sure to check this deal out at MyVPro for only $8.09! Remember this deal ends soon!
Coupon Code: Xmas10
Product Features:
Maximum e-juice capacity: 30ml
Silicone Construction
Includes a Protective Cap and Drip Cap (Allowing you to drip e-liquid as well)
Easy to Fill
Easy To Press due to silicone construction
Various Colors Available