Golisi S4 4-Bay Battery Charger $19.99 (USA)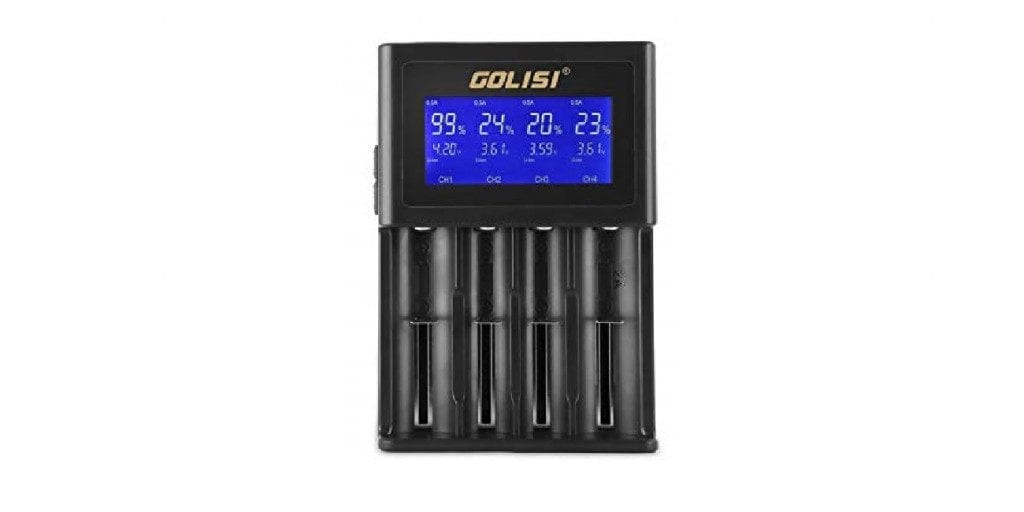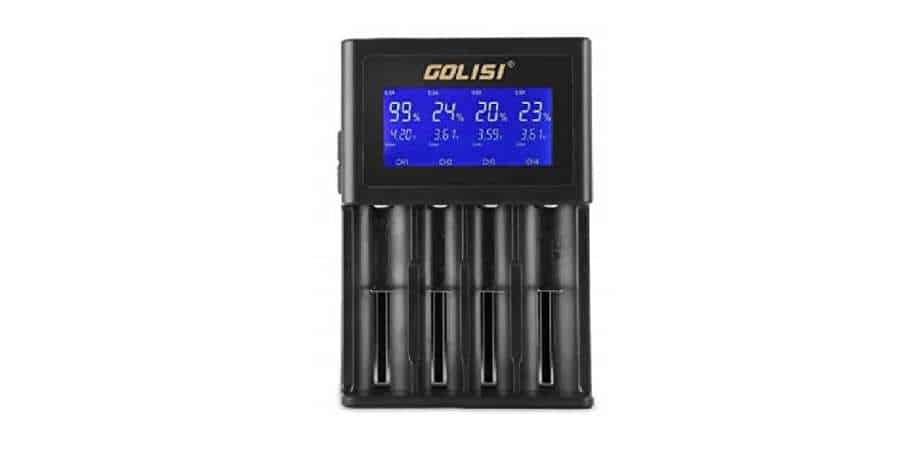 Battery Charger
For a limited time only, the Golisi S4 4-Bay Battery Charger is now on sale right here for only $19.99! No coupon code required!
The Golisi S4 4-Bay Charger can charge up to 4 batteries at a time and is compatible with various sizes including 18650, 20700, 21700 and 26650. In addition, this charger has a charging output of 2A, allowing you to charge your batteries incredibly quick! The Golisi S4 4-bay Charger is constructed out of high quality fire proof material and features a military grade loading spring with a 100k life cycle. Not to mention, this charger also can charge other devices utilizing the USB port.
The Gosisi S4 4-Bay Charger features a automatic identification of your batteries. Furthermore, this battery charger features simultaneous and synchronized charging! Lastly, the Golisi S4 4-Bay Battery Charger features a large HD LCD screen and has many safety features built in, ensuring a peace of mind while charging your batteries!
All in all, this is a excellent deal for the Golisi S4 4-Bay Charger! If you're looking for a new 4 Bay battery charger that can charge up to 2A, then this is a deal you cannot miss! Make sure to check out this deal at VapeWild for only $19.99!
Product Features:
4 Bay Battery Charger
Maximum Charging Output of 2A
HD LCD Screen
Simultaneous and synchronized charging
Automatic identification of batteries
USB output for charging other devices
compatible with wide range of batteries (18650, 20700, 21700, 26650 & more)
Various Safety Features