Smok TF BF-Mesh Replacement Coil 3 Pack $7.78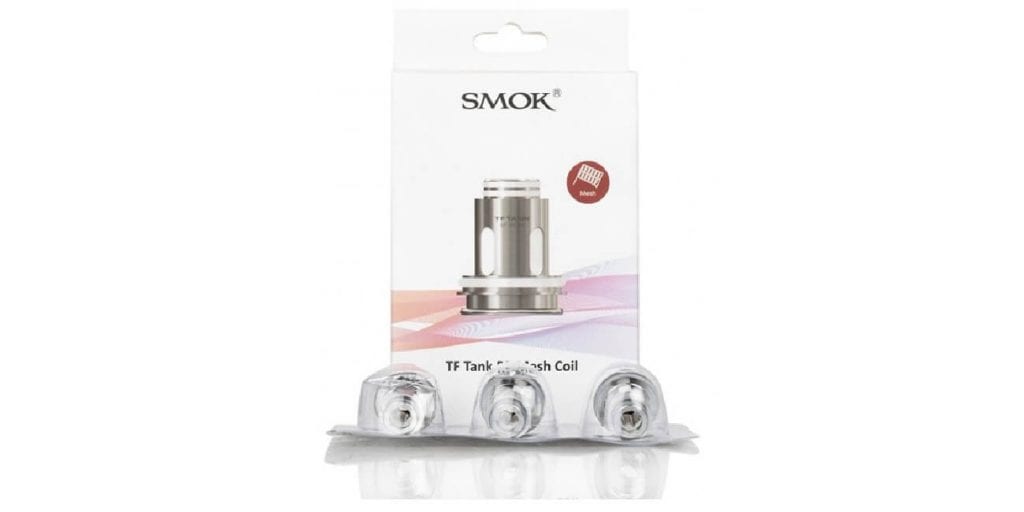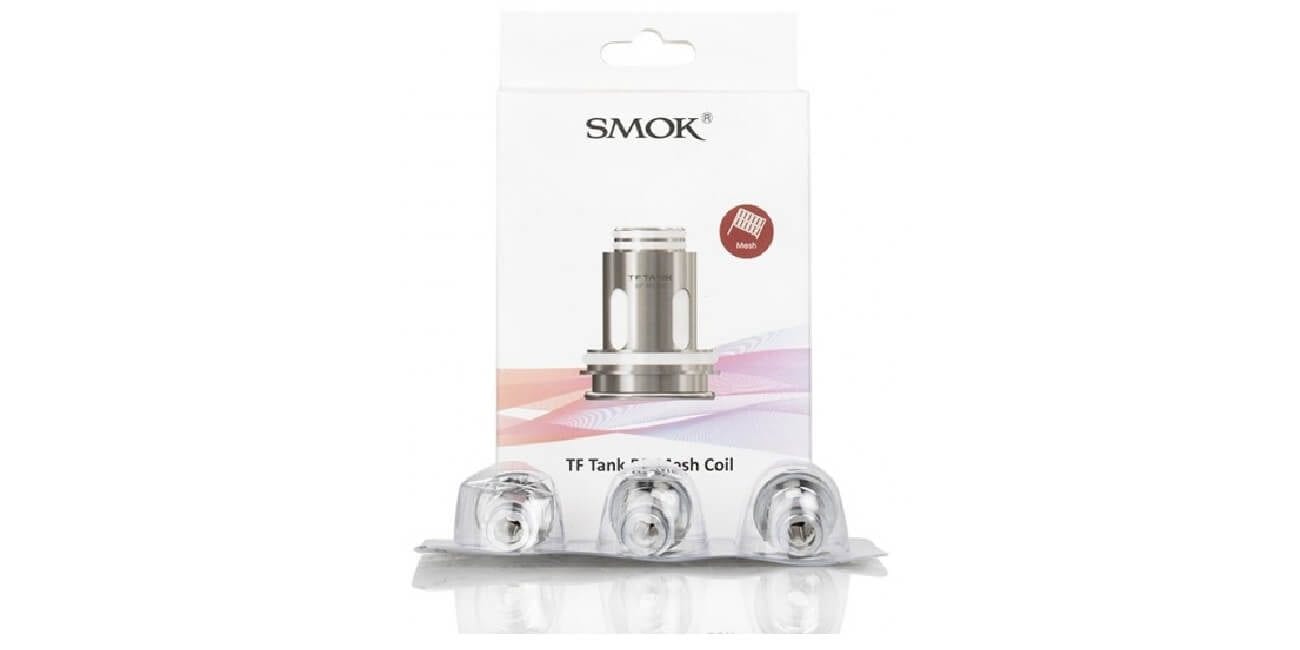 The Smok TF BF-Mesh Replacement Coil is now on sale in a 3 pack option for only $7.78! To get this discount, simply log into your account and use our 3Avape coupon "vapingcheap10"! Free worldwide shipping applies to orders over $30. It's also available at a US shipper for only $9.99 plus FREE USA shipping!
These replacement coil heads are currently designed for the new Smok TF2019 sub ohm tank only. In addition, these coils come in a pack of three with each individually sealed. Also, the only option available is the 0.25 ohm coil option. This specific coil does feature mesh wire. Not to mention, it does feature a large surface area, ensuring excellent flavor production. Installing these coil heads are incredibly easy too, as they do feature a plug and play system.
The 0.25 ohm coils are rated up to 80w. However, they're recommended wattage is between 60w and 70w. Lastly, each coil does utilize organic cotton.
All in all, this is a great deal for the Smok TF BF-Mesh Replacement Coil. If you're a fan of the compatible tank and looking to grab some coils at a cheap price, then this is a deal for you! Act quickly as there are limited quantities left!
Promo Code: vapingcheap10
Smok TF Tank Replacement Coil Features:
Pack of 3 Coil Heads
Compatible with Smok TF Tank Only
Organic Cotton
Plug and Play System
Coil Option:

0.25 ohm

Mesh Wire
Large Surface Area
Wattage Range: 30w - 80w