Mechlyfe Arcless Resin Sleeve Combo $8.64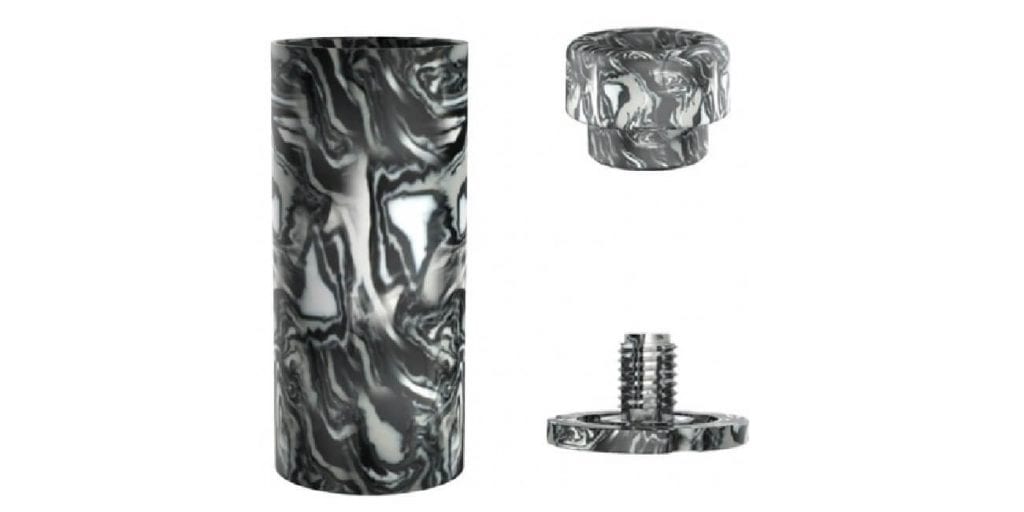 The Mechlyfe Arcless Resin Sleeve Combo is now in stock and on sale for only $8.64! To get this awesome price, simply use our exclusive 3Avape Coupon Code "vapingcheap10" and log into your account with them! Free worldwide shipping is available on orders over $30. There's four color options available which are White, Blue, Green and Red.
This vape accessory is designed to be used with the Mechlyfe Arcless Mech Mod only, which comes stock with a much different sleeve and button. The resin sleeve combo does include three different accessories including the Resin Button, Resin Drip Tip and Mechlyfe Resin Sleeve.
These resin combo sleeves allow you to fully customize your mechanical device even further, and you can even match certain atomizers with it, giving you a full matching setup!
All in all, this is an amazing deal on the Mechlyfe Arcless Resin Sleeve Combo! If you own the compatible tube mod, and looking to customize it, then this is the perfect deal for you! At this price, you can buy multiple for cheap, and be able to mix and match the colors!
Discount Code: vapingcheap10 (must log in to get price)
Arcless Resin Sleeve Combo Kit Features:
Includes Mechlyfe Resin Sleeve, Resin Button & Resin Drip Tip
Compatible with Mechlyfe x AmbitionZ VapeR Arcless Mech Mod Only
Allows For Full Customization
Color Options Available