Rincoe Neso X Pod Vape Kit $10.90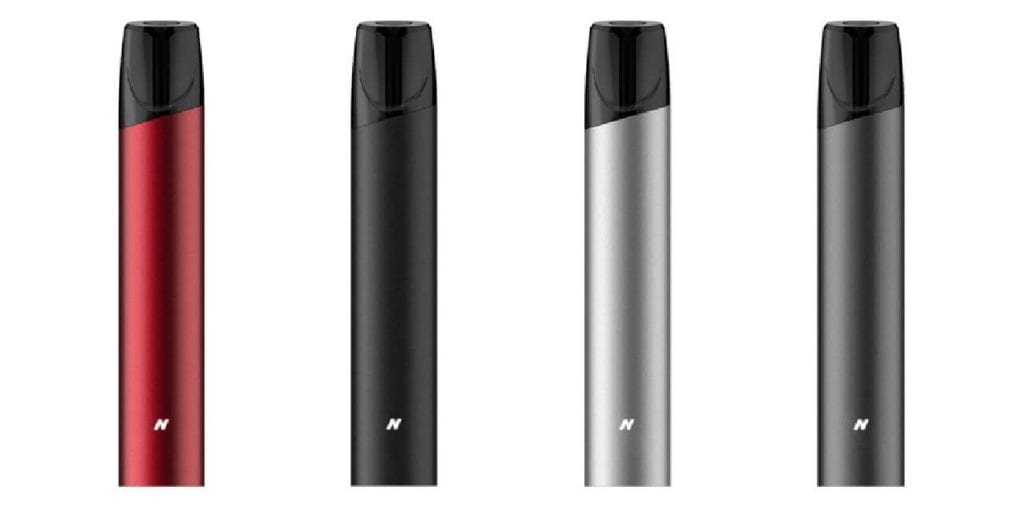 Here's an amazing deal on the Rincoe Neso X Pod Vape Kit! Get it for only $10.90 when using our Sourcemore Coupon "NX07"! There's four colors currently available which are Flaming Red, Matte Black, Matte Silver and Space Grey.
The Neso X Pod System by Rincoe sports an ultra compact and slim design. In addition, it's powered by an internal 350mAh battery, and offers an output voltage of 3.4v. Also, it features a button free design, so it's incredibly easy to use, especially if you're a beginner. There's a ton of safety features built in too such as low battery protection, short circuit protection, charging protection and more.
Inside of the packaging, you will receive one refillable cartridge with a maximum e-liquid capacity of 1.8ml.
Filling it is quite easy since it does have a simple side fill port. Simply take the pod out of the device, lift the silicone stopper, fill with your preferred e-liquid and close the stopper. Lastly, this pod mod does include a charging cable.
All in all, this is an excellent deal on the Rincoe Neso X Pod System. If you're looking for a cheaper pod kit, then this is the perfect deal for you. Act quickly though as there's limited quantities available.
Rincoe Neso X Pod System Kit Features:
Internal 350mAh Battery

Micro USB Charging (Cable Included)
0.5A Charging Speed

Output Voltage: 3.4v
Slim & Compact Design
Multiple Safety Features Built In

Li-Polymer Battery Protection
Low Battery Protection
Overuse Protection
Charging Protection
Short Circuit Protection

Refillable Pod Cartridge

1.8ml Capacity
Side Fill Port (Easy Filling)

Button Free Operation
4 Color Options Available