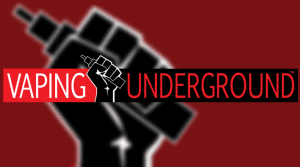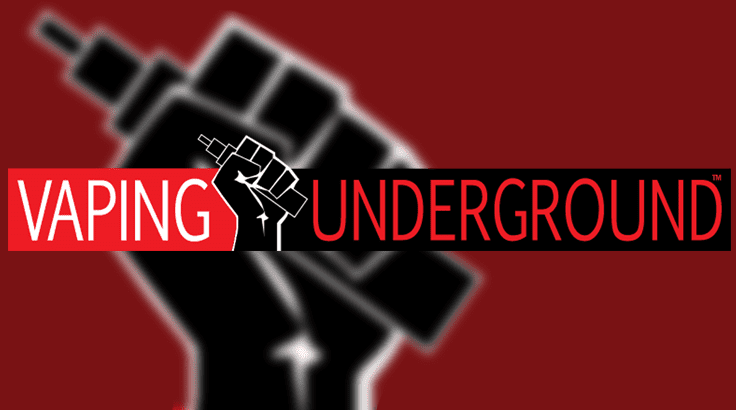 New e-Cig Foum
I'm sure most of you have already heard about the new forum created by Vapor Joe, called VapingUnderground.com. If not, you may want to check it out.
The concept is simple, it's an e-cigarette forum with very almost zero rules. This totally makes sense for people who are sick of trying to deal with all the crap at the ECF (e-cigarette-forum.com), like myself.
The ECF just has too many rules, you can't post certain links or talk about certain companies. If you own a website you also have to go through a special registration process just to be able to talk about your own website. I tried to get myself registered with Vaping Cheap but the lady I was talking to wanted me to get in touch with someone else by e-mail who wouldn't even respond to her own e-mails, WTF.
I've had a number of other problems with the ECF since I first registered in 2008 but this post isn't about the boring old ECF. It's about the new Vaping Underground forum.
The vaping Underground is an e-cigarette forum you need to see for yourself, there's no long lists of rules to read and registration is quick and painless. I know other e-cigarette forums have probably left a bad taste in your mouth but it really looks like Vapor Joe and all the other people working on the Vaping Underground forum really have something good going.  I think it has the potential to become a huge asset to the vaping community.
My favorite section on the forum is "Another forum banned me because?". Ya, I've been there. Stupid rules.
If any of you are looking for a new forum to call home you need to check out the VapingUnderground.com.
Have any of you been to this new forum? What do you think? Comment below…