Aspire Nautilus BBC Tank Review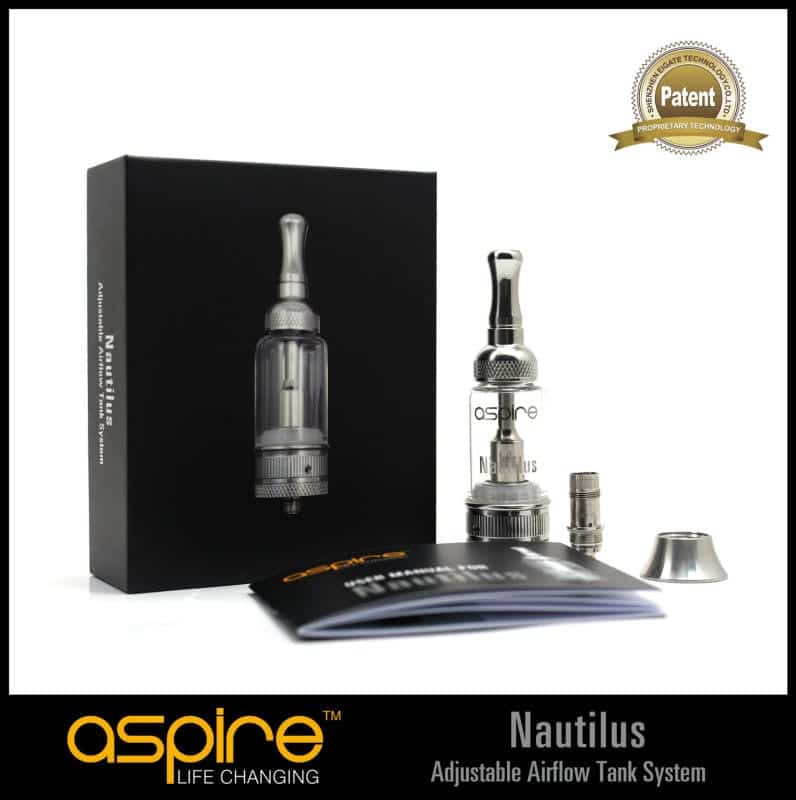 Aspire Nautilus Tank
The Aspire Nautilus BDC Tank was made for the average vaper who wants an atomizer to provide a ton of vapor, good flavor, and have a perfect draw. The people at Aspire wanted the Nautilus to be the perfect glassomizer tank and they gave it all features to be just that. They used a bottom dual-coil atomizer head to provide good vapor and an adjustable airflow system so everyone can find the perfect draw.
In this Aspire Nautilus review I will share with you my thoughts and experience with this tank. I will also show you where to buy a Aspire Nautilus for a good price.
Aspire Nautilus Review
I've used a number of tanks, before the Aspire Nautilus I was using the Protank 2 and I thought it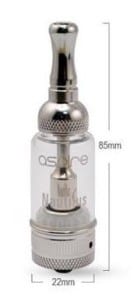 was a good tank. I was even able to rebuild the coils on the Protank 2 which was pretty cool. One complaint I have with the Aspire Nautilus is that I can't rebuild the coils and there pretty expensive. The good news is that it's worth the extra cost because the Aspire Nautilus is an amazing tank.
Who is the Aspire Nautilus BDC Tank for?
Because of the adjustable airflow, large capacity, and ease of use I think this tank is perfect fro most vapers. You can change the draw from vary tight to very airy, everyone will be able to find a draw they like with this tank. It's also fairly easy to use, I did have one problem where liquid was leaking out of the air hole and I couldn't figure out why. After I took it apart and re-build it I think that the problem was the threading on the glass tank was not tightened down enough and it made it so the threading on the coil head was loose. Other than that I haven't had any problems with the Aspire Nautilus.
Aspire Nautilus Features
The main selling points of the Aspire Nautilus is the adjustable airflow system. On the bottom of the tank there is a ring that rotates allowing users to select one of four air holes. Each air hole is a different size, they are: 0.9, 1.1, 1.5, and 1.8mm wide. Depending on which air hole you select you can get a different draw that can change the vapor production, airiness, and even the throat hit.
The Aspire Nautilus has a Pyrex glass tank that can hold up to 5mls of e-liquid. This will easily last me all day, maybe even two. It has replicable bottom dual-coil atomizer heads and the glassomizer measures 23.45mm wide and 83.65mm tall.
When you buy an Aspire Nautilus Tank you will also get a 1.6ohm BDC atomizer installed, and extra 1.8ohm coil-head, and eGo adapter, and a user's manual.
Where to Buy a Cheap Aspire Nautilus BDC Tank?
The Aspire Nautilus has an MSRP of $35.99 but now you can find them for less. Here's a great deal:
If you want to save a bunch of money and still get a Nautilus experience you can now buy clones of the Aspire Nautilus. I'm pretty sure the clones are similar quality to the original but it is a clone.