EJuice Connect Hardware Clearance Sale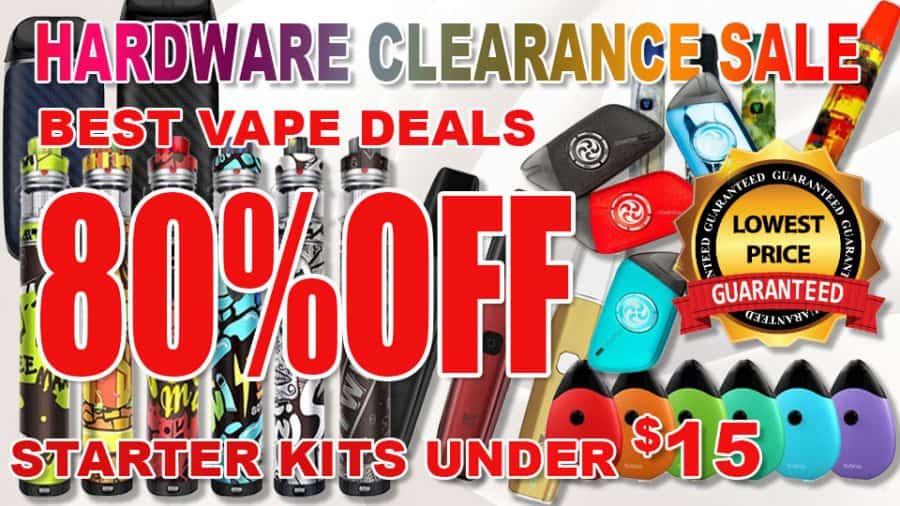 EJuice Connect is having their Hardware Clearance Sale! Get Wholesale Pricing, plus save up to 80% off on all hardware! No discount code required.
During this EJuice Connect store sale, you can save up to 80% off on hardware. They've got incredibly low prices on basically everything they carry including both hardware and premium vape juices. There's a ton of different brands to shop from as well with starter kits below $15. No matter what you're looking for, you'll find it at super cheap prices with this holiday sale.
If you're looking for a sale to stock up on e-juice plus save on some new vape gear, then this is a vape deal you're definitely gonna want to check out. They don't often offer this high of a discount, especially on E-Juice, so we recommend taking advantage while you can.
EJuice Connect Store Sale Details:
Wholesale Pricing to the Public
Save up to 80% off on Hardware
Wide range of E-Juices available
Wide Selection of Brands to Shop From
Limited Time Sale