EightVape EJuice Clearance Sale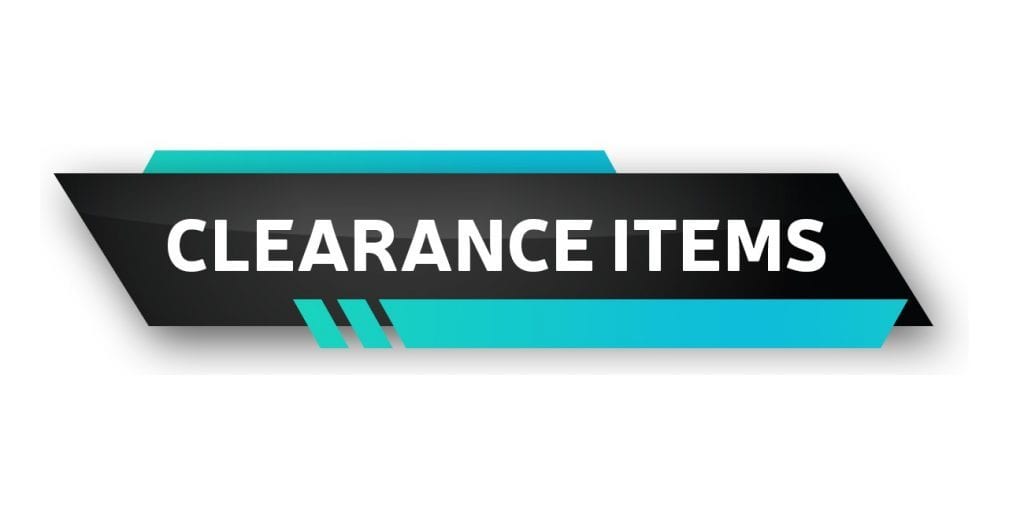 Here's an awesome sale over at EightVape. Get huge discounts with their EJuice Clearance Sale, with prices as low as $0.99! Limited quantities are available.
During this EightVape EJuice Sale, you can get massive discounts on a wide selection of premium e-liquids. They're discounting both regular freebase and nic salt e-liquids. So, if you enjoy using pod mods, you'll find plenty of flavors available. Not to mention, there's a wide range of brands that they're slashing prices on, with 100ml bottles coming in at under $5.
All in all, this is yet again another amazing e-juice deal at EightVape. If you're looking to stock up on bottles of vape juice at a super cheap price, then you won't wanna miss out on this sale.
EightVape Vape Juice Sale Details:
EJuice Clearance Sale
Prices as low as $0.99
100ml Bottles as low as $4.95
Wide Selection of Brands
Discounts for both Freebase & Nic Salt E-Liquids
Limited Quantities Available