Savage EJuice Sale! 60% Off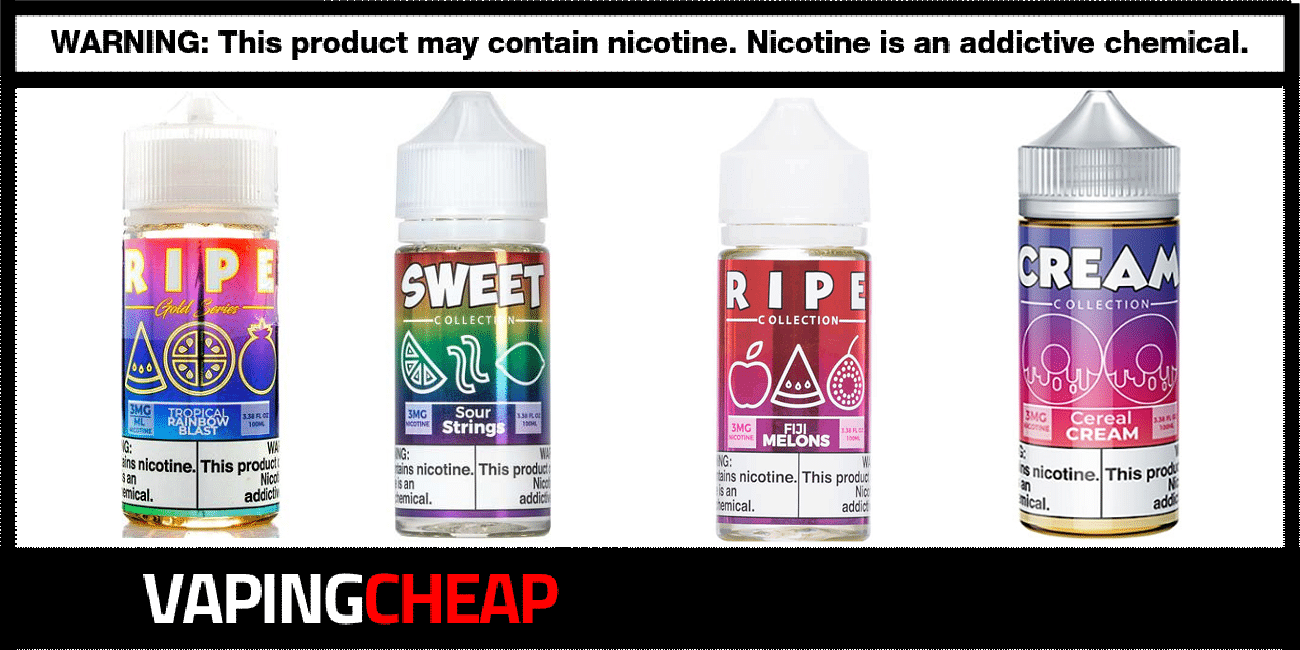 Here's an insane sale over at Savage! Through the end of the month, save a massive 60% off site-wide, which includes all of their vape juices using the code "Site60".
With this limited time Savage EJuice Sale, you'll be saving on everything on the site. When it comes to vape juices, you've got plenty of different flavors and lineups to shop from. This includes the popular Ripe Collection, Cream Collection, Limited Edition, Ripe On Ice and the latest Gold Series. Additionally, there's both regular freebase nic options alongside salt nic for those who enjoy mouth to lung vaping and pods.
If you're looking to stock up on e-liquids by Savage at a cheap price, then look no further! Keep in mind though this sale is valid for less than a week, so definitely take advantage before it's over.
Savage E-Liquid Sale Details:
Save 60% off site-wide
Includes Both 100ml & 30ml Salt Bottles
Huge selection of flavor options from many lines

Ripe Collection
Limited Edition
Ripe Gold Series
Cream Collection
Sweet Collection
Ripe On Ice

Nicotine strengths available

0mg, 3mg, 6mg Freebase
35mg, 50mg Salt

Limited Time Sale