Breazy Coupon Code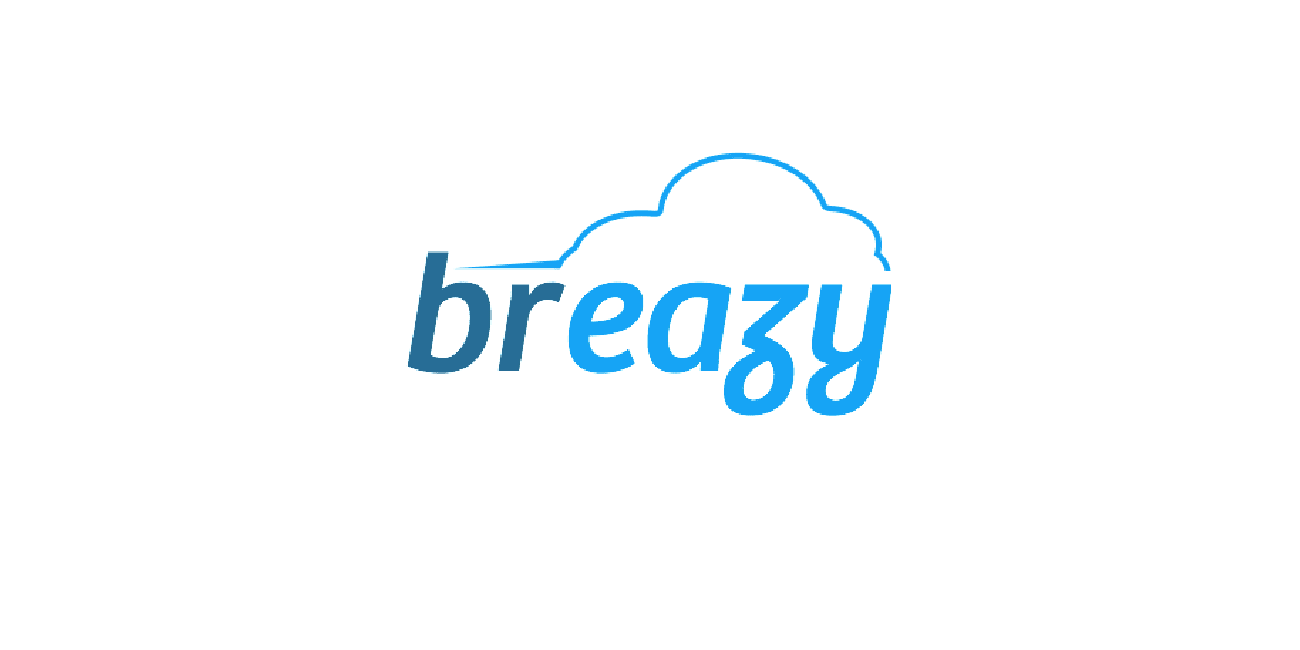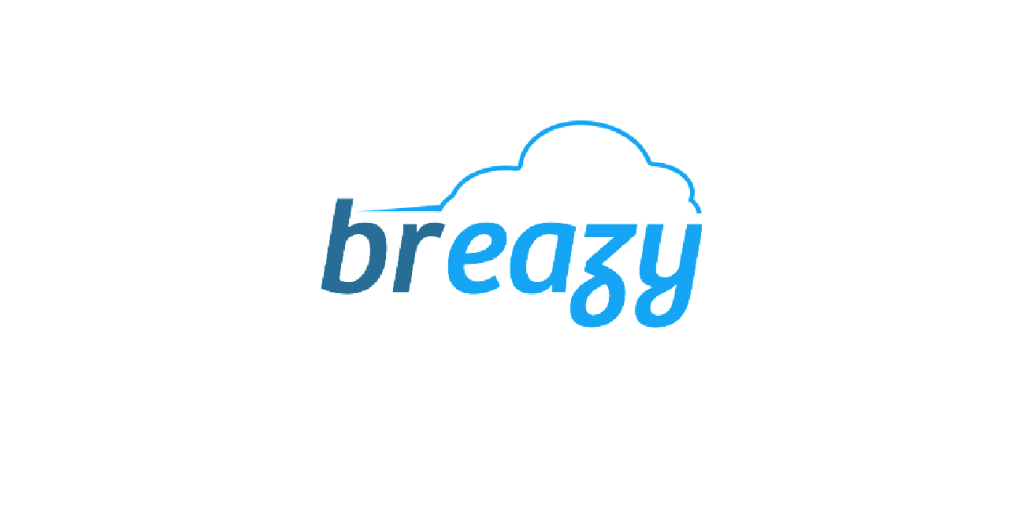 Save big on your next vape gear purchase at Breazy with the coupon codes listed below. Breazy is an online retailer of vape supplies including box mods, atomizers, ejuice, and more. You can find discounts as much as 80% off when using our promo code combined with their constant sales.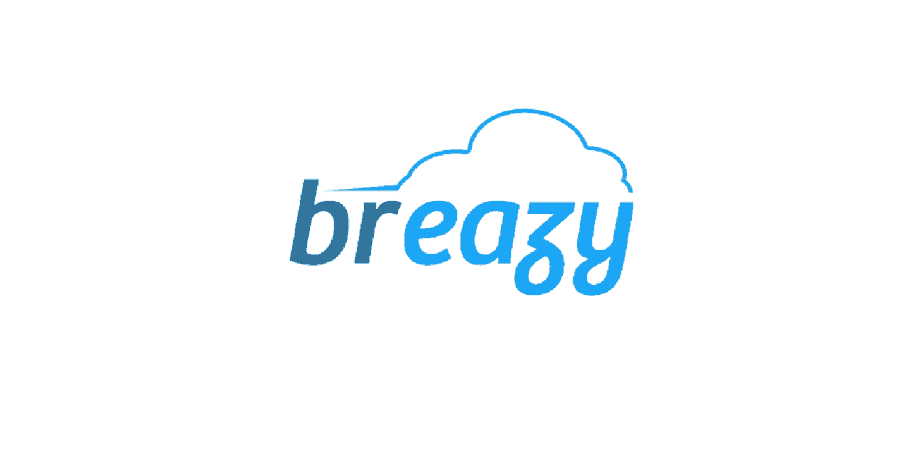 It works.
100% Success
It doesn't!
How To Apply Breazy Coupon
1. Reveal and copy our exclusive coupon code for later use.
3. Shop from thousands of different products! Breazy carries over 1,400 different premium e-liquid brands and a wide range of vape gear including box mods, pod systems, starter kits, accessories, atomizers and more.
4. Before checking out and applying our coupon code, we do highly recommend creating an account with Breazy for multiple reasons. For one, it makes it much easier to checkout as you can save all of your shipping and billing information. More importantly, Breazy has an excellent rewards system and by creating an account you can earn and use rewards points to apply even more discounts to your order.
5. Tip - Check out their deals section for clearance products and huge price cuts on various e-liquids and hardware. This can be found towards the top of the page, it is labeled "DEALS". You can easily find some products for insanely cheap prices in this section of their website.
6. Once you have everything you want in your cart, simply click on "CART" at the top right of the page. There's also a number next to it which indicates how many items are in your cart. Once you expand the window of your cart you can either select "Proceed to Checkout" or "Go to Cart". We recommend first going to your full cart first.
7. Double check all of the items in your cart to make sure you have everything you want in there. Make sure to check on each nicotine strength, color, coil option, size and more.
8. Now that you've double checked all the items in your cart, now you can click on "checkout" from the cart page.
9. On the right side on the checkout screen, you'll see the items from your cart and above that an area where you can paste in your coupon code. Paste in the copy code you copied earlier and click on "Apply" Once the coupon is applied, you will see your total discount at the bottom and how much was discounted on each product in your cart.
10. Tip - Breazy offers FREE shipping on US orders over $50. We highly recommend taking advantage and save on the shipping cost as sometimes the shipping cost be quite high, especially if you purchase a lot of e-liquid.
About Breazy
Breazy.com is an eCommerce store selling a wide variety of e-cigarettes and vaping gear. They have a great selection of advanced vape gear including mechanical mods, vape mods, RDA's, and premium ejuice.

As of right now they carry over 1,400 different e-liquid brands, so they're one of the largest online shops when it comes to the amount of e-liquid offered. With this many brands available, the choices are nearly endless. In addition, Breazy also carries a ton of popular hardware brands and constantly stocks newer brands to hit the market.

Breazy is located in the United States and they also offer wholesale. Most, if not all of the products available are shipped from the United States, but they do offer international shipping for customers outside of the US. So no matter what product you're looking for and where you're located in the world, Breazy caters to you.
Reasons to Shop at Breazy
Breazy Top Products
Even though Breazy stocks a ton of different products on their website, there are select products and e-juice lines that stand out above the rest. Here are the top products from Breazy.
First up is the Lost Vape Orion DNA GO Pod System. Pod systems are one of the most popular types of vapes on the market today, but none of them are like the Orion by Lost Vape. This is the first pod system to implement the DNA GO board, giving you the ability to completely customize the device using the Escribe software.

Devices that are powered by these boards are incredibly popular for many reasons, and DNA box mods are some of our personal favorites. The Orion does sport a large internal battery and best of all, you can choose between 2 different pods, one catered for direct lung vaping and the other for mouth to lung vaping, making this pod device one of the most versatile on the market today.

So no matter what type of vaper you are, the Lost Vape Orion will surely fit your needs. Remember, you can always fine tune it via the adjustable airflow and the Escribe software.
The next is an entire juice line, and it is the Vape Breakfast Classics e-juice line. French Dude is one of our favorites and is a flavor we can vape all day without getting tired of it. Taste is subjective, but this line of e-juice will certainly please many vapers are they're all flavorful and produce excellent vapor production thanks to their high VG blends.

Pancake Man is another popular flavor from this line and is another all day vape for us. They're also released new flavors that add a twist to either French Dude or Pancake Man, giving favorites a new and unique taste while still providing the original flavor profile many vapers love. If you're into sweet and flavorful e-juices, then the Vape Breakfast Classics line is one to definitely add to your shopping list.
Last, but not least is the Keep It 100 e-juice line. This is another popular line of e-juices that are fairly new to the market, but have gained the likes of many quickly and for good reason! Our personal is the Blue Raspberry Slushie. This is easily one of the best blue raspberry flavors we've tried.

Like Vape Breakfast Classics, Keep It 100 are also high VG blends so they'll vape great in most atomizers such as RDAs, RTAs, Sub Ohm Tanks and more. There are a ton of different flavors in this line and they're all offered in nicotine strengths 0mg, 3mg and 6mg. Keep It 100 is certainly another e-liquid line that's worth your attention and we're sure you won't be disappointed!
Other Similar Brands & Coupons
If you haven't found what you needed at Breazy, we have other coupon codes listed which may provide what you need. Here are a few other brands that's worth checking out.
The first other brand we recommend checking out is VaporDNA. They're also another large online retailer who carries a ton of different products. They do carry various new vaping products and even a select number of high end devices as well.
This company does stock up on all of the newest products to hit the market while carrying some newer brands that may not be as popular as some of the larger and more popular vape brands. Our discount code will save you 10% off the entire site with FREE shipping on US orders over $49!
Another similar brand worth checking out is VaporBeast. Similar to Breazy, they do carry a wide selection of vape products including tons of different premium e-juice brands, pod systems, starter kits, batteries, chargers, stands and more.
Also, they do have a wholesale program as well. Our promo for this brand will save you 10% off your entire order plus your order is shipped for free if it's only over $35 and within the United States!
If you're looking for some affordable and quality e-juice, then Vista Vapors is definitely a brand to check out. They have hundreds of different flavors to shop from and a great select of premiums as well. In addition, they have an excellent selection of vape kits for both new vapers and experienced vapers.
Not to mention, they have a bundle that comes with everything you need to start vaping, which is perfect for a smoker. Our discount will get you 10% off everything with free shipping on US orders over $50.
Breazy Coupon Codes & Ordering FAQs
---
Does the breazy.com coupon work on everything?
Yes, our exclusive code will work on everything Breazy carries!
Are there any other Breazy coupons available?
We will continuously update this page with the newest and best discount possible. Be sure to check back often for bigger discounts and more coupons!
How Many Times Can I Use The Breazy Discount Code?
As of right now there are not limits on how many times you can use our exclusive promo code.
Does Breazy offer free shipping?
Yes, breazy does offer free shipping on US orders over $50.
Is international shipping available at Breazy?
Yes, Breazy does ship worldwide. When checking out, simply enter your country and address and there will be shipping options alongside the cost of each to ship to the selected country.
How can I contact Breazy customer service?
To contact Breazy customer service, you can simply click on "Chat With Us" at the bottom of the Breazy homepage or call their number which is also located there. There is an email available as well if you prefer to send an email directly to them.
Can I track my order?
Yes, once your order is shipped from Breazy, you will receive a shipping notification email. This email will be sent to the email you provided during checkout. You can also check on your order once you are logged into your account and check if your order has shipped and the tracking number.
Is there a Breazy Rewards Program?
Yes there is! You can gain points by a variety of different options and while placing orders. You can redeem your points as well at anytime once you achieved the minimum amount of points for a reward. To claim your reward, you can simply click on the rewards tab located at the bottom left corner on the Breazy homepage and you can choose which you'd like to claim.