The Vape Mall Coupon Code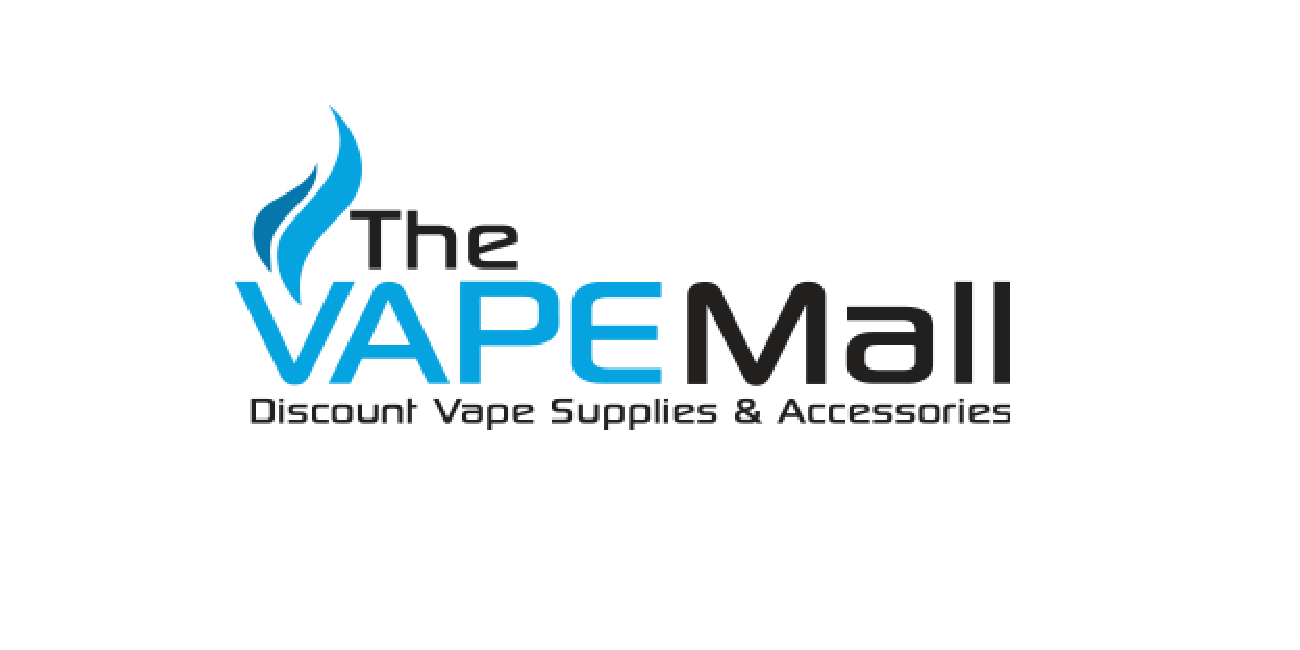 To save as much money as possible when shopping at The Vape Mall make sure to use one of the coupon codes listed on this page. Right now Vaping Cheap has a special coupon code for The Vape Mall that will save you 10% on any vape gear or ejuice purchase.
Coupons for The Vape Mall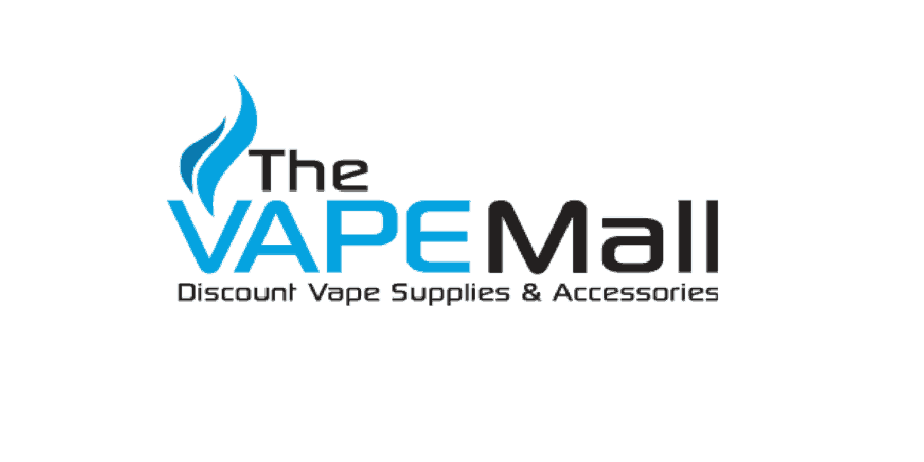 It works.
100% Success
It doesn't!
About The Vape Mall:
The Vape Mall is an online retailer specializing in premium USA made ejuice at very affordable prices. They also offer a nice selection of authentic vaping supplies and hardware from companies like Aspire, Innokin, Kanger, SMOK, and Vision. But don't worry, even though they sell authentic vape gear from top brands you won't have to pay a premium when shopping at The Vape mall.
The house brand of ejuice sold at the The Vape Mall is all hand-made and mixed to exact measurements and each ingredient is 100% USA made USP certified. They offer over 250 different flavors so your sure to find a number of new flavors to fall in love with. Just make sure to use one of The Vape Mall coupons listed above to get a 17ml bottle of vape juice for as little as $5.39 each.
Reasons to Shop at The Vape Mall:
100% USA Made eJuice
Over 250 different flavors
Free Shipping on orders over $65 or just $2.99
Phone and email Customer Service
Last Updated:
Know of a The Vape Mall coupon code not listed above? Make sure to submit it to us so we can add it above.