The One Marshmallow Milk 100ml $10.62 (USA)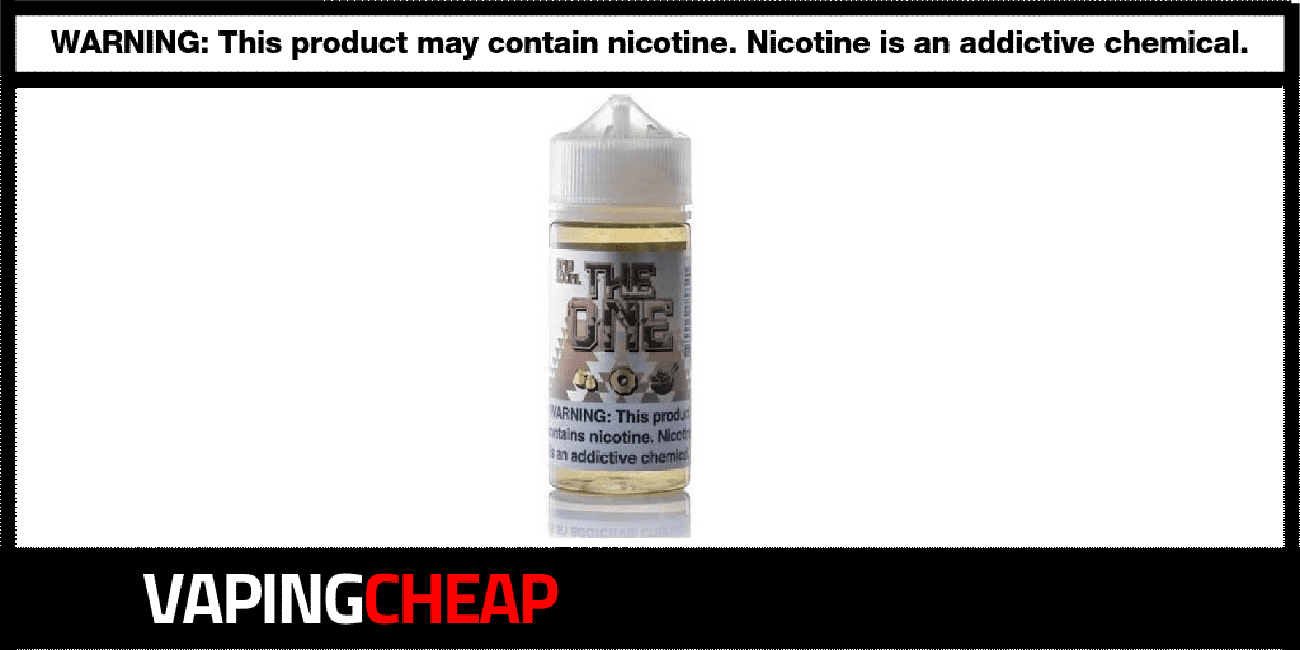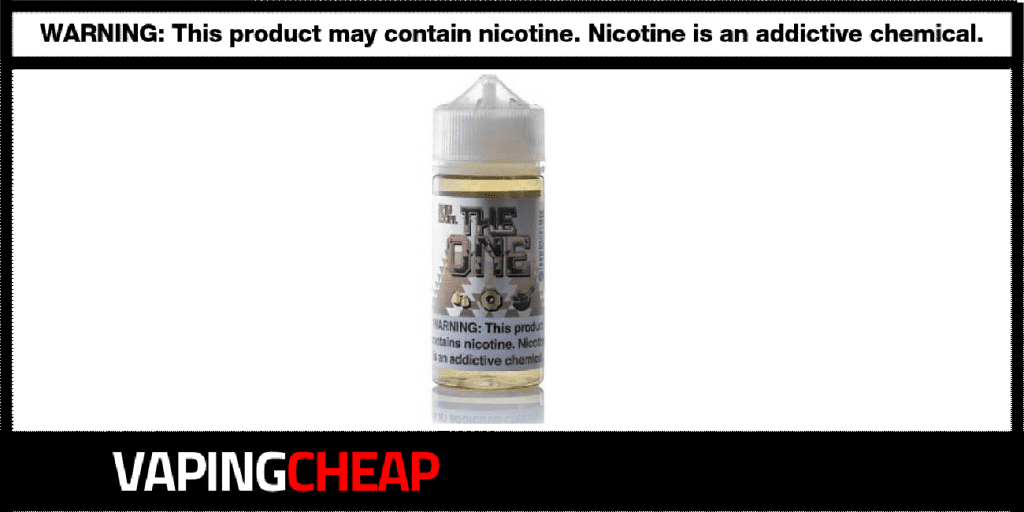 The One Marshmallow Milk 100ml is now in stock and on sale for only $10.62. To get this discount, simply use code "SASj15". It's in stock at another USA based store for $11.66 with code "8V5TH".
This new flavor by Beard Vape Co, comes in a 100ml chubby gorilla bottle, and is the newest flavor of The One E-Liquid Line. It is available in three nicotine strengths which are 0mg, 3mg and 6mg. In addition, it has a high VG blend, so you know you'll get tons of flavor and clouds from this vape juice.
The primary flavors you'll find in this e-liquid are Marshmallow, Glazed Donuts and Milk. Lastly, the full flavor description of The One Marshmallow Milk is marshmallow goodness with milky and donut undertones to bring you a sweet and flavorful e-juice blend.
All in all, this is an excellent deal on the newest flavor from The One by Beard Vape Co.! If you're a fan of their previous flavors, then this is a deal you can't miss out on!
Marshmallow Milk By The One E-Juice
100ml Bottle Size
High VG Blend (60VG/40PG)
Nicotine Strength Options: 0mg, 3mg, 6mg
Primary Flavors: Marshmallow, Glazed Donuts, Milk
Check Out The One Marshmallow Milk EJuice Review
More Great Vape Deals...
---
Vapefly Nicolas MTL Tank $9.96
For a limited time only, the Vapefly Nicolas MTL Tank is now on sale right here for only $11.99! No coupon code required! The colors available[...]