Mechlyfe Arcless Mech Mod $42.21 + FS!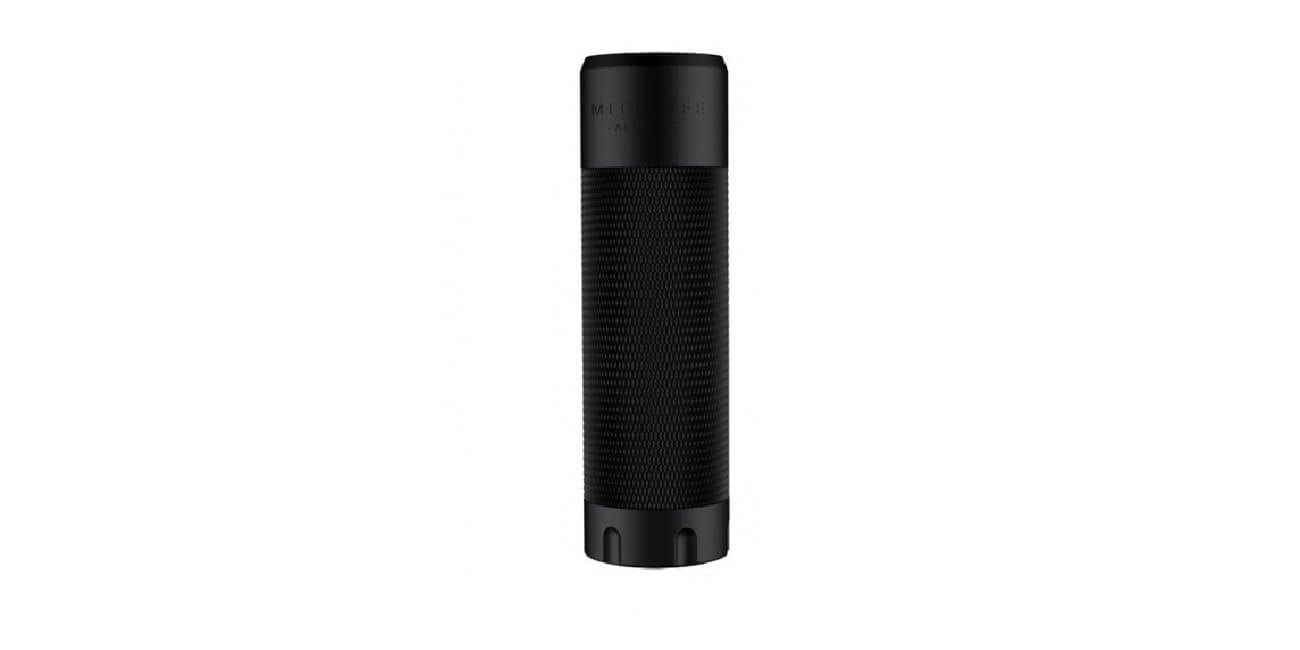 The Mechlyfe Arcless Mech Mod in collaboration with Ambitionz Vaper is now on sale for only $42.21 using code "vapingcheap10"! To make this deal even better, you'll get free shipping with this purchase!
The Mechlyfe x Ambitionz Vaper Arcless is a brand new mechanical tube mod to be released, and has quite a few unique features. The first feature, and probably best is the constant contact switch. This allows for no arching to get onto your batteries, which is ideal to keeping your batteries safe and usable. However, since this is a fully mechanical vape mod, we do highly recommend understanding ohms law and battery safety before use.
To power the Arcless Mech Mod, it requires a single high drain 21700, 20700 or 18650 battery. In addition, it does feature a hybrid 510 connection, and when mixed with silver plated contacts, it's sure to be a hard hitter.
Now, do keep in mind, only use atomizers with a protruding 510 connection. Another unique feature to the Arcless is the interchangeable sleeve. It does come with a knurled sleeve, providing you with an excellent grip.
Included with the Mechlyfe Arcless Mech Mod is two buttons, a metal and acrylic. It is primarily constructed of brass, but features an electroplated black finish. Lastly, it sports an overall diameter of 27mm, so most of your atomizers will look great when attached.
Overall, this is an amazing deal for the new Mechlyfe and Ambitionz Vaper Arcless Mech Mod. If you love your mechs, and looking to add a new one to your collection that not only hits hard, but won't break the bank, then this is a deal for you! You can grab this deal for only $42.21 using our exclusive 3avape coupon.
Coupon Code: vapingcheap10
Ambitionz Vaper Arcless Features: