2017 MyFreedomSmokes Coupon (Get 20%+ Discount Codes)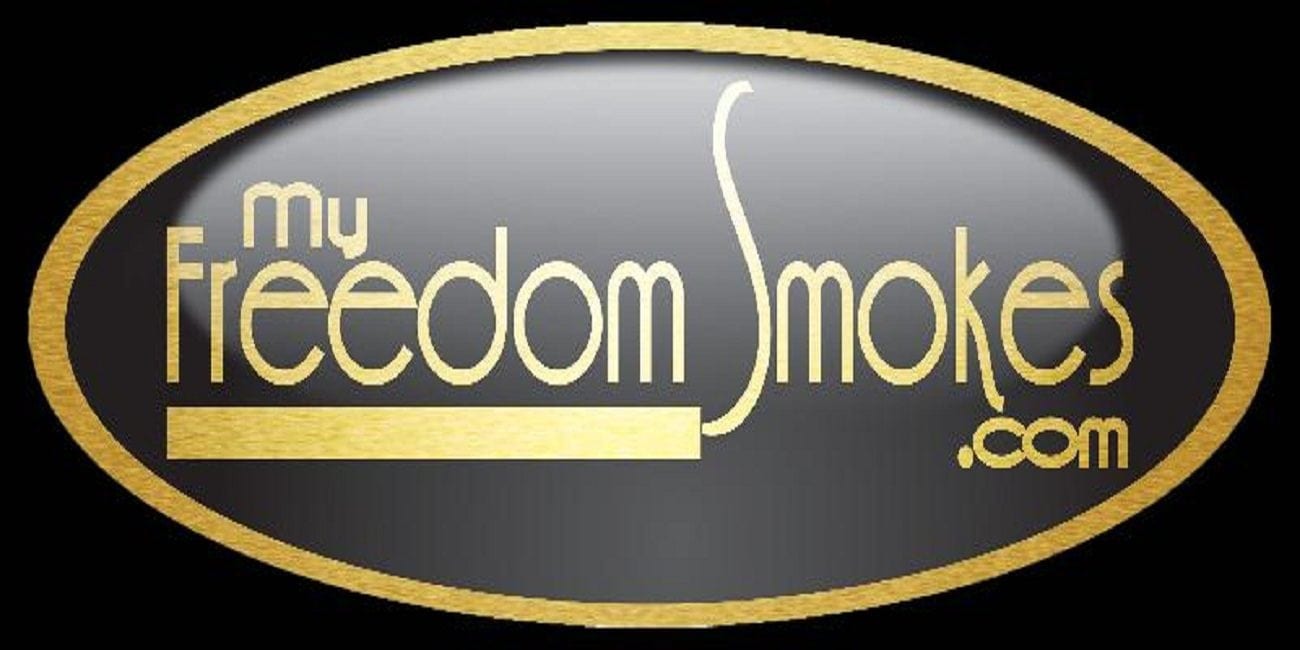 Save money at My Freedom Smokes with the online coupon codes listed below. MyFreedomSmokes.com is one of the largest online e-cigarette super stores selling a wide variety of electronic cigarettes, e-liquid, mechanical mods, liquid nicotine, and other DIY E-Liquid supplies. This is one of the favorite suppliers of nicotine, flavoring, PG, and VG for making your own e-juice. See below for the latest My Freedom Smokes discount coupons and a review.
My Freedom Smokes Coupons
Looking for a My Freedom Smokes coupon code? If so you found the right place, we have posted MyFreedomSmokes.com discount codes for as much as 25% off. But it's more common to find sales at My Freedom Smokes for between 10% and 20% off at their online store.
New Discount Codes: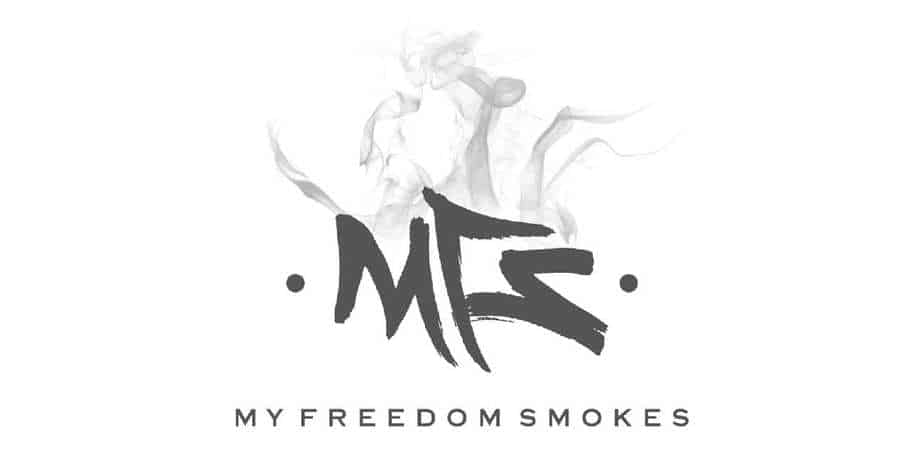 It works.
100% Success
It doesn't!
My Freedom Smokes Review
The My Freedom Smokes online vape shop was founded in 2008 by Chris Yelton in Charlotte North Carolina. When Chris first discovered electronic cigarettes he was amazed that the device could satisfy his cravings for a cigarette and the e-cigarette had so many benefits over traditional tobacco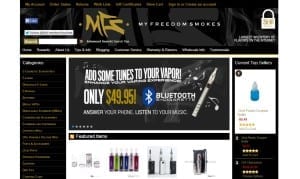 cigarettes. You no longer have to inhale 4,000 different chemicals just to get your nicotine fix. The e-cigarette also doesn't stink up your house and clothes or stain your teeth with tar. Chris was so impressed with e-cigarettes that he set out to help others quit smoking with electronic cigarettes.
His shop was names My Freedom Smokes because electronic cigarettes set you free from all cost and dangers associated with tobacco while still letting users enjoy nicotine. Electronic cigarettes are also a much cheaper alternative to making. Some study's report that e-cigarette users can save as much as 70% over traditional tobacco cigarettes. His customers will also be set free of the financial burden of smoking.
The main purpose of his store is to help people, that's why his business is centered around the customer. The staff at My Freedom Smokes are knowledgeable about e-cigarettes and their number one goal is to leave the customer 100% satisfied. Another way they set out satisfy the customer is with their no-hassle return policy and other convenience features like same day shipping options. They also offer extra incentives through there rewards program, special customer coupon codes, and social-media discount offers.
Right now MyFreedomSmokes.com offers one of the largest selections of e-cigarettes and vaping supplies online. They sell everything from mechanical mods to e-pipes, to rebuildable dripping atomizers. They aim to offer very competitive pricing while still selling the highest quality products. Even though most of there customers are retail customers they do offer wholesale vaping supplies and wholesale e-juice. They even offer high quality nicotine and flavoring for DIY e-liquid. You can buy small amounts for personal use or huge 5 gallon drums. You can also find a nice helpful tips & tricks section on there website.
MyFreedomSmokes.com offers some of the lowest prices in the electronic cigarette industry. I noticed some great prices on mechanical mod clones, many of them sell for between $15 and $25 dollars. That's before and discount codes or sales. Make sure to sign up for there newsletter because they offer at least one sale or coupon code each week. You can also check back right here at VapingCheap.com to find the latest My Freedom Smokes coupon codes.
Last Updated:
November 2017
April 2016
January 2016
If you have any coupon's for My Freedom Smokes not listed on this page please let us know so we can add them. Thanks!