Famovape Bit Box 218w Box Mod $35.95 (USA)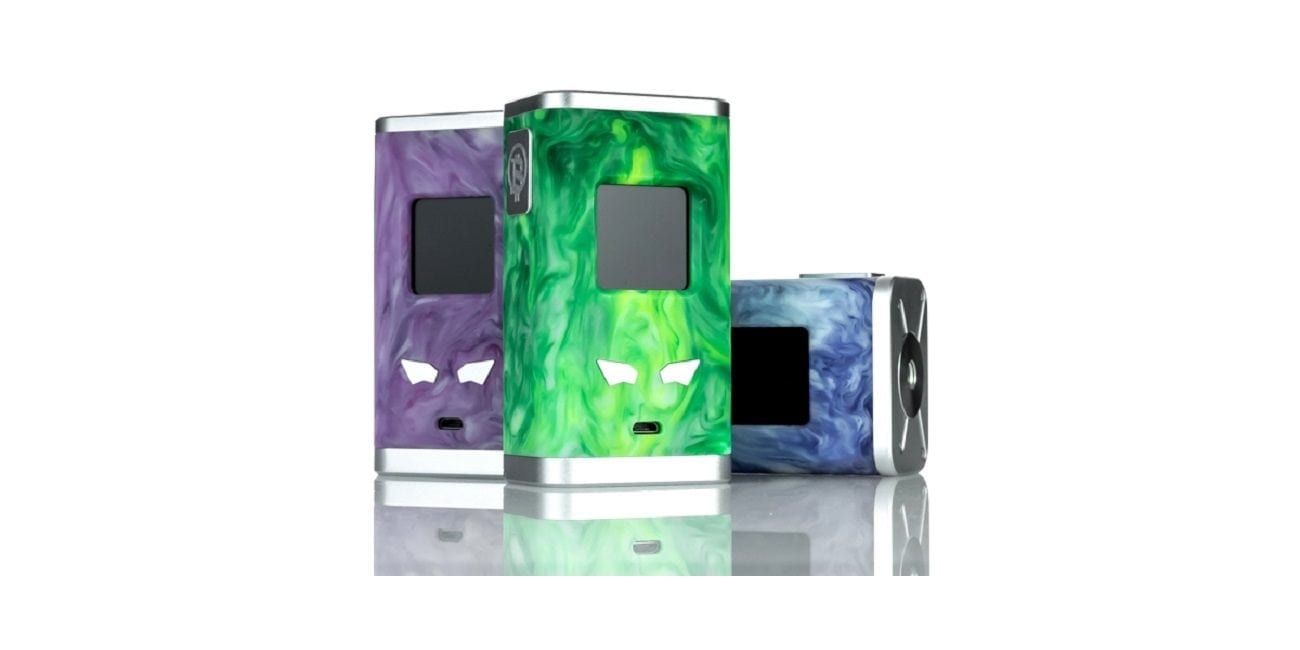 Temperature Control Box Mod
The Famovape Bit Box 218w Box Mod is now in stock and on sale right here for only $35.95! No coupon code required! The colors currently available is Purple. Green and Blue.
The Famovape Bit Box 218w Box Mod requires 2 high drain 18650 batteries for operation. In addition, this box mod has a maximum wattage output of 218w and a minimum firing resistance of 0.05 ohm. This device is primarily constructed out of stainless steel and zinc material, with a unique resin finish, surely to turn heads at any vape shop!
The Famovape Bit Box 218w Box Mod has temperature control for Ni, Ti and SS wires. Not to mention, this mod has multiple user modes such as Soft, Normal, Hard, TCR and DIY support. The Bit Box also features a large 1.3 inch LCD display screen that shows battery life, wattage output, ohm resistance and more! Lastly, this device has multiple safety features, ensuring peace of mind when using this box mod!
All in all, this is a solid deal for the Famovape Bit Box 218w Box Mod! If you're looking for a new and unique dual battery vape mod, then this is a deal definitely worth checking out! Be sure to check this deal out at Element Vape for only $35.95!
Product Features:
Requires 2 high drain 18650 batteries (Not Included)
Maximum wattage output: 218w
Minimum firing resistance: 0.05 ohm
Temperature Control: Ni, Ti and SS wires
Soft, Normal, Hard, DIY Support and TCR Modes
Large 1.3 inch LCD display screen
Zinc Alloy and Stainless steel constrcution
Resin Finish
Multiple Safety Features
Various Colors Available