5 Best Wax Pen Vaporizer to Buy in 2020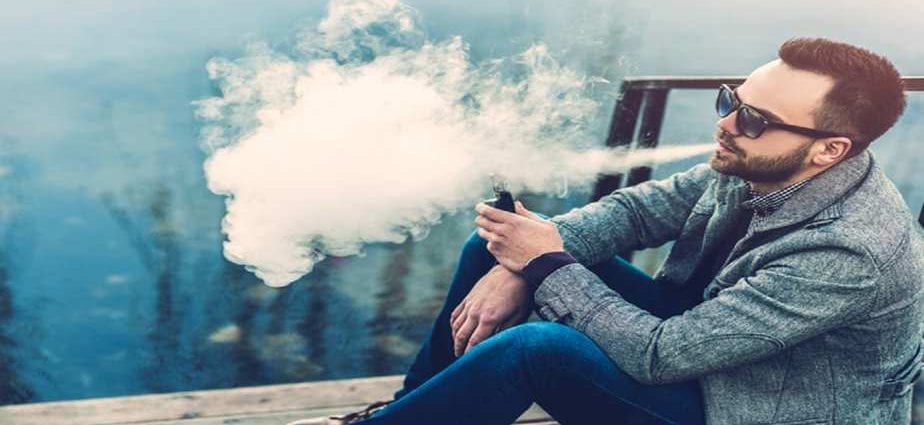 Every year there's something new in the vaping world. The latest devices always surpass the previous models in terms of performance and vapor quality. That goes for 2020 as well. Here, we are going to talk about some of the best wax pen inventions of 2020. Let's dive in.
1)Yocan Regen Advanced Concentrate Vaporizer
When choosing a wax vape pen, one of the core features to consider is the portability. It's important because what would you do if the gadget is too hefty to be carried around? Nobody wants to be confined to one place just to vape. Luckily, portability, being an essential element of technological evolution, is the number one aim of today's manufacturers. As they have successfully shrunk the technology over the past few decades, we now have the options of small wax pens that we can store away in our pockets or handbags hassle-free. Yocan wax pens are the epitome of that portability.
Along with the signature portable design, the device offers some pretty impressive features like an ergonomically-designed magnetically connected mouthpiece, multiple quartz coils, and a built-in storage compartment.
It offers three variable voltage settings allowing users to control the feel of the vapors. For instance, lower settings are ideal for a smoother experience whole the higher option is for heavy hitters. The battery lasts for many hours and has an automated shut-off feature that allows the device to effectively save its charge.
Features:
Variable Voltage options (3 v, 3.5 v, 4 v)
Quartz Tri Coil
Quartz Dual Coil
1100mAh Battery Capacity
Magnetic Connection
15-Second Shut-Off
2ml built-in Silicone Jar
2) KandyPens Crystal
Even with its simple looks, the design is pretty attractive. Plus, it is highly durable and gives out quality vapors — the glass mouthpiece and coil-less quartz bowl work together for optimum flavor. Crystal is thicker in comparison to other pen vaporizers given the fact that it packs a huge 900mAh battery. It is easy to understand for beginners and has proven enough for advanced users as well.
Features:
Battery Capacity: 900mAh
Coil-less quartz bowl
Glass mouthpiece
USB charging option
Sesh Mode
LED array
Dab tool
3) Yocan Armor Ultimate Portable Vaporizer
Another fine invention by Yocan embedded with high-tech features. Armor Ultimate is highly portable and it won't cause any trouble carrying it around. The device may not have a stand-out appearance but it does provide high performance.
The battery allows it to last a decent amount of time but not as long as you might expect. However, it can be charged quickly which pretty much covers up the gap. Moreover, it features dual coil technology to retain the quality and potency of the vapors.
Yocan Armor can be controlled with only one button making it easy to use. Therefore, you won't need any prior knowledge to get it to start working.
Features:
380mah battery capacity
10-second pre-heat function
QDC technology
Preset temperature profiles
Inclusive dab tool
Fast USB charging
4) KandyPens AR
It is easily one of the best-looking vapes in the market, having a unique mouthpiece for easy draw. Unlike the traditional design, AR's mouthpiece reduces draw resistance and heat. The device is compatible with both wax and oil, making it a versatile option for people with diverse tastes.
The quartz heats up quickly and retains the natural flavor of the wax. With AR, you can choose between four different temperatures to manipulate the vapors as per your preference.
Features:
Compatibility: oil and wax
Support CBD or THC cartridges
4 temperature options
Dual quartz coil
quartz bowl
Dab tool
USB charging
5) G Pen Nova
Extract the finest vapors from your plant matter with this masterpiece. It features three well-chosen voltage settings to allow the user to control the flavor and the strength of the hits. The vapors are ready within 15 seconds, though it takes several button-presses to initiate the process.
Features:
Three temperature settings: 3.2 v, 3.5 v, 3.9 v
15 seconds fast heat-up
Battery capacity: 300mAh
USB charging option
built-in ceramic dabbing tool
Automatic shut-off feature
Portable and easy-to-use