Everything You Need to Know About G Pen Roam Vaporizer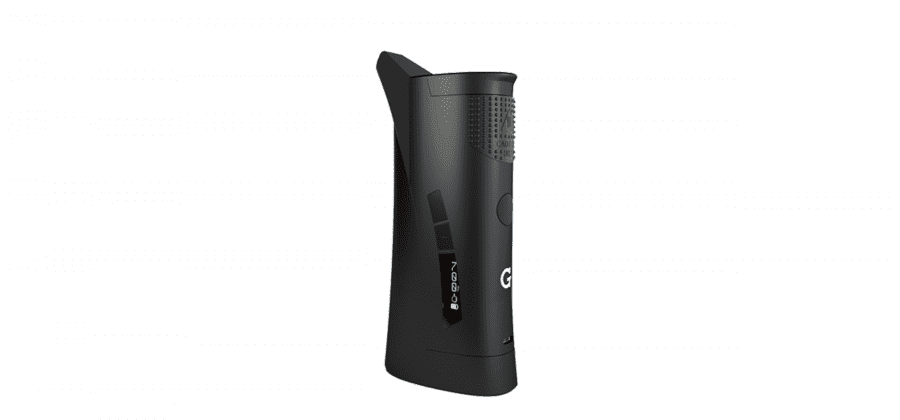 Grenco Science never fails to surprise us. This year, the company launched one of the smartest vaporizers in the vaping community, the G Pen Roam, overshadowing many other intermediate-level vaping-devices with its impressive specs. Since its launch, it has been a hot topic for weed nerds, and on the whole, everybody seems to love it. But to make a sound decision, you must judge whether it matches your taste or not. For this purpose, we have created this guide.
G Pen Roam — A Dabbing Renaissance
Bong users know that the dabbing method, with its many steps, can be exhausting. To rectify this, Roam revolutionizes the age-old dabbing concept by placing the water tube inside the device, which is unlike the conventional design. With this, you won't be needing any superheated nails or costly rigs. No guesswork or dangerous heating methods are required to generate the vapors. You can shop it here at KING's Pipe; an online platform dedicated to vaping devices and accessories.
Design and Appearance
Carrying it around won't be a hassle as the device is compact enough to be held in the palm. As for the looks, it is indeed a handsome unit with the slight curve in its rectagular body. It also offers an extended mouthpiece for easy draw.
The strong anodized aluminum construction saves it from accidental falls and bumps. Plus, the material of the parts feels pleasingly solid and sturdy in your hand. Overall, the device doesn't have any flashy features making it a decent-looking unit.
Features
Sleek ergonomic design
Compatibility: wax concentrates
Temperature range: 600° f- 800° f
Enclosed glass hydro tube
Customized temperature control
Durable aluminum housing
Streamlined controls
Pass-through technology
Led display screen
Quartz tank
Water filtration
Rapid charging
Micro-USB charging
Battery capacity: 1300mah
Portable concentrate vaporizer
Compact and travel-friendly
Wide Temperature range
Unlike dry herb vaporizers, wax devices do not need a high level of temperature flexibility to work. That's because wax turns to pure and potent vapors at a precisely high temperature which G Pen Roam reaches within no time. However, the temperature can still be adjusted as per the wielder's taste by using an LCD embedded at the front.
For beginners, a temperature around 700°F is enough to make the most out for their concentrates. Anything higher would be for heavy hitters. Moreover, G Roam comes with a "Max" option which allows the temperature to rise above 800°F. In our opinion, this feature isn't safe enough and should only be used for cleaning the device.
Powerful Battery
The gadget is outfitted with a 1300mAh battery which is more powerful for its size. It can provide hours of nonstop high-quality dabbing experience and even at low charging, the quality isn't compromised.
Although the battery is powerful enough, playing at higher temperatures can eat up the charge quickly. Here is where the micro-USB charging option comes into play. It can be plugged into any device and would be ready to use within a couple of minutes. The overall lifespan can be more than enough for intermediate users but heavy hitters shouldn't expect much.
What's in the box?
1 x G Pen Roam
1 x Tank Cover
1 x Quartz Tank
1 x Mouthpiece
1 x Travel Case
1 x Glass Tube
1 x Loading Tool
1 x Charging Cable
1 x Cleaning Tips
Pros
The design has something new.
It feels good in hands.
It provides high-quality vapors.
The gadget is portable enough to carry around.
The rapid charging feature comes in handy.
It is easy to clean.
Cons
The battery loses charge fast.
To save battery, the device turns itself off very quickly.