Vzone Scado Pod System $21.55 (USA)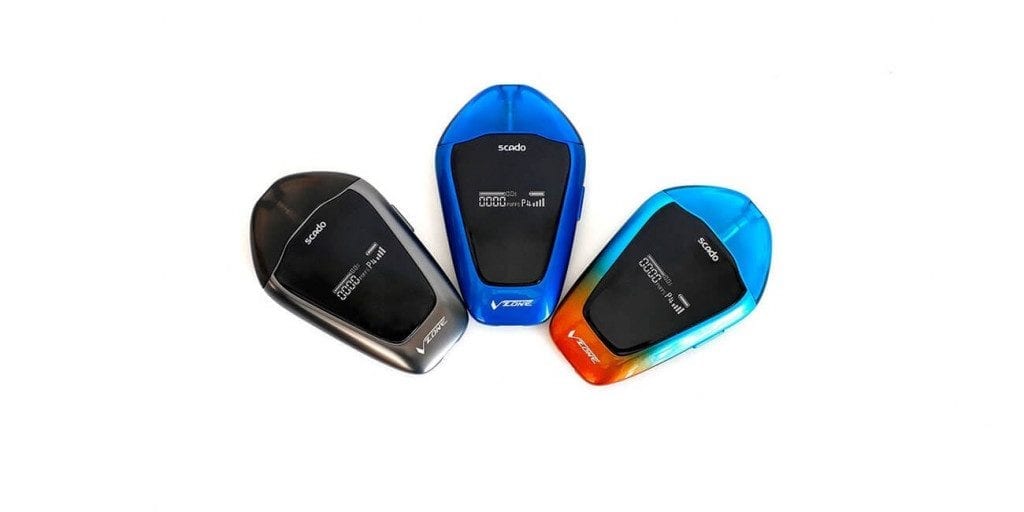 For a limited time only, the Vzone Scado Pod System is on sale right here for only $21.55 using coupon code "SAS10"! The colors available for purchase are Gunmetal, Blue and Orange.
The Vzone Scado Pod System has an internal 500mAh battery, which can be charged using a USB cable. In addition, this device has a maximum wattage output of 12.5w and has 4 different power modes, allowing you to easily adjust to your preference. The Scado Pod has a compact and ergonomic design, making it comfortable in the palm of your hand.
The Vzone Scado Pod System has a maximum e-juice capacity of 3ml and includes 1 refillable pod. Not to mention, this pod has an easy to use bottom fill method and a coil resistance of 1.2 ohm. This device also features a large OLED display screen. Lastly, there is a power button on the side of the device, which allows you to turn on the pod.
All in all, this is a solid deal for the Vzone Scado Pod System! This is a great pod system for both advanced and beginner vapers, it is simple to use and ultra portable, and best of all it has 4 different power mods to choose from, which not many pods offer. You can check this pod system out at EJuice Connect for only $21.55!
Product Features:
Internal 500mAh battery
Maximum wattage output: 12.5w
4 different power modes
Maximum e-juice capacity: 3ml
Includes 1 refillable pod
Bottom fill design
Large OLED display screen
Power button
Zinc alloy construction