Here's an excellent deal and discount for the Vaperz Cloud Empire Project Squonk Mod. Buy one from a USA-based store for only $107.19 plus free shipping with the code "MyVPro10". There are two color options on sale right now, which are black and gunmetal.
The Empire Project Squonk Vape Mod is a collaboration between Vaperz Cloud, Orca Vaper, and the Youtuber Grimm Green. It uses a high-drain, 21700 battery, and offers a maximum wattage output of 100w. There are three different modes you can toggle between, which are power, bypass, and temperature control. It is a durable device made from aluminum material and the design makes it feel great in your hand.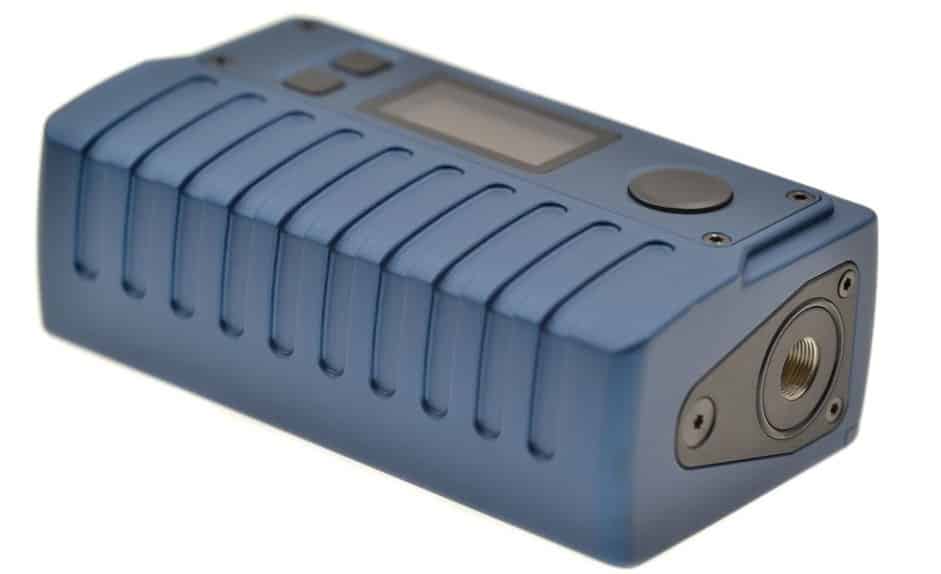 Vaperz Cloud Empire Squonk Mod does come with two refillable squonk bottles. They have a massive e-juice capacity of 8.7mls. The fill design makes this mod different from other squonk mods, you simply have to remove a screw instead of taking the bottle completely out. Lastly, this device can house atomizers that have an overall diameter of up to 25.5mm.
The squonk bottle is certainly unique, but the overall design is that makes this mod shine. It's so comfortable to use, and just looks great! Not to mention, you can get all-day battery life out of a 21700.
Vaperz Cloud Empire Squonk Box Mod Features:
Collaboration between Vaperz Cloud, Orca Vape, and Grimm Green
Requires a single high-drain 21700 battery (Not Included)
Maximum wattage output: 100w
User Modes: Power, Bypass, Temperature Control
Silicone 8.7ml squonk bottle
Large display screen
What's Included:
Vaperz Cloud Empire Project Squonk Mod
User Manual
Extra Silicone Squonk Bottle