Vandy Vape VVC Replacement Coil 4 Pack $7.51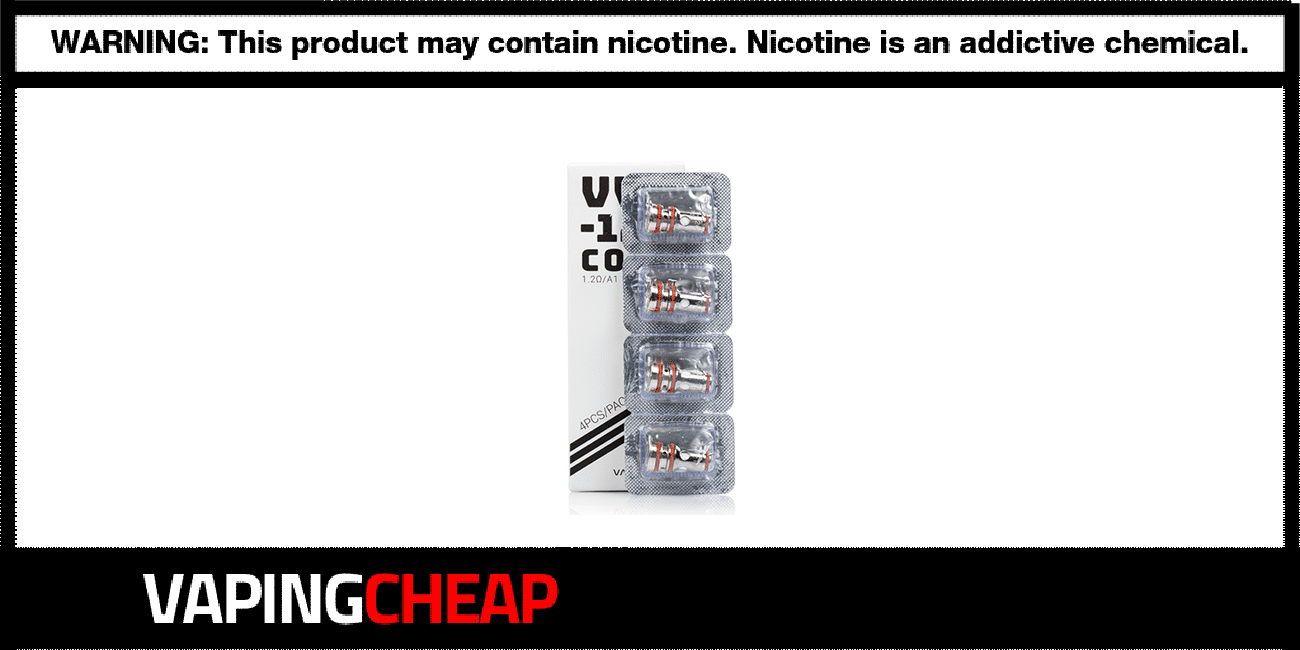 Here's where you will find the cheapest deals on the latest Vandy Vape VVC Replacement Coils. Grab a 4 pack of coil heads from only $7.51 using discount code "vapingcheap"! It's also available from a USA based store for $9.29 with coupon "VAPOR25".
The Vandy Vape VVC Replacement Coils are currently compatible with both the Nox Pod System and Jackaroo Pod Kit. What's great about these coil heads by Vandy Vape is that there are a total of five different options available. This includes 0.15 ohm, 0.3 ohm, 0.6 ohm, 0.9 ohm and 1.2 ohm resistances, so you'll find options suitable for both MTL and direct lung vaping experiences.
With that said, they can be used with any kind of vape juice, including regular freebase and salt nics. Another great is that no matter which coil resistance you choose, they feature mesh coil design with 100% organic cotton. This means awesome flavor, and they'll last a long time too!
If you're a fan of the one of the compatible devices and looking to stock up on coils for a cheap price, then don't look any further.
Vandy Vape VVC Replacement Coils Details:
Designed for Vandy Vape Nox and Jackaroo Pod Mod
Pack of 4
5 Different Resistances

0.15 Ohm
0.3 Ohm
0.6 Ohm
0.9 Ohm
1.2 Ohm

Mesh Coil Design
Organic Cotton