Puff Labs Psycho Unicorn 100ml $9.95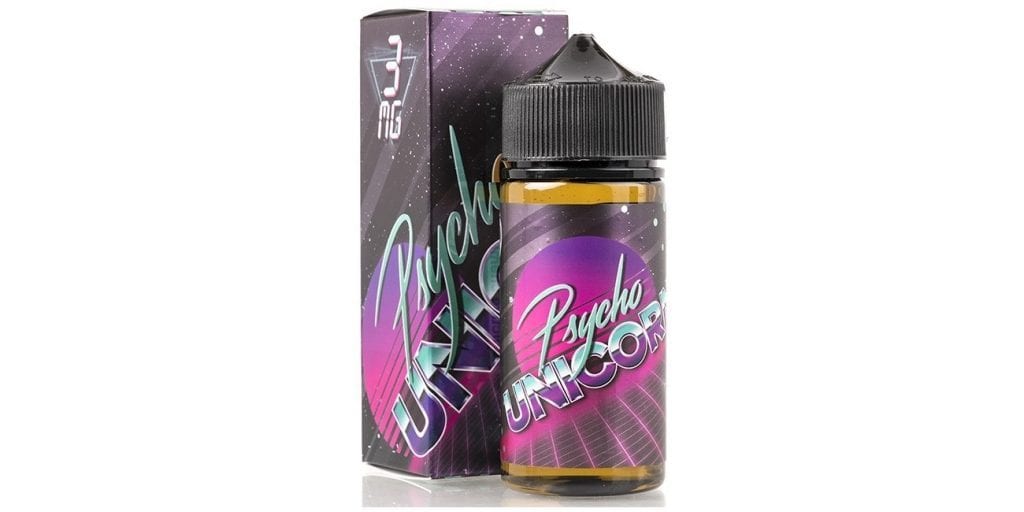 Here's an amazing deal on Puff Labs Psycho Unicorn! Get a large 100ml bottle for only $9.95! No code required.
Psycho Unicorn by Puff Labs E-Juice does come in a chubby gorilla bottle, which for us, is much preferred over the traditional glass bottles. It makes dripping, and filling up your tanks effortless.
This vape juice does have a high VG blend (80VG/20PG), giving you the best of both worlds, flavor and cloud production. Also, it's available in three nicotine strength options which include 0mg, 3mg and 6mg. These are freebase nicotine strengths.
When it comes to flavor description, Puff Labs Psycho Unicorn is described as a blend of cream cake, and rainbow candies, giving you a sweet mixture of dessert and candy flavor notes. By the sound of it, this is definitely one of a kind!
If you're looking for a unique vape juice to try out at a cheap price, or simply want to grab one of your favorites without breaking the bank, then this is a deal you can't miss! Act quickly though as this e-juice deal is set to expire soon!
Psycho Unicorn By Puff Labs 100ml
Bottle Size: 100ml Chubby Gorilla
Nicotine Strength Levels: 0mg, 3mg, 6mg
80VG/20PG Blend (High VG)
Primary Flavor Notes: Cream Cake & Magical Rainbow Candies
More Great Vape Deals...
---
Asmodus Lustro Box Mod $25.99
Temperature Control Box Mod The Asmodus Lustro Box Mod is now in stock and on sale right here for only $36.00 using coupon[...]