Jazzy Boba Dewwy Boba 60ml $13.95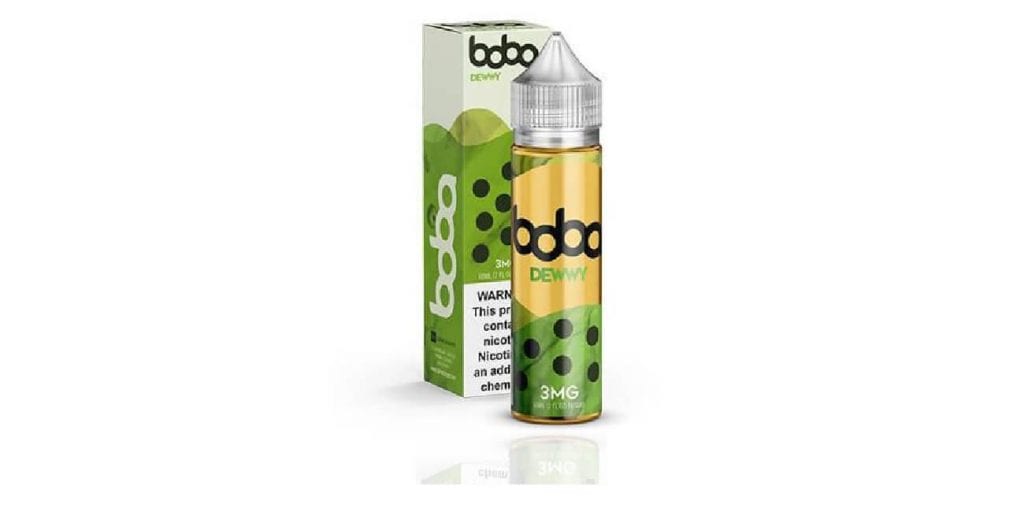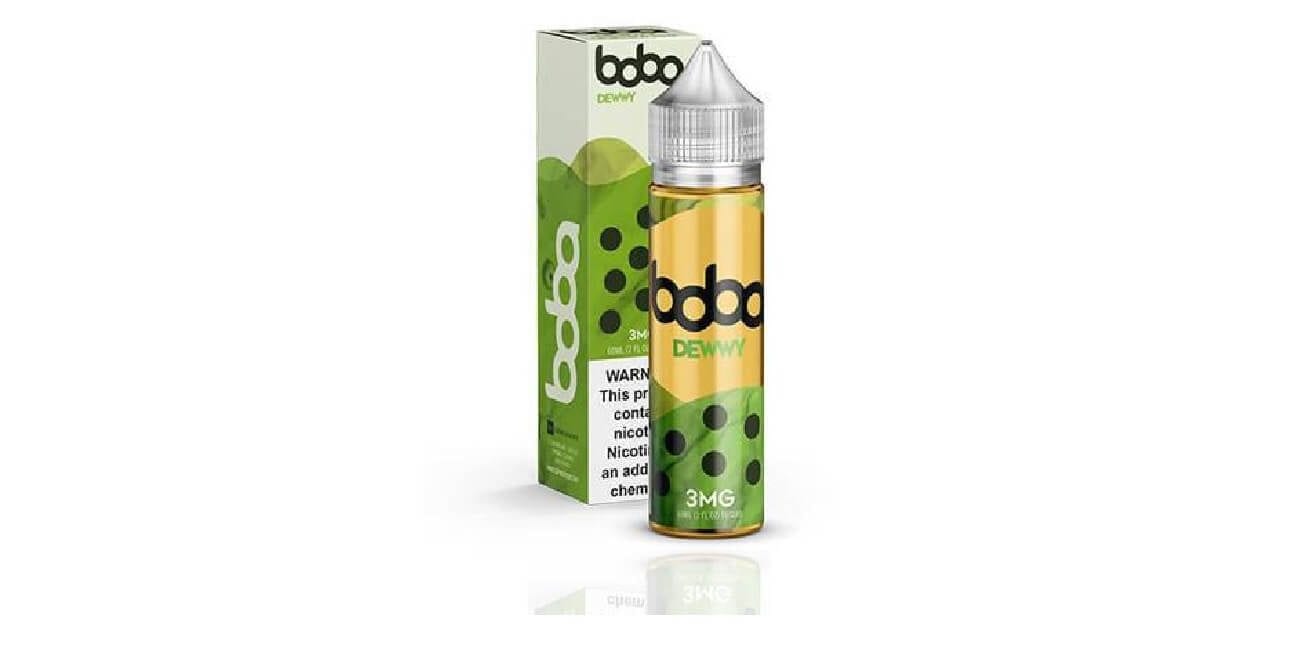 For a short time only, Jazzy Boba Dewwy Boba in the 60ml bottle size is now on sale for only $13.95! No code is needed to get this discount.
Dewwy Boba by Jazzy Boba comes in a 60ml Chubby Gorilla bottle. These types of bottles make filling your sub ohm tanks and dripping much easier when comparing them to traditional bottles such as glass droppers. There are currently three nicotine strengths available which are 0mg, 3mg and 6mg.
There are also three primary flavors in this e-liquid which are Honeydew, Milk and Boba Tea. It is described as a creamy and sweet blend of boba tea, milk and honeydew. These flavor profiles are perfect for the spring and summer season. Lastly, this e-juice has a blend of 70VG/30PG, ensuring excellent flavor and cloud production.
All in all, this is an excellent e-juice deal! If you're a fan of honeydew flavor profiles or simply want to try out a new flavor for the Summer season, then this is a e-liquid definitely worth checking out. We're huge fans of honeydew flavors, and this is definitely an excellent pickup..
Dewwy Boba By Jazzy Boba Details:
60ml Bottle Size (Chubby Gorilla Unicorn Bottle)
VG/PG Ratio: 70VG/30PG
Nicotine Strength Options: 0mg, 3mg, 6mg
Primary Flavors: Honeydew, Milk, Boba Tea
Flavor Description: A creamy & sweet e-liquid blend of boba tea, milk and honeydew fruit