IJoy Genie PD270 Starter Kit From Ave40 (20% Off Coupon Inside!)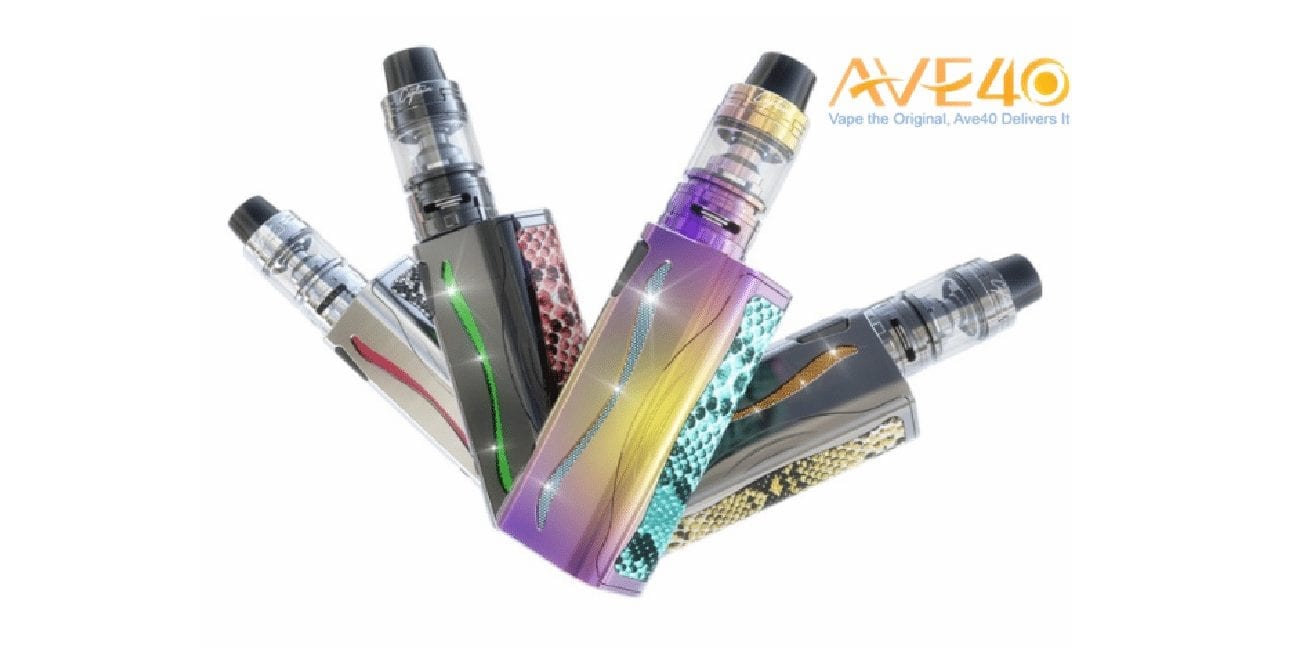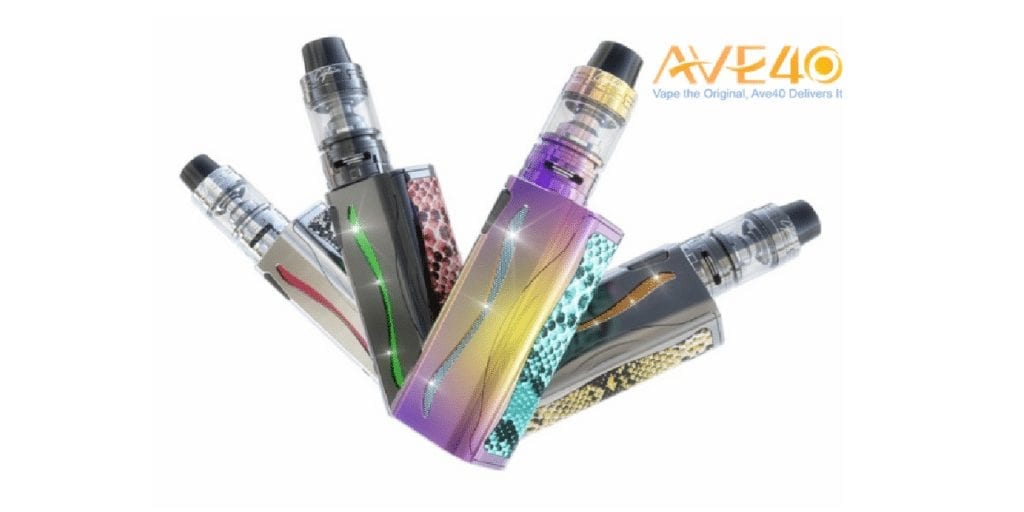 Vape Starter Kit
The IJoy Genie PD270 Starter Kit from Ave40 is one of the newest vape starter kits coming from IJoy. This vape kit includes the new IJoy Genie PD270 234w TC Box Mod and the newly improved IJoy Captain S Sub Ohm Tank (4ml). The colors available for purchase are Gun Metal, Silver, Black and the ever so popular Rainbow. For a limited time only, Ave40 is offering 20% off using coupon code "DEALNB1R"!
The IJoy Genie PD270 TC Box Mod is similar to the previous Captain Box Mod, where it is compatible with two 20700 batteries. However, vapers who prefer to use the more traditional 18650 batteries can do so as this device is compatible with these batteries as well using the included 18650 adapter. What's great about this starter kit is that two IJoy 20700 batteries is included, which is perfect for the vaper looking for a kit that includes almost everything they need to start vaping! The only thing that's left is e-juice!
The maximum wattage output of this vape mod is 234w, which is plenty and you can easily power most coil builds you throw at it! In addition, the resistance range is 0.05 ohm to 3.0 ohm. The Genie PD270 does feature a unique yet ergonomic design making it comfortable to hold and use for extended vaping sessions. Not to mention, the large fire button does add to its overall comfort of use. Also, this box mod is powered by the IWEPAL chipset, which is something we've seen before in previous IJoy devices.
Another feature of the IJoy Genie is the customizeable RGB lights, which has five colors and 2 RGB personalized color settings. In addition, this device adopts a digital color separation technique to present users with a bright color. The Genie PD270 234w also has interchangeable leather stickers with various patterns allowing further customization. All of these features are great for the vaper who likes to add their own personal touch to their device. Something worth mentioning with this device is that up to 30mm atomizers will sit flush with no overhang!
Even though the IJoy Genie can house two high drain 20700 batteries, it still has a relatively compact design, so you won't have any issues taking it out with you in your pocket or purse. Like other IJoy devices, this box mod features temperature control for various wire materials including Ni200, Ti and SS. In addition, it does feature a TCR mode, so you can easily fine tune your vape experience. The TCR mode lets you dial in your preferred settings to accommodate the wire you're using to vape. Lastly, the IJoy Genie PD270 TC Box Mod is firmware upgradeable, so you'll always be up to date!
The included IJoy Captain S Sub Ohm Tank is the newly released version of the popular Captain sub ohm tank. This tank does sport an overall base diameter of 25mm, so it'll look great on the Genie! Not to mention, it has a 4ml e-liquid capacity, and features an easy to use sliding top fill design. This fill system allows you to easily fill your tank on the go, and is mess free! The Captain S also includes a wide bore delrin drip tip, so it won't get hot while vaping at higher wattages.
This vape starter kit does include two replacement coil heads which are the 0.3 ohm CA2 Coil (Pre-Installed) and the 0.2 ohm CA3 Coil. This coil system does feature a threadless design, which makes coil installs a breeze! This vape tank also features fully adjustable bottom airflow, ensuring excellent flavor. Lastly, this vape kit does include a 510 drip tip adapter, so you can use all of your favorite 510 drip tips!
All in all, the IJoy Genie PD270 Starter Kit from Ave40 is an excellent choice for vapers wanting to utilize the new 20700 batteries, which are included! Even if you didn't want to use these batteries, you can use 18650 batteries with the included adapter! Be sure to use the provided coupon code to save 20% off!
Coupon Code: DEALNB1R
Product Features:
IJoy Genie PD270

Maximum Wattage Output: 234w
Requires 2 High Drain 20700 Batteries (Included)
Compatible with 18650 batteries (using included adapter)
Temperature Control (Ni200, Ti, SS)
TCR Mode
Resistance Range: 0.05 ohm – 3.0 ohm
Many Safety Features
Powered by IWEPAL Chipset
Customizeable RGB Lights
Personalized Leather Stickers

IJoy Captain S Sub Ohm Tank

25mm Base Diameter
59.4mm Height
4ml E-Liquid Capacity
Sliding Top Fill Design
Adjustable Bottom Airflow
Wide Bore Delrin Drip Tip
510 Drip Tip Adapter Included
Includes 2 Replacement Coil Heads

0.3 ohm CA2 Coil (Pre-Installed) Rated between 60w-80w
0.2 ohm CA3 Coil Rated Between 60w-100w