Eleaf iStick 60W Review: Inexpensive TC Mod that Doesn't Feel Cheap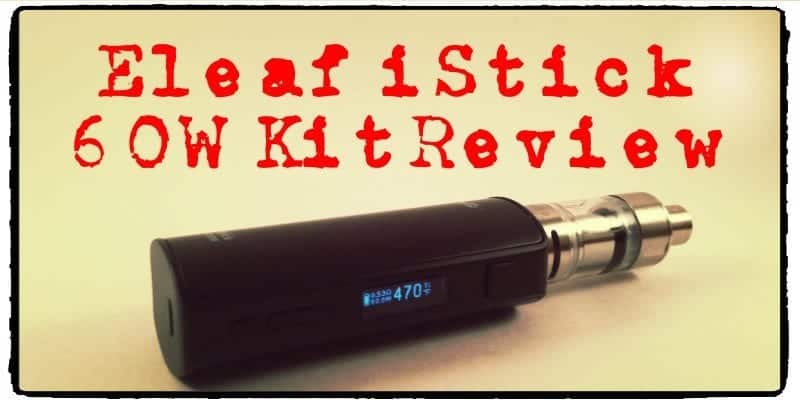 We review today one of the cheaper TC mods out there - The Eleaf iStick 60W. The opinions out there are kind of controversial - you either love iStick or hate it.
Considering how low is price of the Eleaf iStick 60W TC mod and how many positive features it has, it definitely stands out from other inexpensive mods and I found it working better than some of the more expensive TC mods.
Eleaf iStick 60W Review
Pros
Cons