Demon Killer Tiny Vape Kit $11.88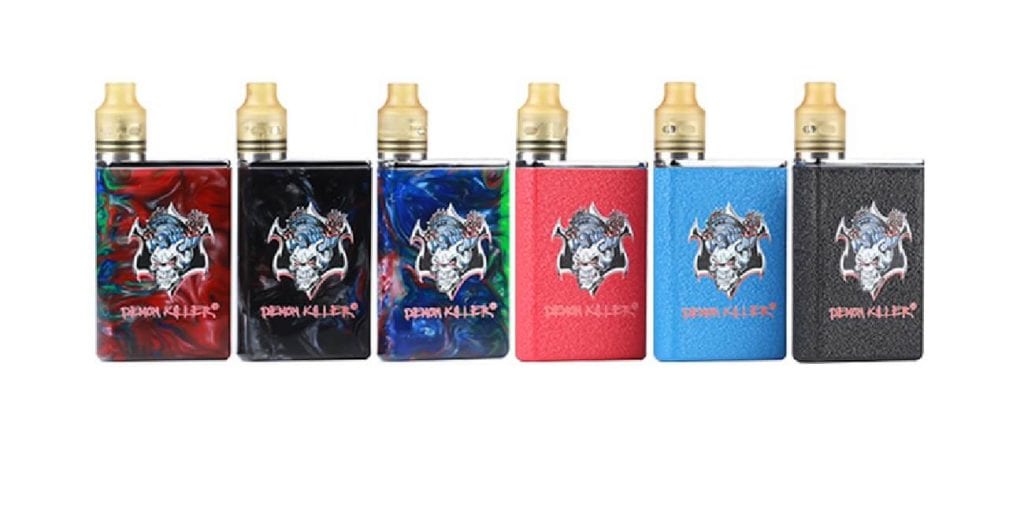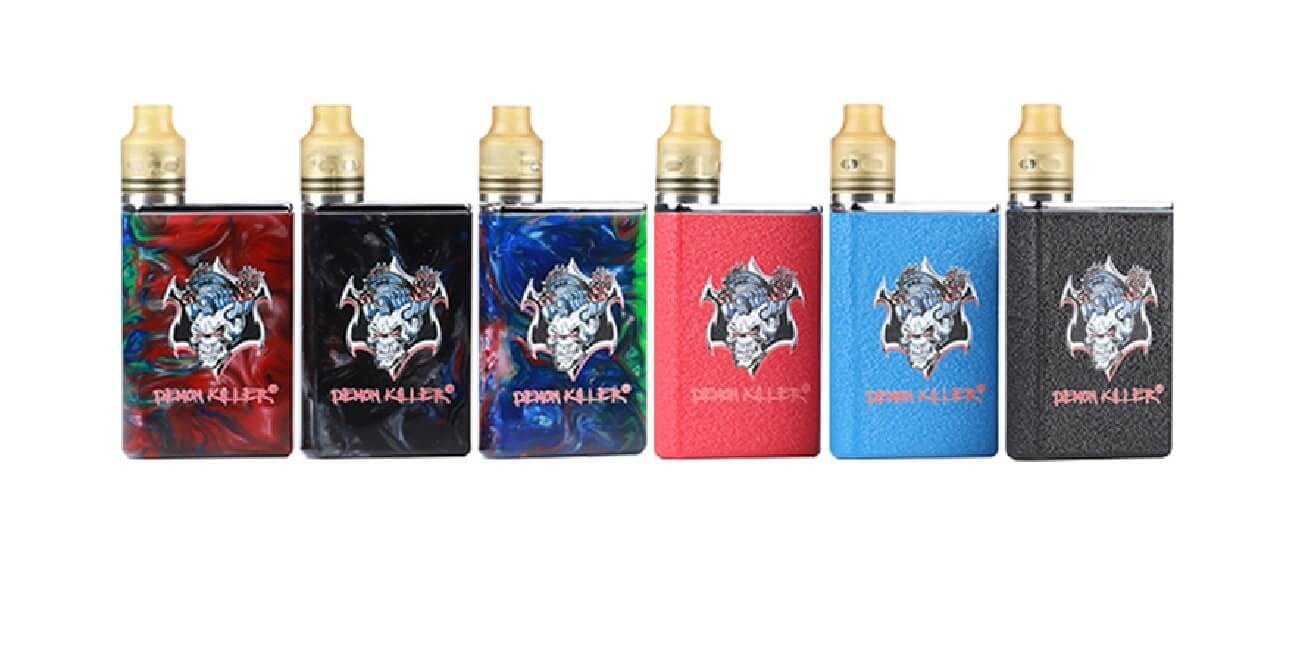 For a limited time only, the Demon Killer Tiny Vape Kit is now on sale for only $11.88 when you apply code "Killer". The colors currently available are Black, Blue and Red. It's also available at a US Shipper for $39.95.
Here's a starter kit deal for you vapers who enjoy super compact vape kits! This kit includes both the Tiny Mod and the Tiny RDA, both by Demon Killer. Demon Killer's Tiny Mod sports an internal 800mAh battery and can be charged using a micro USB cable. It also features a direct voltage output system, and a large firing button. Its minimum firing resistance is 0.5 ohm, and it does have a top mounted OLED display.
The included Tiny RDA features a simple two post build deck, designed specifically for single coil builds. Included in this kit, you do receive 10 Demon Killer Pre-Built Coils which have a resistance of 0.8 ohm, which is ideal for the Tiny Mod. This RDA does come with an Ultem Top Cap and Drip Tip, which is great for chain vaping as this material is heat resistant.
For the price, this is an excellent addition to anyone's vape collection. It's unique and one of the smallest vape starter kits available today. If that's what you're after, don't miss out on this deal!
Demon Killer Tiny Kit Features:
Tiny Mod

800mAh Internal Battery
Large Firing Button
Minimum Firing Resistance: 0.5 ohm
Direct Voltage Output
Top Mounted OLED Display
Charged via Micro USB
Ultra Compact Form Factor

Tiny RDA

Simple 2 Post Build Deck
Ultem Top Cap
Ultem Drip Tip
Side Airflow
Includes 10x 0.8 ohm Demon Killer Pre-Built Coils
Spare Parts Bag Included