Innokin DV Replacement Pod $3.99 (USA)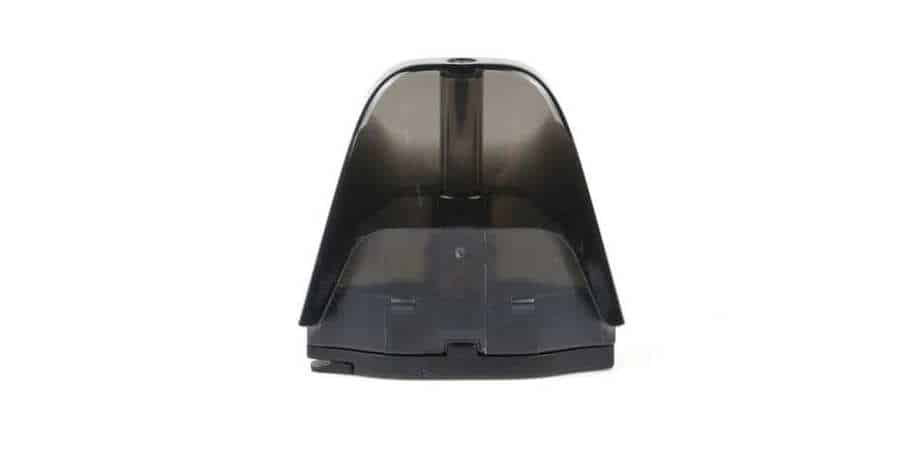 For a limited time only, the new Innokin DV Replacement Pod 1 Pack is on sale right here for only $3.99! No coupon code required. Free shipping applies to US orders over $65.
The Innokin DV Replacement Pod is compatible with the new Innokin DV Pod System Only. In addition, this pod is currently available in a single pack option only.
The DV replacement pod has a maximum e-juice capacity of 2.8ml and sports a bottom fill design. It also uses the new Innokin Plex3D Mesh Coil System, so you'll get amazing flavor. Lastly, this pod does act as a drip tip and it is ergonomically shaped, so it's very comfortable on the lips.
All in all, this is a great deal for the new Innokin DV Replacement Pod 1 Pack. If you're a fan of the new DV Pod device by Innokin and looking to grab a couple of pods at a solid price, then be sure to check this deal out at Fuggin Vapor for only $3.99!
Product Features:
Compatible with the new Innokin DV Pod System Only
Comes in a single pack
Maximum e-juice capacity: 2.8ml
Bottom fill method
Uses the new Innokin Plex3D Mesh Coil System
Pod acts as a drip tip