CBD Edibles: A Complete Beginner's Guide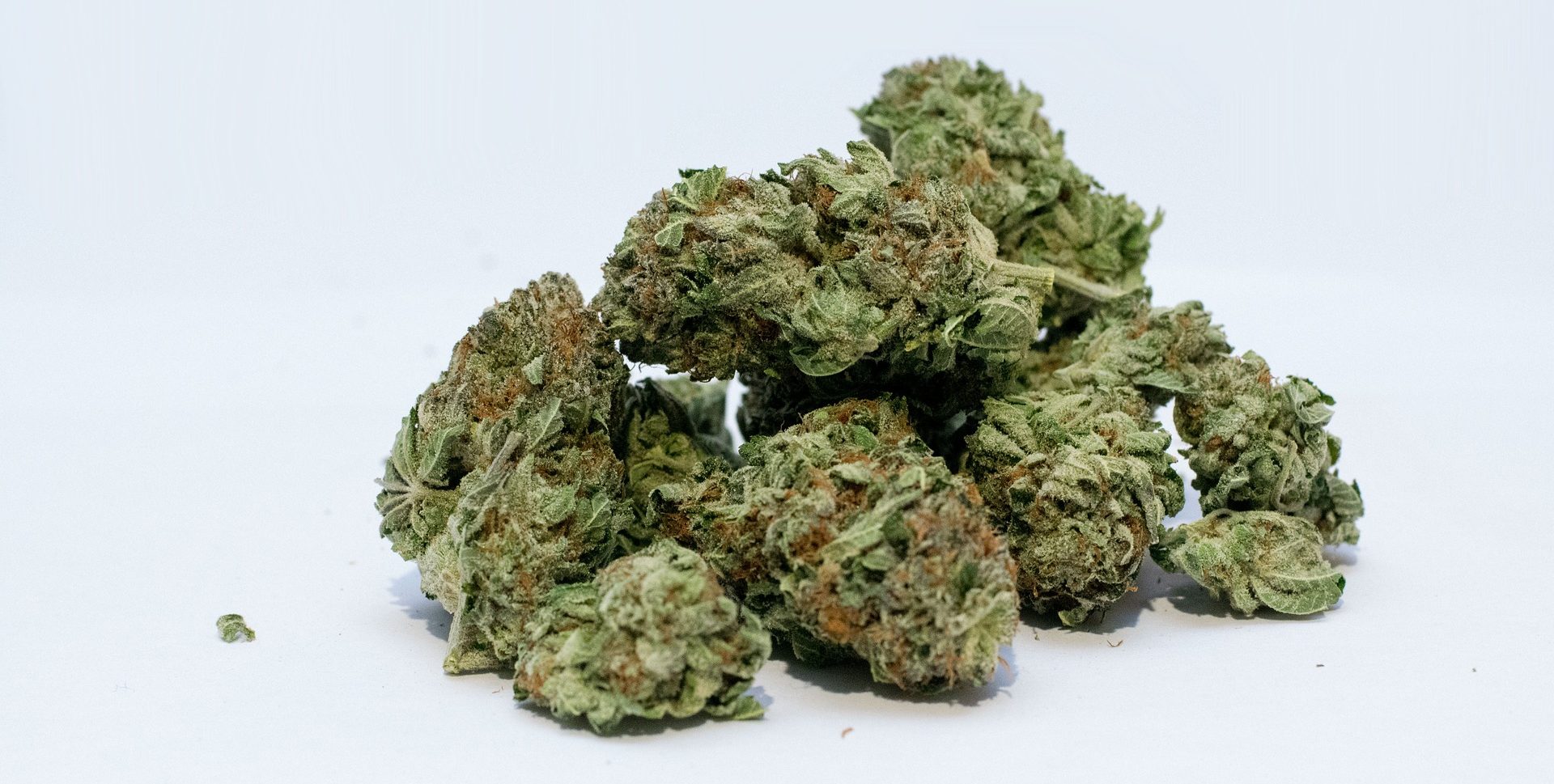 Since the legalization of cannabis, the global market for CBD has been soaring. With many brands introducing innovative and discreet CBD products, the compound has begun to captivate more users than ever before.
One of the most common and oldest forms of consuming cannabis is through edibles. Today, CBD has made its way into this segment and has begun to shine as well. Reports suggest that the global CBD edible market could exceed $4 billion by 2022. One of the reasons behind this popularity is the range of edible choices available today.
CBD Edibles
CBD edibles are one of the easiest forms of dosing on the cannabinoid. They are enjoyable and can be easily prepared at home. These edibles mask the taste and texture of raw CBD to create a pleasant experience with cannabidiol.
Gone are the days when the only cannabis edible you could think about was a delicious piece of a pot brownie. Today CBD edibles industry is an upcoming segment with a wide variety of options varying from best CBD gummies, candies, chocolates, butter, mayonnaise, cooking oils, hot and cold beverages, alcoholic beverages. It has paved the way for CBD cooking, where you can whip up anything from breakfast to a full course meal using these ingredients.
Despite the popularity of CBD edibles, there is still some mystery that surrounds this market segment. Users typically have a lot of questions about these edibles. So here we present a beginner's guide to CBD edibles that will help you navigate through the basics of enjoying these incredible foods.
What Are The Benefits Of CBD Edibles?
CBD edible, as discussed, is a subtle way of dosing on CBD. It can bring a ton of health benefits associated with the cannabinoid. These benefits are available without any psychoactive effects, making them superior and more acceptable than typical cannabis edibles.
Based on the dosage levels, CBD edibles can treat:
Anxiety
Insomnia
Multiple Sclerosis
Chronic Pain
Seizures
Parkinson's disease
Epilepsy
Skin ailments such as acne
Inflammation
Side Effects of Chemotherapy, such as nausea and vomiting
Legalization has encouraged further research to understand the true capabilities of the cannabinoid. More studies and clinical trials can help us know the scope for CBD application, especially in medicine.
Dosing Of CBD Edibles
Dosage is a critical aspect of CBD edibles. Understanding how much to eat determines the potency of the effects you can expect from the cannabinoid.
Let us understand how to calculate the dosage of CBD edibles using an example.
If a bottle of CBD gummies contains 50 pieces and the label states that the concentration is 1000 mg of CBD, then the dosage per gummy is 1000/50 = 20 mg.
Let us assume the recommended dosage for you is 40 mg per day. Then, you can have two pieces of gummies in a day.
Similarly, you can calculate the dosage for store-bought or homemade edibles to ensure you consume just the right amounts of the cannabinoid.
When Will You Start Feeling The Effects OF CBD Edibles
The process of CBD absorption in the case of edibles is slightly different from other methods such as vaping, sublingual. Therefore the response time also varies compared to other methods.
In the case of edibles, the food enters the digestive system and reaches the stomach, where the cannabinoid metabolizes. The metabolites then enter the bloodstream to reach various CB receptors scattered across the body to induce the effects. Typically CBD edibles begin to work anywhere between 30 minutes to 2 hours after consumption.
Some of the factors influencing how fast you can feel the effects include metabolism, amount of edible consumed, and CBD strength. Always start with small doses and be patient while the effects kick in. Overeating in a short duration can cause an overdose that could be quite uncomfortable.
How To Choose The Best CBD Edibles?
If you plan to buy CBD edibles, here are a few things to keep in mind to ensure you only choose the best quality.
Understand what type of CBD is present. Edibles may contain Full-spectrum, Broad-Spectrum, or Isolate CBD. Full-spectrum oil contains all the cannabinoids of the cannabis plant, including traces of THC. Broad-spectrum edibles contain the same cannabinoid profile as Full-spectrum except for THC.
While Full-spectrum and Broad spectrum varieties are ideal for therapeutic benefits, isolates are not as potent. But they are the best choice for individuals who would like to dose on nothing but CBD.
Look for third-party lab certification on the product. It shows that the manufacturers care about the product's quality and composition, ensuring the ingredients are of premium quality.
Look for the total CBD concentration in the package. It helps calculate the accurate dosage based on your requirement.
Avoid buying edibles without the details discussed above to make sure you consume nothing but safe and reliable products.
Is CBD Edible Legal?
CBD edibles are a derivative of CBD or cannabidiol. Therefore, edibles prepared with hemp as the source containing less than 0.3% THC content are legal in all states. If your product label states Full Spectrum, make sure the THC concentration is well within the permitted limits to enjoy the benefits of cannabis.
Conclusion
Being a part of the CBD edible phenomenon can be an impeccable opportunity to experience the benefits of cannabis dipped with extraordinary flavors and aroma. While oils, tinctures, vape juices carry their own merits, CBD edibles provide an added advantage of convenience and great taste.
Explore the market to understand various CBD edible choices you can use to embed this potent cannabinoid into your routine.