Best Disposable Vapes of 2020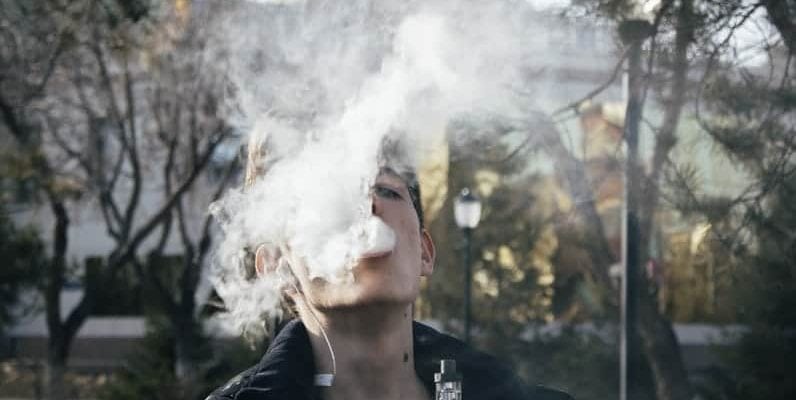 Disposable vapes are hot in the vaping world right now. They are so popular that they have become the number one form vaping. And with popularity comes variety. Indeed, we see new brands popping up every day with their own version of "puff bars."
But all of this variety can lead people to wonder, what disposable device is the best and which has the best value? We made you a list of the top 5 brands that have the best flavors, quality, and value.
If you're having trouble with your disposable vape, check out this guide for common disposable vape problems.
This brand has been consistently the number one seller in many local vape shops and online. The reason for their popularity is their unique flavors. Just take a puff on the tiger's blood flavor on the pod king Maxx and you will see how delicious and unique this brand is. A burst of energy drink flavor that tastes exactly like redbull. Other popular flavors include Strawberry cheesecake and Orange Pineapple.
Flavor list: Tiger blood, Banana milk, strawberry cheesecake, Mango Cake, Mango peach pineapple ice, orange pineapple, strawberry watermelon gum, lemon ice, apple peach pear, lush ice, and mighty mint.
#2 / Uno Mas (1200 Puffs for $11.99)
The second one on our list is the Uno Mas. This has the most puffs in this list at 1200 puffs. The Uno mas brings you value and flavor all at once. We were particularly fond of their Passion Fruit Mango flavor.
Flavors list: Strawberry yogurt, passion fruit mango, lush ice, cool mint, pink lemonade, grape, ice peach, iced lychee, pina colada, and iced blueberry.
The puff bar is on this list because it is the king of disposable vapes. This brand is what hyped this form of vaping. They made disposable flavorful and enjoyable. They will always deserve a spot on this list.
Their most popular flavors include the Banana Ice and Lush ice. Also, they have a new version of their "puff bar" called "Puff Plus." which lasts almost three-times longer than the original.
#4 / ALOK (600 Puffs for $11.99)
This brand brings you the ultimate vaping experience. Alok is the only brand in this list that is actually made by a juice manufacturer (Charlie's Chalk Dust.) Why is ALOK so good? Because it uses 100% American Made nicotine and eJuice.
Flavors list: Frozen Strawberry, Frozen Strawberry Kiwi, Frozen Peach, and Frozen Mango.
Air Bars are manufactured by Suorin. If you have been looking for a vape device you probably saw Suorin's product everywhere. They recently introduced the Air bars which have 500 puffs per device.
Why is this brand so popular? The airflow, flavors, and throat hit are all unmatched. Give watermelon ice or pineapple ice a try and you will see why this brand is the best for 2020!
Flavor list: Watermelon ice, pineapple ice, cool mint, strawberry kiwi, strawberry mango, peach, peach lemon, cucumber, lychee ice, sour apple, omg, mango, and banana ice.
Related Posts: