DotMod DotMTL 22mm RTA $49.50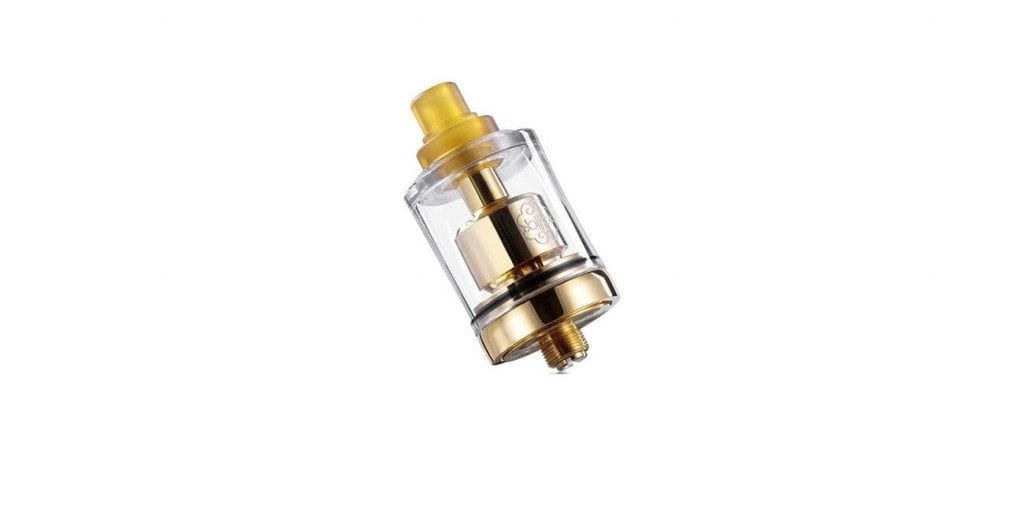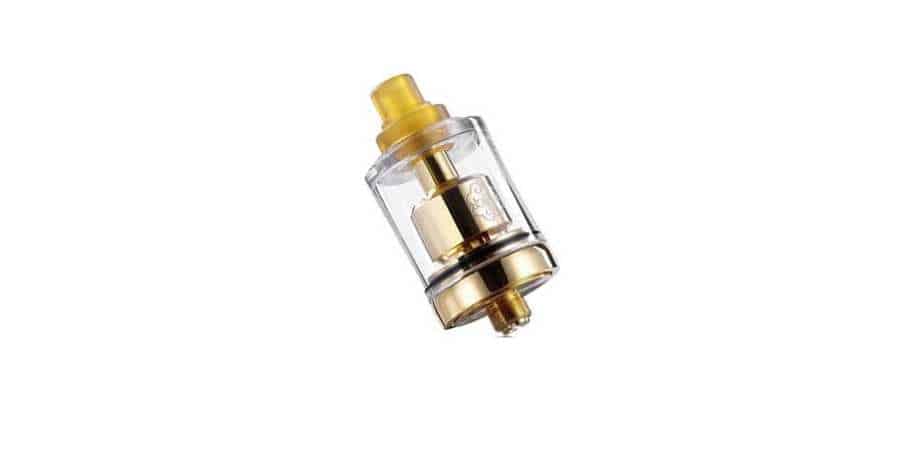 The new DotMod DotMTL is now in stock and on sale for $49.50 using code "VC10"! Free 2 day shipping applies to US orders over $59. The colors available for purchase are Stainless Steel and Gold.
The new Dotmod DotMTL sports a gold plated single post build deck, making it easy to install coils. In addition, this tank features a hidden airflow design, giving it a sleek look. Included in the packaging, there are two tank sections, one is a glass tank and the other is a full colored tank. You get a stainless steel section or gold plated section depending on the color option you chose.
The new DotMod DotMTL has an easy fill design, so you can quickly fill it with your favorite e-liquids. Not to mention, it is primarily constructed out of gold plated stainless steel material and includes a mouth to lung drip tip. Lastly, you also receive a black drip tip and it has a gold plated 510 connection pin.
All in all, this is a solid deal for the new DotMod DotMTL! If you're a fan of DotMod products or simply looking for a new MTL vape tank, then this is a deal definitely worth checking out! You can grab this new RTA over at Vapordna for $49.50!
Discount Code: VC10
Product Features:
Single Post Build Deck
Gold Plated Build Deck
Hidden Airflow Design
Simple Fill Method
Includes Glass Tank Section and Full Gold/Silver Tank Section
MTL Drip Tip
Single Coil Design
Gold Plated 510 Connection Pin