Cartel Obelisk 24mm RDA $6.99 (USA)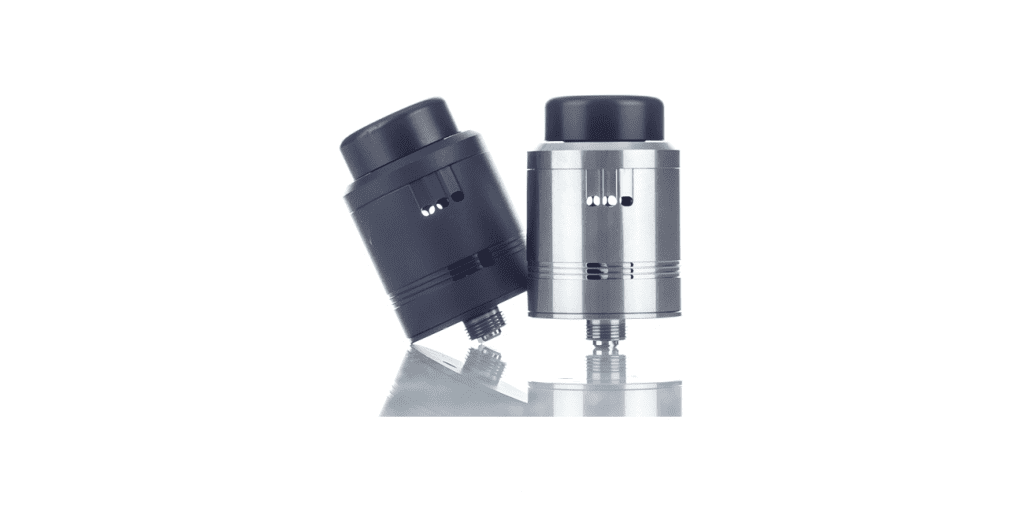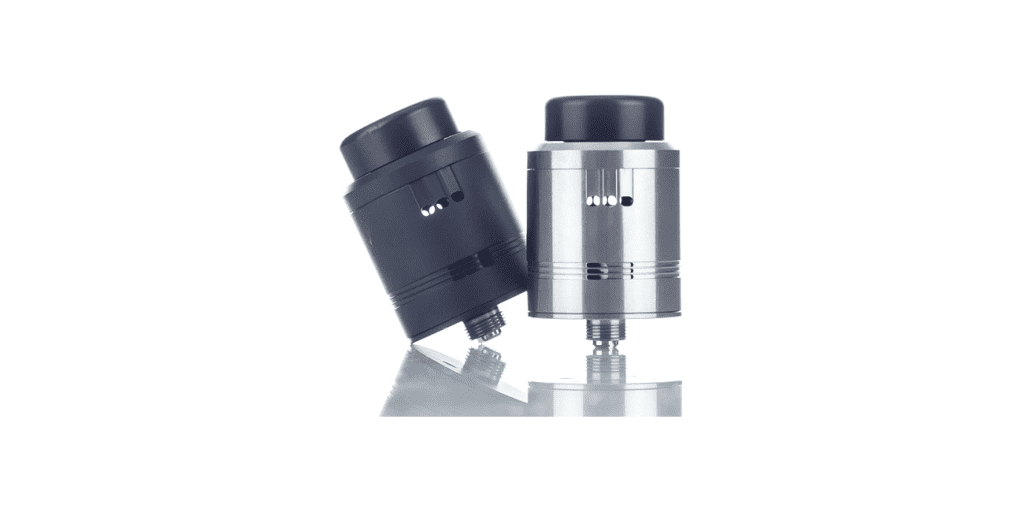 For a limited time only, the Cartel Obelisk 24mm RDA is on sale for only $6.99! No code needed. This product does ship from their US warehouse. The color options available are Black, and Stainless Steel.
The Cartel Obelisk RDA has an overall diameter of 24mm, so it will look great on both dual battery mods and single battery mods. In addition, it is primarily constructed out of aluminum material and has a rounded internal top cap. With its top cap design, you'll get smooth airflow and solid flavor.
This atomizer sports a 24k gold plated four post build deck, making it quite easy to build on. Furthermore, it has two adjustable airflow slots, one is at the top and one is at the bottom. You can change one airflow slot without changing the other. Lastly, it does have a gold plated 510 connection pin.
All in all, this is an incredible deal for the Cartel Obelisk 24mm RDA! If you are searching for a RDA for an insanely cheap price, then this is a deal for you!
Product Features:
Overall Diameter: 24mm
Gold Plated 4 Post Build Deck
Aluminum Construction
Wide Bore Drip Tip
Adjustable Top and Bottom Airflow Slots
Gold Plated 510 Connection Pin
Rounded Internal Top Cap