ANML Salt Looper 30ml $11.70 (USA)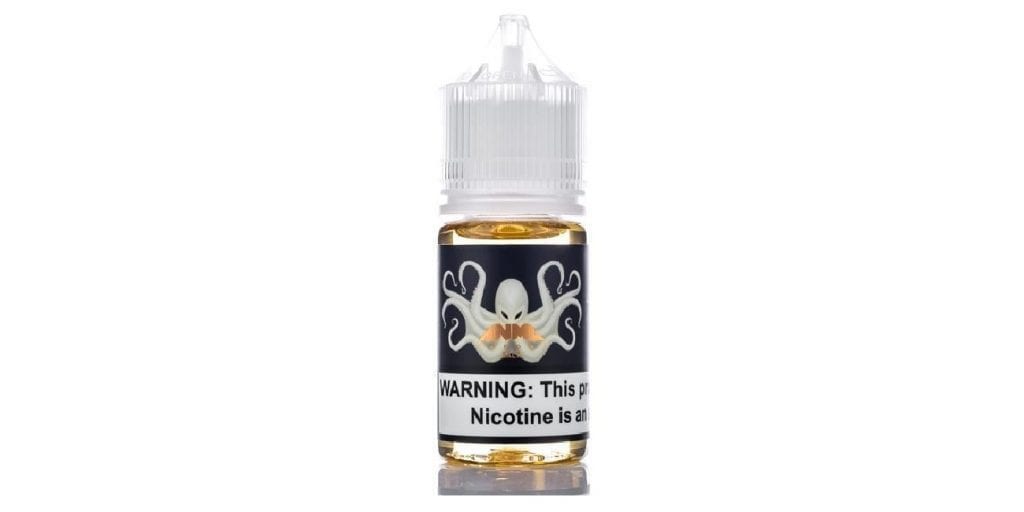 Here's an awesome deal on ANML Salt Looper 30ml! Get it for only $11.70 when using our exclusive Breazy Coupon Code "vapingcheap10". On top of that, you'll get free USA shipping on orders over $50.
ANML Looper Salt comes in a convenient 30ml chubby gorilla bottle, making it incredibly easy to fill all of your refillable pod cartridges and mouth to lung tanks. At this time, the only nicotine strength option available is 40mg, so it's highly recommend to be only used with pod vapes, and MTL atomizers. Do not use this e-liquid with any sub ohm device or low resistances, as it was not meant for that style of vape.
If you've been vaping some time, then you know the original Looper is easily one of the best e-juices, and a favorite among many vapers, including us! It's primarily described as your favorite loop shaped cereal drenched in milk. The flavors you'll pick up while vaping it include cereal, fruit and milk.
If you're a fan of nicotine salt vape juice and cereal flavored e-liquids, then you'll definitely want to pick up a bottle of ANML Salt Looper 30ml. At this price, you won't be breaking the bank plus you'll get an awesome flavor!
ANML Looper Salt Nic 30ml
Comes In 30ml Chubby Gorilla Bottle
Nicotine Strength Option: 40mg
Not To Be Used With Sub Ohm Devices & Resistances
Designed for Pod Systems & MTL Tanks
Primary Flavor Notes: Cereal, Fruit, Milk
Flavor Description: Your Favorite Loop Shaped Cereal Drenched In Milk