We R CBD Gummies Sale! 35% Off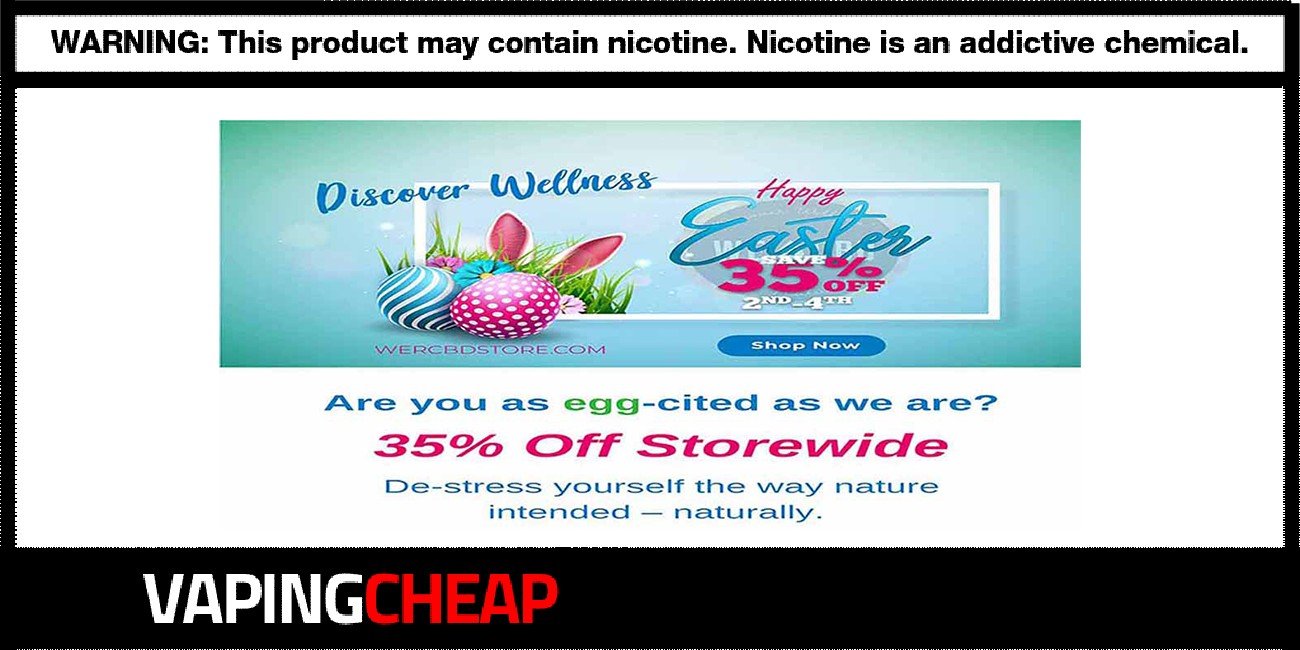 Here is a awesome sale over at We R CBD! Take a whopping 35% off their gummies, with bottles coming in as cheap as $15.60! This discount also applies to everything site-wide. Free shipping is included when spending over $25.
We R CBD offers a variety of total strengths for their gummies. This includes 250mg, 500mg, 750mg and 1,000mg bottles. Now, depending on which total strength you choose will determine how many gummies are included in the bottle. The 250mg option includes 25 gummies while the 500mg includes 50 gummies. For you who want to grab a lot, the 750mg includes 75 gummies and the 1,000mg has a total of 100 gummies. No matter the total bottle strength you choose, each edible gummy has 10mg of CBD.
What's even better are the sheer number of options! We R CBD has 15 different variety of gummies to choose from, so no matter what's your favorite flavor or style (rings, bears, etc.), they've got you covered. Lastly, they do cater to vegans! There's 6 vegan CBD gummies to choose from.
Whether you're looking for a shop that carries a wide selection of CBD gummies or simply looking to grab a bottle at a cheap price, then definitely check out the We R CBD Gummies sale. With the extra 20% discount, you're getting solid prices on their gummies. For similar sales, check out our CBD Corner.
We R CBD Gummies Details:
35% off We R CBD Gummies
Wide Variety of Flavors & Styles
Total Bottle CBD Strengths Available: 250mg, 500mg, 750mg and 1,000mg
10mg Per Gummy
Six Vegan Options
Limited Time Sale