Vaporesso Parent SMOORE Launches Vaping Industry's First IPO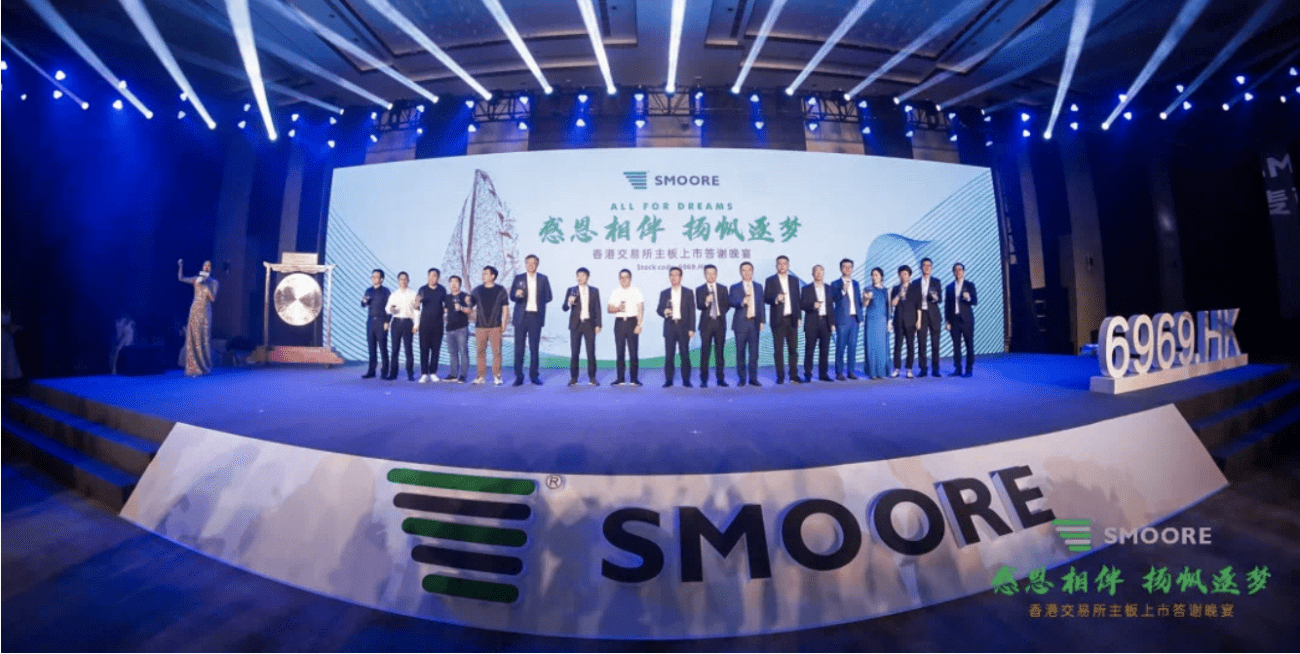 Vaporesso's parent company Schenzhen Smoore Technology LTD (SMOORE) is celebrating after launching the vaping industry's first IPO (Initial Public Offering) in Hong Kong.
The company submitted its listing application materials to the Hong Kong Stock Exchange in December 2019. As of July 10, 2020, SMOORE International was officially listed on the exchange.
With 14 years of experience in the vaping field, the listing provides SMOORE with a strong supporting role within the industry, according to the company. Indeed, according to research from Frost & Sullivan, SMOORE accounts for 16.5 percent of the total vaping market share based on 2019 revenue calculations.
SMOORE has shown a robust interest in growing the industry, investing more heavily in R&D (research and development) than in sales. The company has shown a special interest in heating element technologies, which has been passed down to its sub-brands' products, giving them the same innovative and safe qualities.
SMOORE has owned Vaporesso since 2015. As one of the sub-brands, Vaporesso has inherited SMOORE's spirit and incorporated it into its own mission to be Beyond the Ordinary. With cutting-edge ingenuity, Vaporesso is dedicated to satisfying its customers with the high-quality vaping experience.
Vaporesso's products - such as VECO, ZERO, LUXE and the GEN family - cover the full range of open-system vapes and fulfil the various needs from the vapers. So far, along with SMOORE, Vaporesso's business has spread to more than 60 countries
and regions around the world and has established a substantial brand influence in Europe, America, and emerging markets.
But Vaporesso's efforts far exceed that. By working closely together with partners, with its consistent innovation and craftsmanship, Vaporesso will keep providing high-quality products and services for the existing 800 million happy users and counting, thereby providing a better future for the vaping industry.
VapingCheap recently reviewed Vaporesso's Gen Nano device.