Hi-Drip Disposable Vape $5.50 (USA)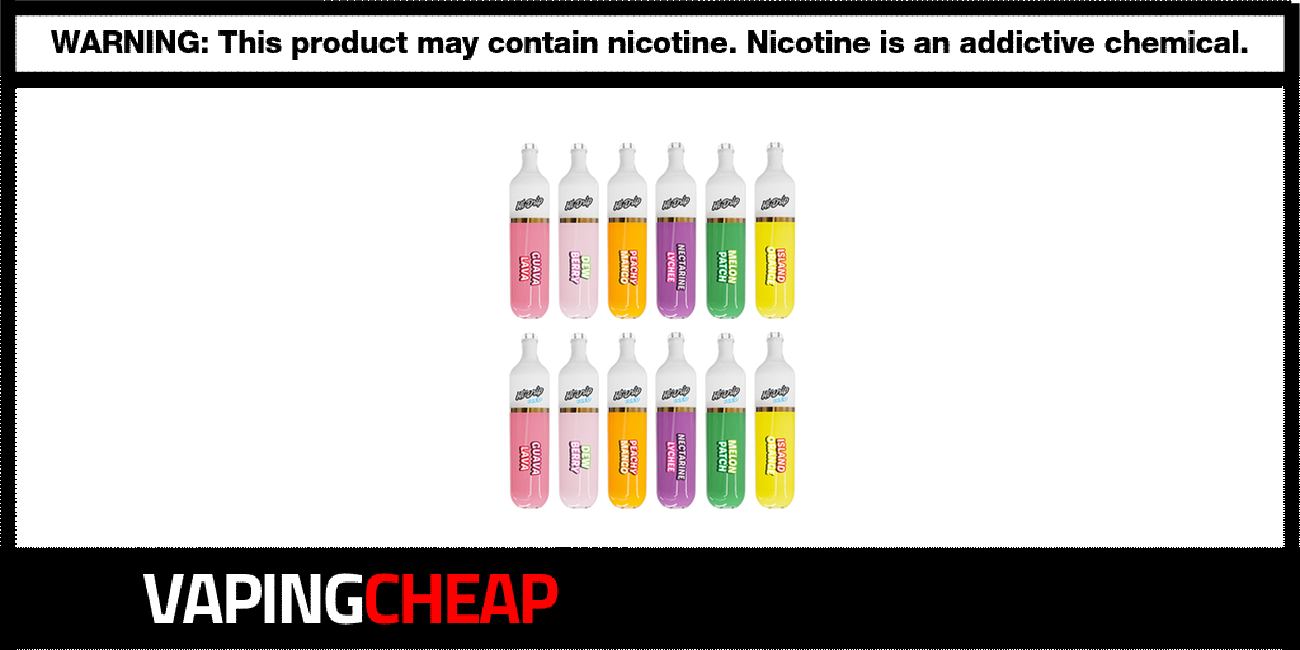 The new Hi-Drip Disposable Vape is now in stock and on sale! Buy one disposable bar for only $5.50. No discount code required. It's also available from another USA based store for only $10.76 using discount code "Hardware10".
The Hi-Drip Disposable Vape is available in 12 different flavors. Some flavors included in their selection include Dewberry, Guava Lava, Island Orange, Melon Patch and many others. If you've tried their vape juices before, then you'll be familiar with some of them. However, if you haven't yet, they're known for their awesome candy and fruit flavored e-liquids. Additionally, these disposables have a 1,000mAh battery that's built-in.
The Hi-Drip Disposable Vape Bar are available in 5% nicotine strength, which is 50mg. What's great is that you'll get a total of 8ml in each device, plus up to 3,000 puffs per bar!
If you're a fan of Hi-Drip E-liquids and enjoy disposables, then you'll definitely want to check out what they've got to offer. They're well worth the sale price, especially considering you get 8ml per disposable pod.
Hi-Drip Disposable Vaporizer Features:
Built-in 1,00 mAh Battery
Maximum E-Juice Capacity: 8ml
5% Nicotine (50 mg)
3,000 Puffs Per Disposable
12 Unique Flavors
Slim and Compact Design