Diamond CBD Delta-8 Edibles Sale! 60% OFF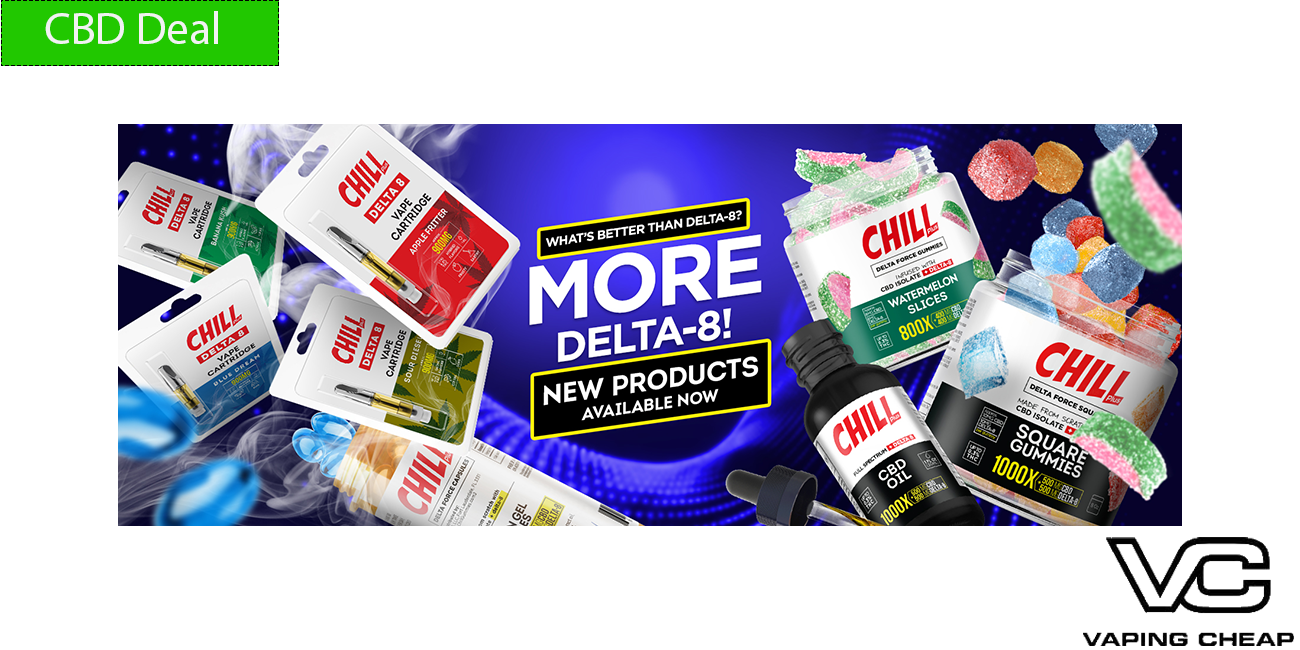 Diamond CBD is having an awesome sale on their Delta-8 edibles! Save 60% off on all of their edibles using discount code "SUP60"! Sample packs are as cheap as only $2.00! Free 2-day shipping is included with orders over $100.
With this amazing Delta-8 sale over at Diamond CBD, they're taking off 60%! You'll be able to save on a wide variety of Delta-8 edibles, including the most popular option - gummies. Additionally, you'll find great prices on Honey and Lollipops too.
What's great about their large selection of Delta-8 edibles is that there are various strengths to choose from. So, no matter if you're new to Diamond CBD Delta-8 THC edibles or looking to get the most bang for your buck, they've got you covered. Beginners will definitely want to check out their sample packs, as the price is too good to pass up.
What you'll find with Delta-8 edibles at Diamond CBD is great tasting flavors and amazing quality. Their edibles are simply an excellent way to not only satisfy your sweet tooth, but get the full effect from a D8 product. Regardless of your preference in Delta-8 edibles, you'll certainly find what you want at these reduced prices.
We're not sure how long this sale will last for, so definitely check it out while it's still valid. Prices are incredible and quality is top-notch at Diamond CBD, so you're certainly getting your money's worth. For more sales like this, check out our CBD corner.
Diamond CBD Delta-8 Edibles Sale Details:
Save 60% Off on Delta-8 Edibles
Sample Pack from only $2.00
Free 2-Day Shipping on orders over $100
Delta-8 Selection:

Gummies
Honey
Lollipops
Truffles

Limited time sale