How much does vaping cost? (Guest Post)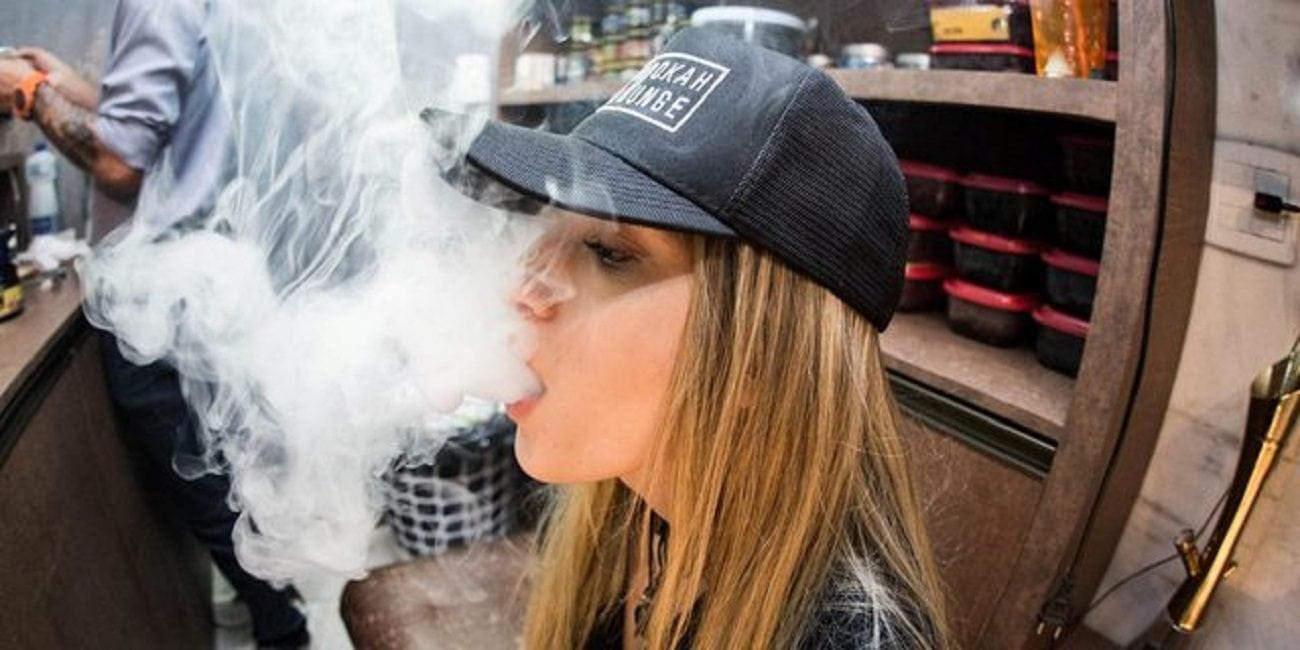 How Much Does Vaping Cost? (Guest Post)
Do you know how much vaping cost? An e-cigarette is an electronic device that converts the flavored liquid into a vapor for inhaling. These devices are referred as vaporizers and using an e-cigarette is known as vaping. There has been no negative impact of vaping. The invention of vaping has gained popularity especially among the people trying to quit smoking. So we have discussed how much vaping costs you per year. Read further to know how much vaping costs a paper.
How Vaporizer or Vapes Work
A vape contains a mouthpiece, cartridge, battery, circuit with a sensor and cartomizer. The latest version of the atomizer is the cartomizer. Cartomizer has combined the cartridge and atomizer into one unit. The e-liquid is contained in the cartridge whereas the atomizer has the heating element. Atomizer has a thin metallic coil that is heated by power generated by the battery. The liquid is turned into a vapor that is then inhaled. The e-liquid are propylene glycerol or vegetable glycerin, flavorings, water, and nicotine. All the equipment are easily available on the vape shop.
Comparison Between Smoking and Vaping
If you smoke tobacco cigarettes you will be spending more. Tobacco is expensive and in some places like America and Australia, tobacco products are heavily taxed. While the e-cigarettes or vaping products are exempted from the tax because they don't contain tobacco. This one of the reasons why more people have shifted to vaping.
Vapers are increasing in number because they can enjoy same nicotine. Vaping enables you to save hundreds of dollars a year. In order to start vaping, you might need to get vaping equipment. You will need a vaporizer, e-cigarette, cartomizer, and charger. Usually, these are sold as a kit that is offered with a carrying case. These kits can be bought for $30 and the best quality vaping kit might cost you $40 to $80.
While if you smoked a pack of cigarettes a day with might cost you $8. For a year, the smoking costs you $2920. There is a possibility that it might cost you less depending on the area you live.
On the other hand, if you are vaping 4 ml a day you might be needing 1460 ml every year. A normal bottle of e-liquid comes in 30ml bottles. Though, vapers may vape less than this on daily basis. You will be needing total 49ml of e-liquid and each bottle will cost $20 or less. This means you will be spending $980 on the e-liquid a year.
Another thing you must consider when determining the cost of vaping is the coil. The coil you might need a year depends on your usage. Let us assume that a coil will last for 2 weeks. The price of the coil varies but we can say the coil price is $5. In this way, the coil will cost us $130 per year.
Therefore, the total cost of vaping might be $1210 for a year whereas smoking cigarette may cost you $2920 a year. Vaping is 80% cheaper and 95% safer than smoking cigarette. Even if you use high-end products you will still save over 50% compared to cigarettes. So to get the best experience visit your Vape shop and seek some professional advice to enjoy great vaping that will not only save you money but keep you healthier than the other alternatives.