EJuice.Deals Flash Sale! 20% Off Disposables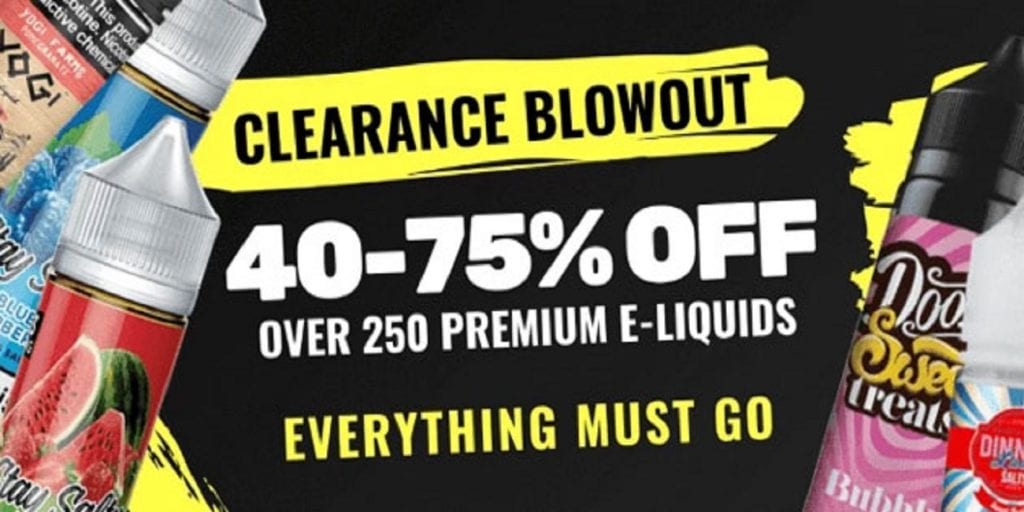 Here's another amazing sale over at EJuice.Deals to save big! During this flash sale, save an additional 20% off all disposable vapes using the code "Disposable20".
During this store sale, you'll be able to save on all disposable vape bars across the entire site. There are plenty to shop from including Hyde, 7-Daze, Air Factory, Cloud Nurdz, Candy King, Monster Bars, Juice Head, Pachamama and many more. With the amount of brands there are, you've got tons of different flavors available. Additionally, you'll find prices as cheap as under $5 for many options!
All in all, this is an excellent e-juice deal if you're looking to stock up on your favorite disposable flavors. They've got a massive selection at amazing prices. However, this sale does end tomorrow!
Discount Code: Disposable20
Ejuice.Deals Sale Details:
Flash Sale
Save an extra 20% off all disposables
Huge selection of brands & flavor options
Prices from under $5
Limited Time Savings