7 Free & Cheap Vaping Supplies at Harbor Freight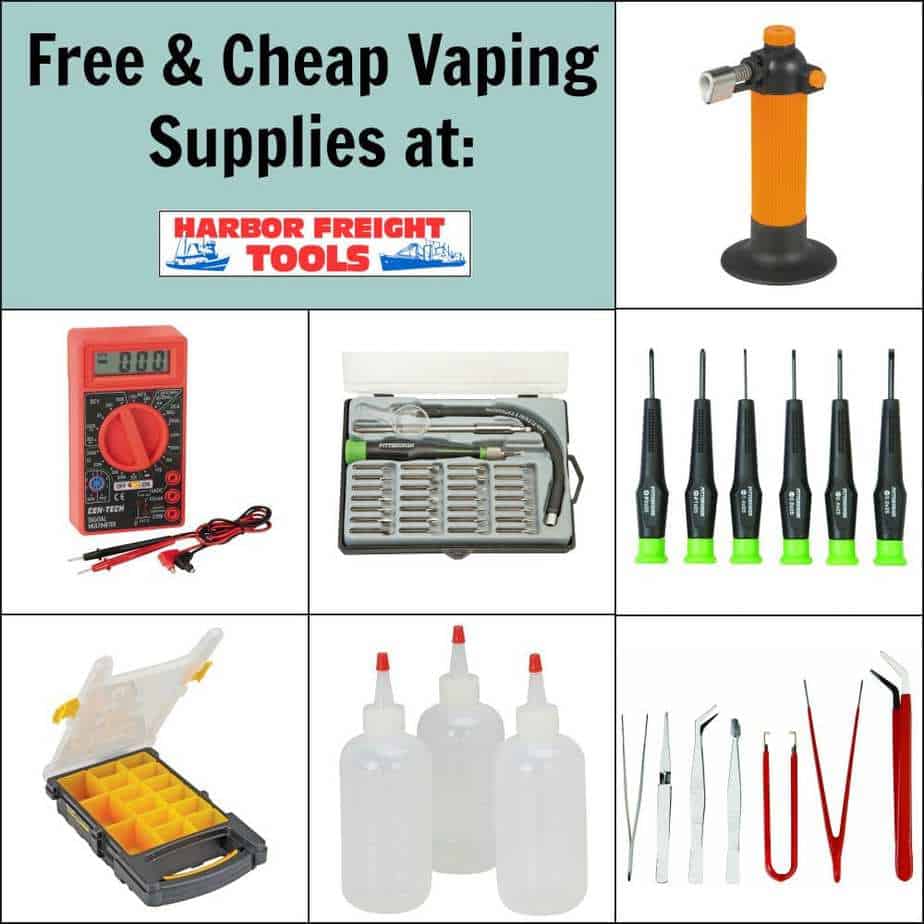 If you want some cheap DIY vaping supplies then Harbor Freight Tools is the place to go. You can get some very cheap, sometimes free, vaping supplies from Harbor Freight Tools.
This article lists 7 great items I found there that you can use for vaping. Plus I'll show you how to get them supper cheap (or even free).
Before you go to Harbor Freight you need to make sure you have coupons. You can find there coupons in magazines and newspapers or through the links below. You should be able to find 20% and 25% off coupons but the best is for a free 7 function digital multimeter, I'm embarrassed to say how many free multimeter's I've got using this coupon but it's more than 5.
Links to Coupons:
The 7 Best Cheap Vaping Supplies
at Harbor Freight Tools
#1 – 7 Function Digital Multimeter $5.49/Free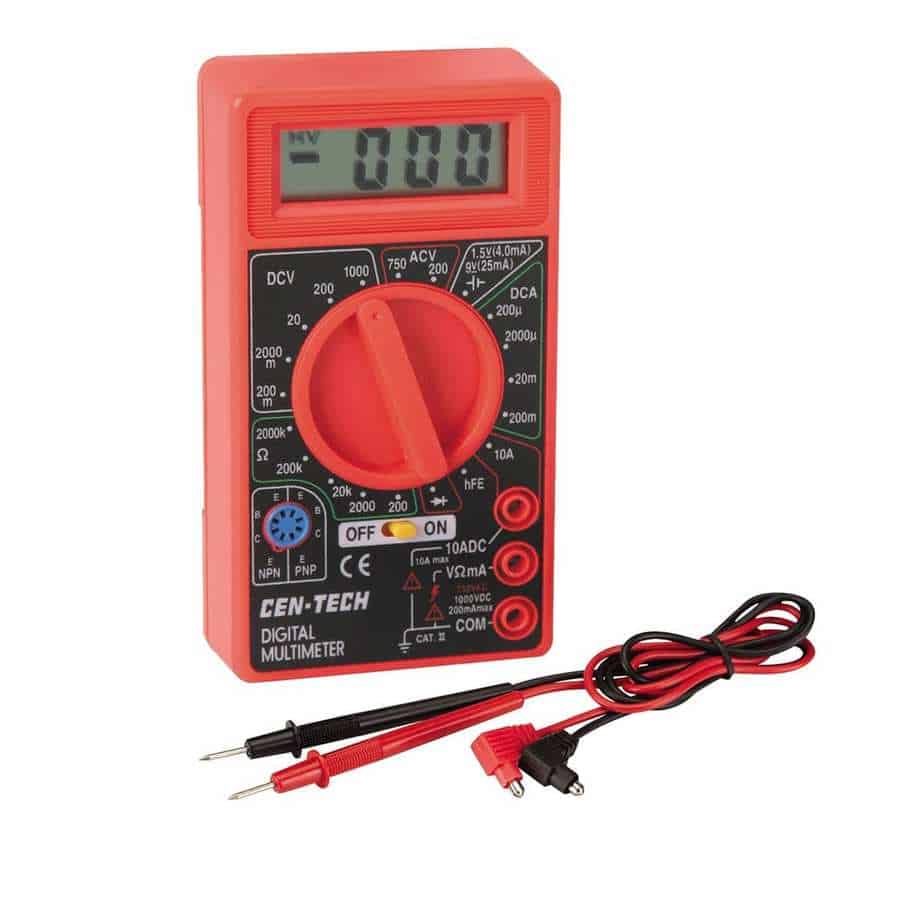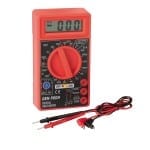 This is a useful tool for atomizer rebuilding but it's also very useful to have around the house. You can get one of these for free with a coupon, i'll link to one blow. If the coupon below expired then just use a 20/25% off coupon to get it for $4.11.
Item#: 98025
Online coupon code: 59072941
http://www.harborfreight.com/7-function-multimeter-98025.html
#2 – 15 Bin Portable Parts Storage Case $3.99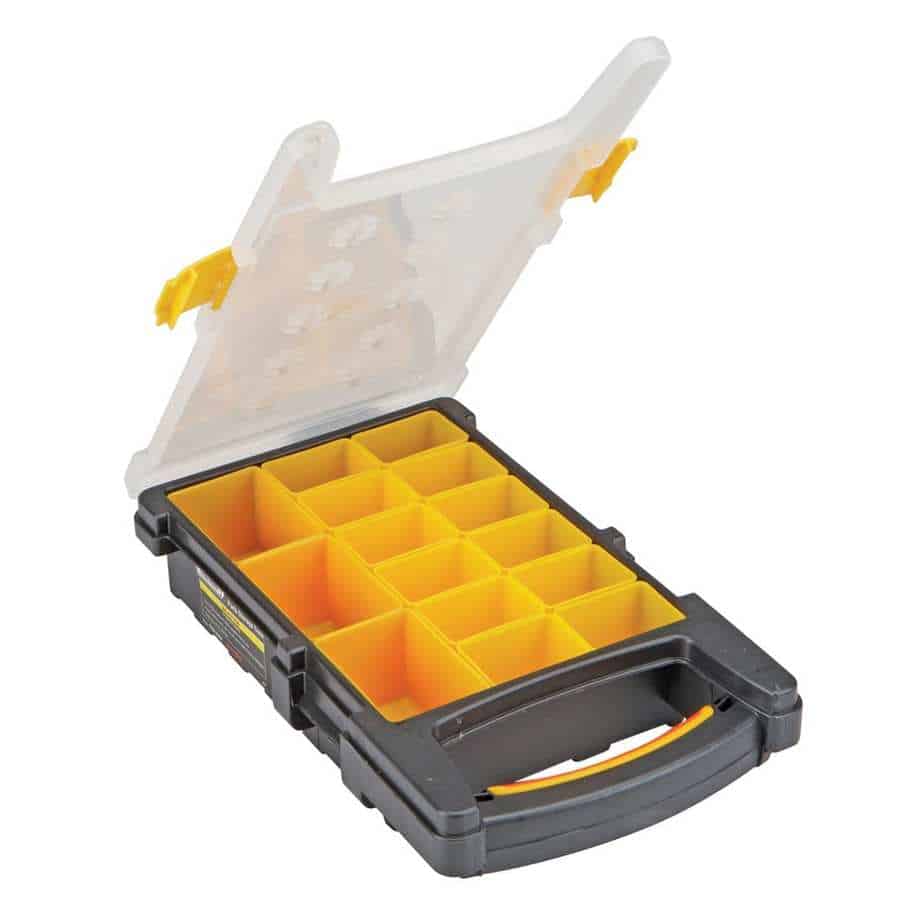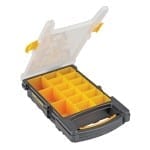 I love this thing. I use it to store my drip tips, o-rings, coil-heads, and pretty much anything else that's small and used for vaping. I used to use the kind sold at craft stores for beads but this one is way better. It has a great handle, 2 secure clasps, and the best part: you can remove each individual yellow tray from the container, very useful. I bought mine with a 25% off coupon for $2.99.
Item #93929
http://www.harborfreight.com/15-bin-portable-parts-storage-case-93929.html
#3 – Micro Torch $8.99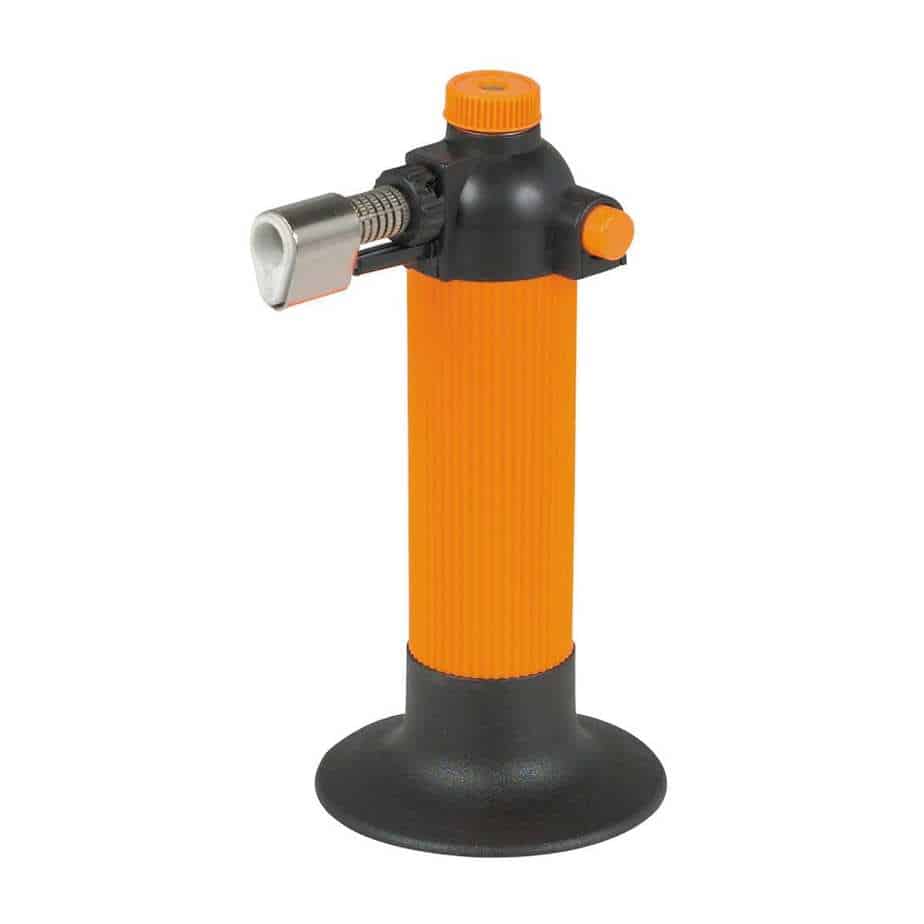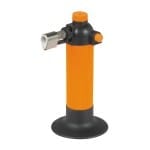 A touch is a must if you're rebuilding atomizer coils. This torch lasts quite a while on a single fill and has worked great for me. I used a 25% off coupon to get one for $6.74. Make sure to remember the butane.
Item#60645
http://www.harborfreight.com/micro-torch-60645.html
#4 – 33 Piece precision Screwdriver Set $6.99/$6.49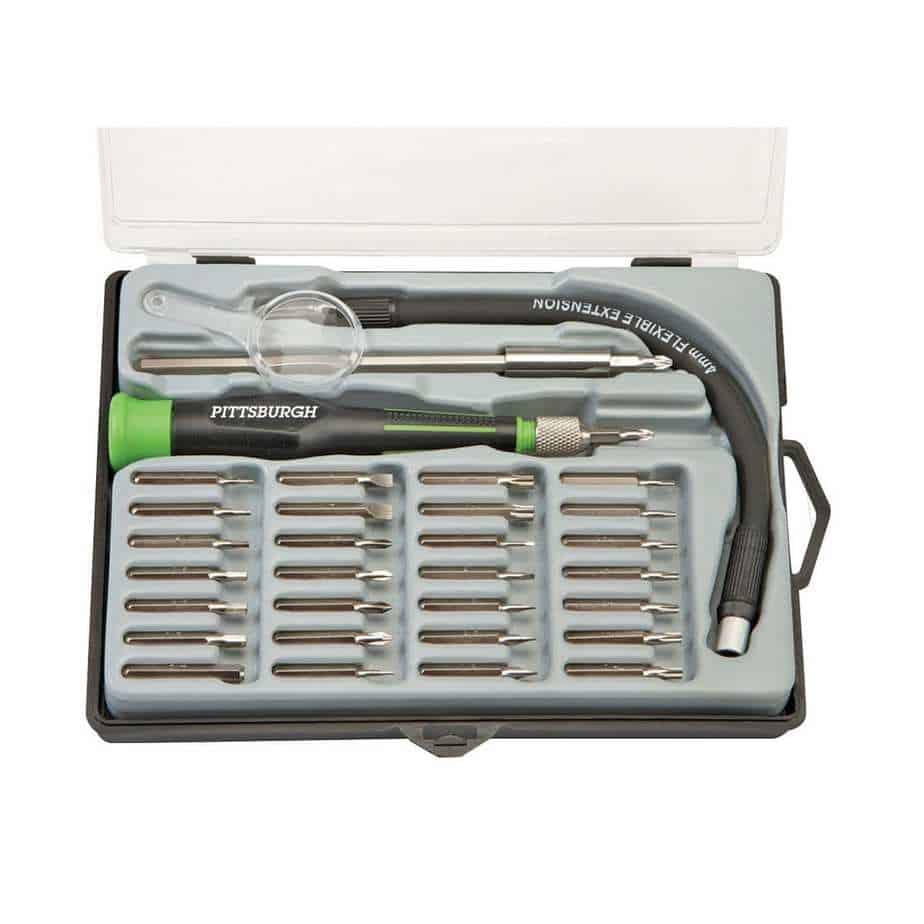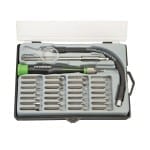 There are 2 similar products like this. One is a 32 piece set with tweezers and the other is a 33 piece set with a bendable extension tool to reach hard to get places. I purchased to latter for my RC cars but the set with tweezers is .50 cents cheaper and would make more sense for rebuilding atomizers. Use a 25% off coupon to get it for $4.86.
Item#93916 or 97517
http://www.harborfreight.com/33-piece-precision-screwdriver-set-93916.html
#5 – 6 Piece Precision Screwdriver Set $3.99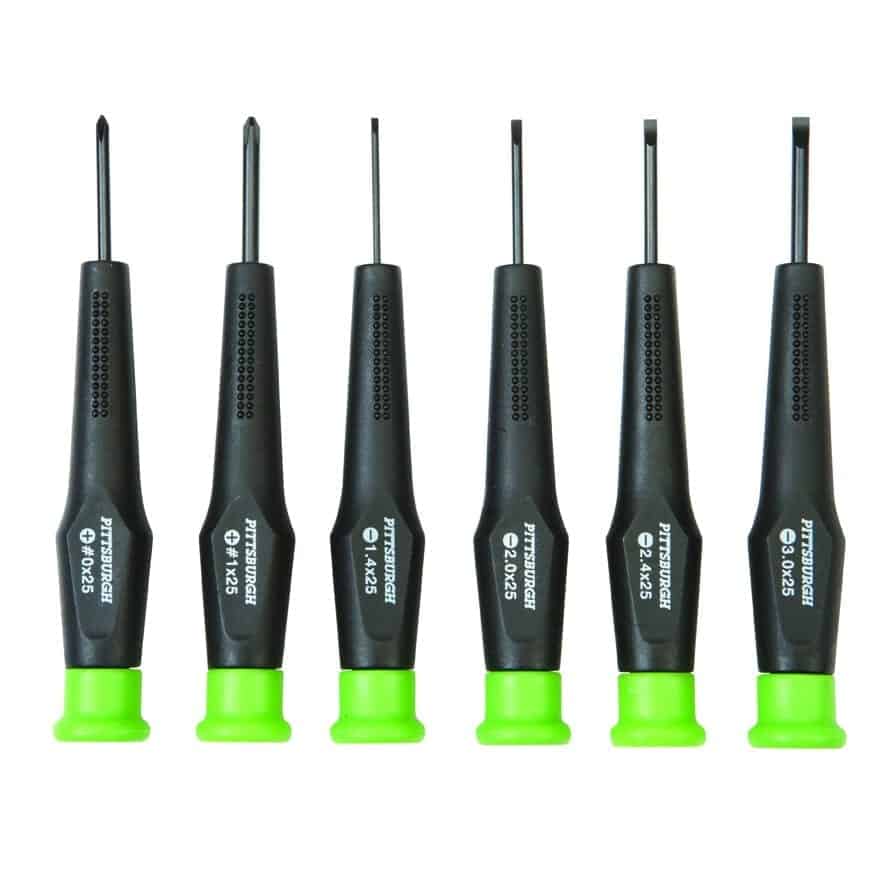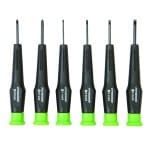 There are a number of precision screwdriver sets at Harbor freight, this one seems like the best one to me for rebuilding atomizer. I'm not going to list all the screwdriver sets here but you may want to look around and find the best one for you. If you use a 25% off coupon you can get it for $2.99.
Item#47823
http://www.harborfreight.com/6-piece-precision-screwdriver-set-47823.html
#6 – 7 Piece Tweezer Set $3.99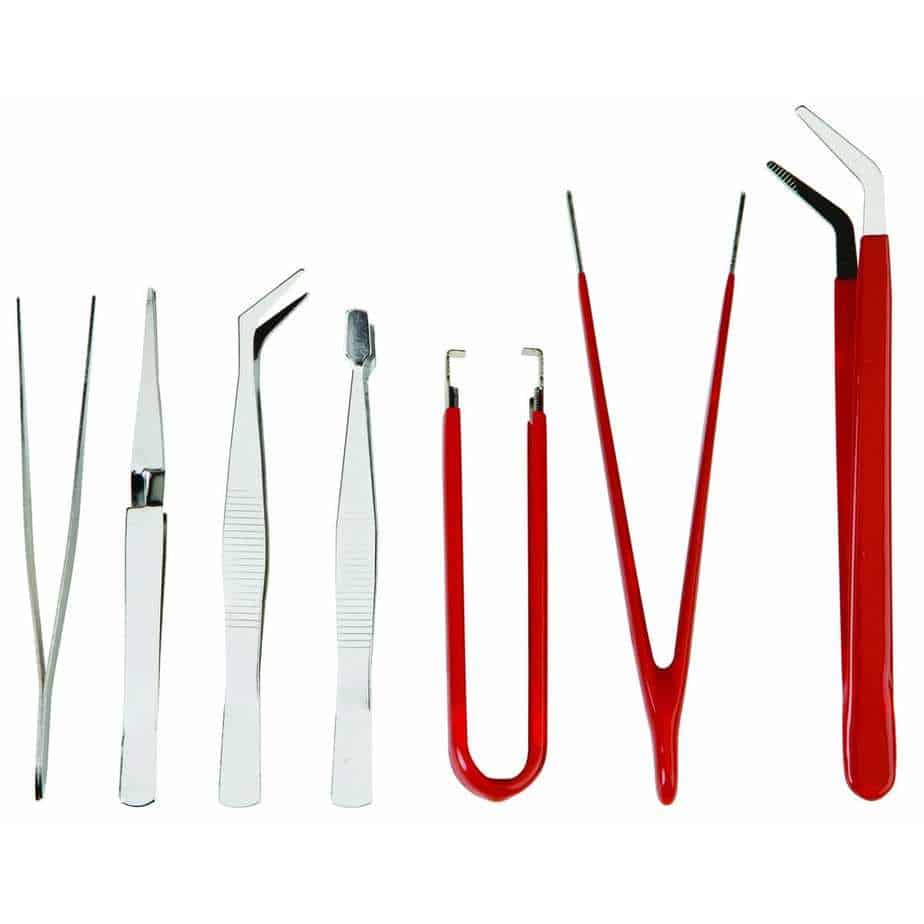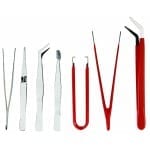 If you rebuild atomizers you know that tweezers come in handy. This set pretty much has it all except for the ceramic heat resistant tweezers. A 25% off coupon would drop the price to $2.99.
Item#96124
http://www.harborfreight.com/7-piece-tweezer-set-96124.html
#7 – Pack Of 3 8 Oz. Storage Bottles $2.99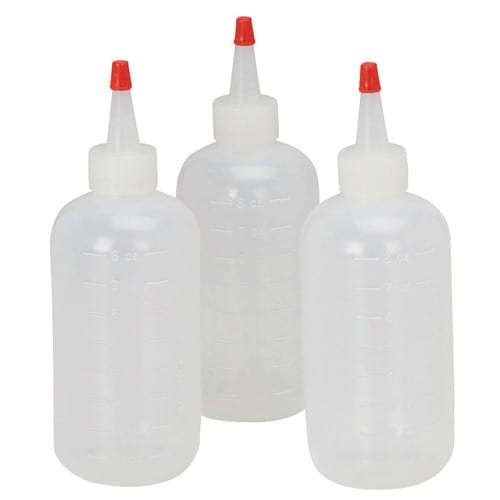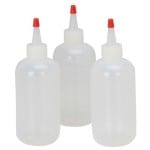 When you buy PG or VG in bulk they come in huge bottles. I use "ketchup dispenser" bottles like these to fill up my measurement containers with PG and VG. I find them to be very useful. You can use a 25% off coupon to get the price down to $2.24.
Item#66170
http://www.harborfreight.com/pack-of-3-8-oz-storage-bottles-with-twist-caps-66170.html
As you can see there is a bunch of cheap DIY vaping supplies at Harbor Freight Tools. These are the vaping supplies I find most useful and everyone can afford them with a big of coupon clipping. Now make a vape supplies shopping list and head to Harbor Freight!