Vaporesso's PMTA Application Accepted By FDA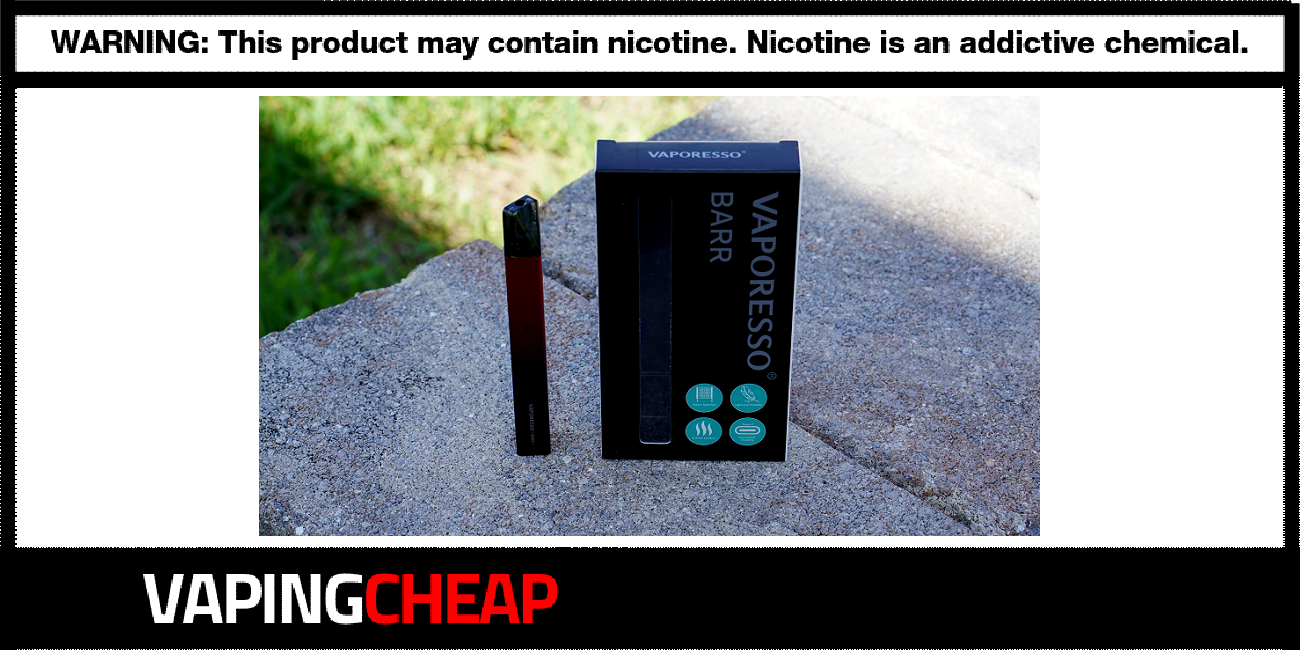 Vaporesso has received the acceptance letter for the first round of its PMTA applications from the FDA - only three days after submission.
According to Vaporesso's U.S. scientific CRO agent, the application received positive comments from the FDA on its overall preparation.
A PMTA is a Premarket Tobacco Product Application that all e-cigarette manufacturers have to submit to the FDA in order to continue marketing and selling their vaping products. PMTA requires the applicant to provide scientific data that demonstrates the product is appropriate for the protection of public health.
Although the entire application is a long process, the FDA does not leave much time for the preparation of application materials. After several modifications on timelines, it finalized the deadline for submission as September 9th, 2020.
Vaporesso's Process
Vaporesso was created in 2015 by its parent company SMOORE. Since the FDA's announcement, the company says it engaged with professional service providers and CROs from the US to secure a successful acceptance under the stringent timeline.
Vaporesso's first round of product applications were accepted by the FDA on August 20. However, it's important to note that this first round is only the beginning of the process and SMOORE plans to apply with more products.