Sugar Hill ELiquid Sale! 50% Off Entire Store!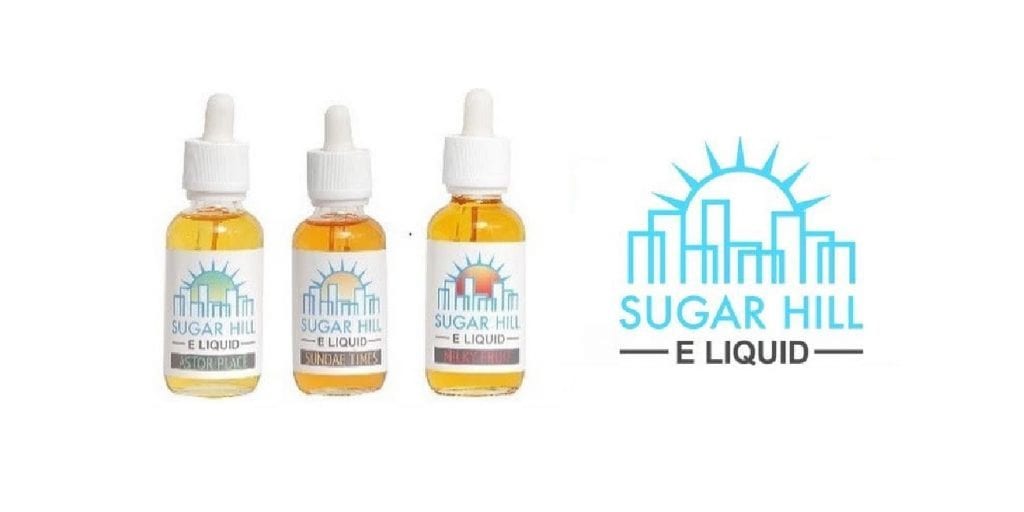 Here's an amazing deal over at Sugar Hill ELiquid! Save 50% off the entire store when using the code "50VAPE"!
During this Site-Wide Sale over at Sugar Hill E-Liquid, you'll be able to save a massive 50% off the entire store! There's plenty of different e-juice flavors for you to choose from, and two different lines as well! They have a basics line which come in large 120ml bottles, and can be bought for just $7! Their second is their premium line which comes in 60ml bottle sizes, and with this discount, they'll be only 10 bucks. Each flavor option has a high VG blend, and offered in 0mg, 3mg and 6mg nicotine strengths.
All in all, this is an excellent deal on Sugar Hill E-Liquid. If you're looking for an e-juice deal this week to grab some new flavors for cheap, then this is a deal you can't miss! Just remember it's for a limited time only, and does expire shortly.
Sugar Hill E-Juice Sale Details:
Save 50% off Entire Store
120ml Basics $7.00
60ml Premiums $10.00
Wide Variety of Flavor Options
High VG Blends
Nicotine Strengths Available: 0mg, 3mg, 6mg
Limited Time Sale