Fuggin E-Juice Strawberry Cream Nog Review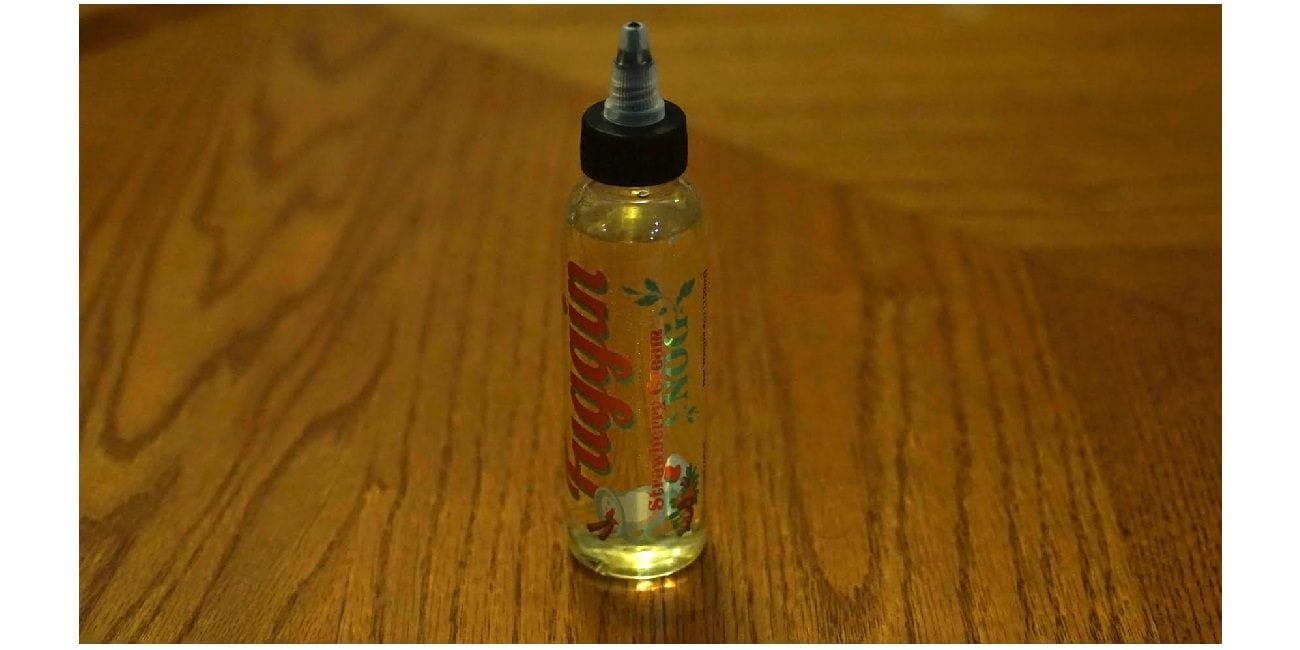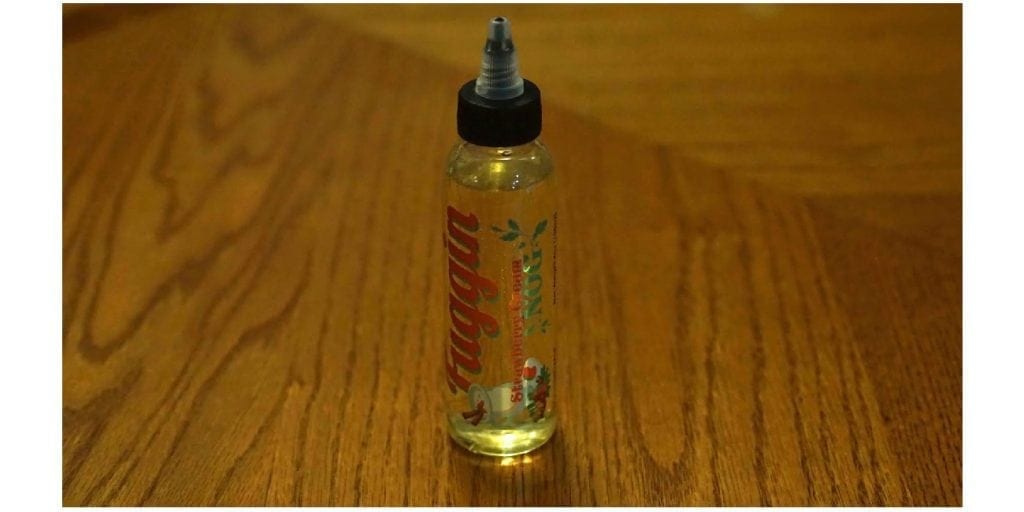 E-Juice Review
The holiday season is here, and Fuggin Vapor has released their seasonal flavor Strawberry Cream Nog. Firstly, I would like to thank Fuggin Vapor for sending me this e-liquid for the purposes of this review. Strawberry Cream Nog is currently available in a 120ml bottle size, and is priced quite fairly among the competition. The nicotine strengths available for Strawberry Cream Nog are 0mg, 3mg, 6mg, 12mg and 18mg. Since this e-liquid is a limited time release, it will only be available until the first week of January 2017. Also, they do have a sale going on for the holiday season, where you can take 50% off using coupon code "FUGGIN50". In this review, I will give you my overall thoughts and let you know whether or not I recommend this e-juice! I will first go over the specific mods, atomizers and builds used to test this e-liquid.
Check Out Strawberry Cream Nog Here!
Use Coupon Code FUGGIN50 for 50% off!
Mods & Atomizers
First Setup:
Manhattan V2 with Twisted Messes Squared RDA
Build: Dual Fused Clapton (24GA Ni80/36GA Ni80)
Resistance: 0.14 ohm
Second Setup:
HCigar VT167 TC Box Mod with Augvape Merlin Mini RTA
Build: Dual Clapton Coils (24GA Kanthal/ 36GA Kanthal)
Resistance: 0.32 ohm
Review
Flavor Description: The holidays are here…that delicious nutmeg taste brings back memories. Egg Nog with Strawberries. This will be your favorite vape of the month!!!
Nicotine Strength: 3mg
VG/PG Ratio: 80VG/20PG
Inhale: Sweet strawberry flavor
Exhale: Sweet strawberry with notes of cream and a eggnog flavor on the tail end
Throat Hit: Very smooth
Overall Thoughts:
This is a really well done flavor by Fuggin Vapor, and probably my favorite from them. I've never tried an eggnog flavor before, so I wasn't sure what to expect. On the inhale, you get a nice sweet strawberry flavor. I don't really notice any other flavor on the inhale.
On the exhale, you get that same sweet strawberry flavor with notes of cream in the background and you do get an eggnog kind of flavor on the tail end of the exhale. The aftertaste of this e-liquid is very nice, and actually kind of tastes like eggnog. The aftertaste of this e-liquid is certainly pleasant. The strawberry flavor is definitely dominant throughout the inhale and exhale. The cream is certainly noticeable on the exhale, and the eggnog flavor comes in right at the end. I do wish the eggnog flavor was a bit more noticeable, which might happen after this e-liquid steeps for another week or so.
I do want to note that this is quite a sweet flavor, so if you don't like sweet flavors, then you might not like Strawberry Cream Nog. Overall, this a very solid flavor by Fuggin Vapor, and vapes really well. The vapor production is also what you'd expect from an 80VG/20PG blend. The throat hit was also very smooth as well, which is definitely a great thing in my book! If you're into strawberry and cream flavors, and looking for one with a twist, then I can easily recommend Strawberry Cream Nog by Fuggin Vapor!
Check Out Strawberry Cream Nog Here!
Use Coupon Code FUGGIN50 for 50% off!