Fuggin E-Juice Santa Baby Review (50% Off Coupon Code Inside!)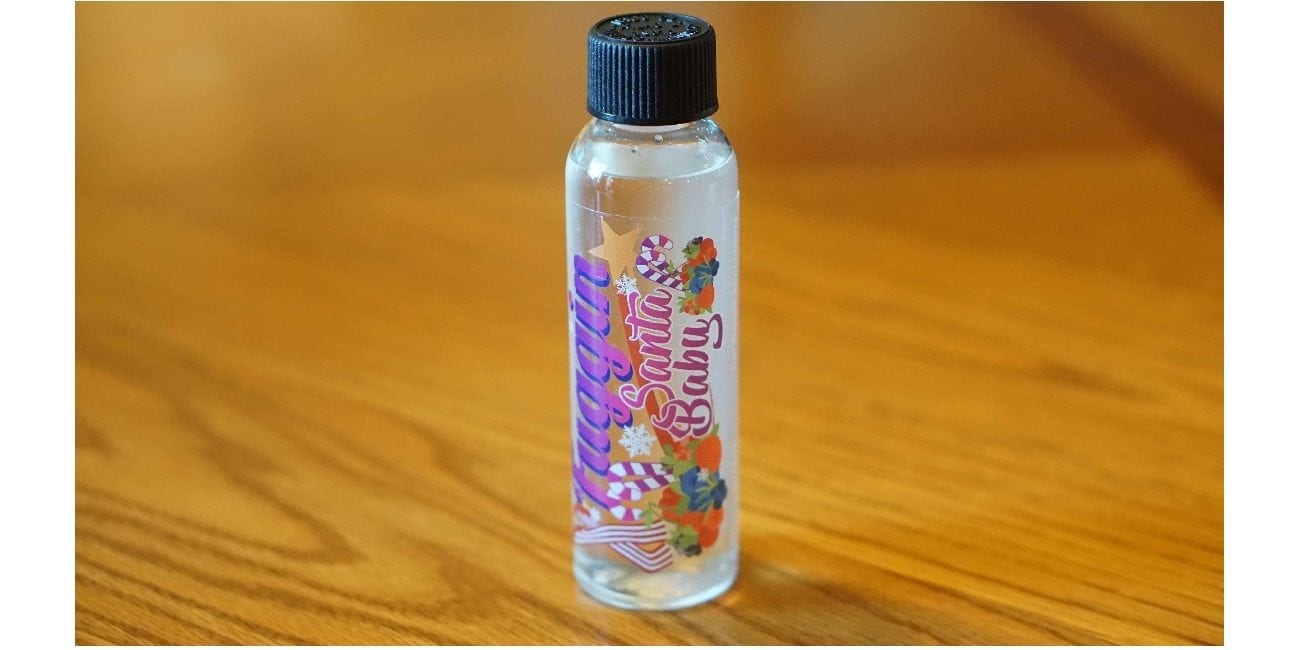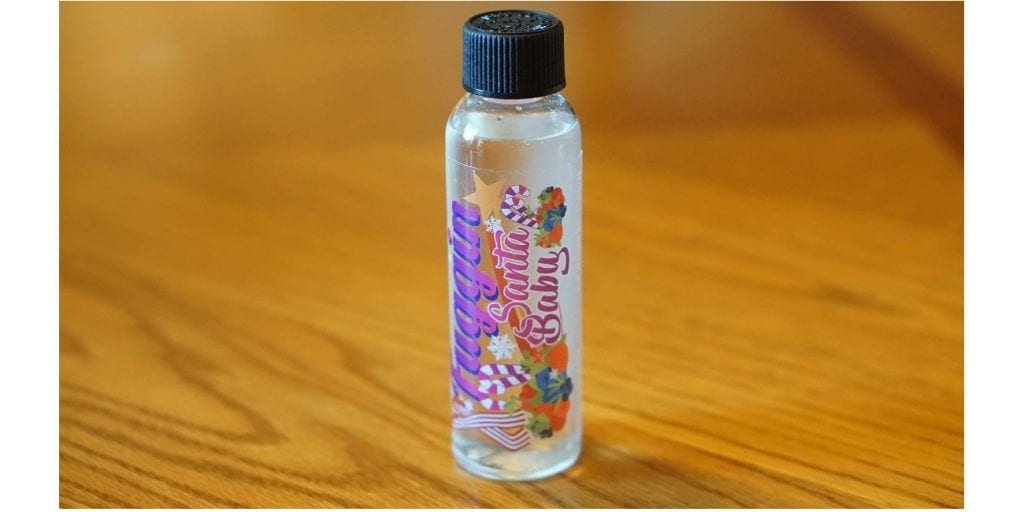 Fuggin E-Juice Santa Baby Review
In this e-juice review, we'll be taking a look at another new holiday flavor in the Fuggin E-Juice line, Santa Baby! This e-liquid is available in a large 120ml bottle, and is offered in nicotine strengths up to 18mg, which is perfect for you mouth to lung vapers! In addition, Santa Baby has a VG/PG ratio of 80VG/20PG, which is a great blend for RDAs, RDTAs, RTAs and Sub Ohm Tanks! For a limited time only, you can save 50% off using coupon code "FUGGIN50", making the 120ml bottle of Santa Baby only $12.50!
Before getting any further into this review, we'd like to thank Fuggin Vapor for sending this e-liquid our way for the purposes of this review. We'll cover our overall thoughts on Fuggin E-Juice Santa Baby and conclude with whether or not we recommend it! Remember, taste is subjective so what we may like you may not like and what you like we may not like. Next, we will go over the specific atomizers and mods used to test this vape juice.
Mods & Atomizers
First Setup
Lost Vape Paranormal DNA166 with Digiflavor Drop RDA
Build: Dual Fused Clapton (26GA Kanthal/36GA Kanthal)
Resistance: 0.24 ohm
Second Setup
Volcano Lavabox DNA75 with Coil Master Elfy RTA
Build: Single Clapton (26GA SS316/36GA SS316)
Resistance: 0.5 ohm
Flavor Review
Flavor Description: Sweet berry candy cane made from your favorite mix of winter and summer berries. This vape contains no mint!
Nicotine Strength: 3mg
VG/PG Ratio: 80VG/20PG
Inhale: Slightly candied berry flavor
Exhale: Mixture of berries with a slight candied finish
Throat Hit: Smooth
Overall Thoughts
Santa Baby is one of the newest holiday flavors from Fuggin E-Juice and we did review Gingerbread Dude previously, which we were big fans of since it was quite unique and great tasting. Santa Baby is described as a berry candy cane flavor with no mint, and I would say this tastes pretty accurate to the flavor description. On the inhale, you get a slightly candied berry flavor.
On the exhale, you get a mixture of berries with a slight candied finish. The berry notes on the exhale are right in between natural and candy tasting, but at the end of the exhale, you're left with a slightly sweet candied note. I do want to mention that this flavor isn't overly sweet at all, and I actually wish it was just a little bit sweeter since I personally enjoy sweet e-liquids. However, for you vapers who prefer something mildly sweet, this will definitely suit you.
You also get a candy cane kind of flavor on the exhale as well, but it's blended with the berries making it match the flavor description. There is also no mint, menthol or koolada in this vape. This is a pretty straightforward vape and you don't really have to search for flavor notes when you're vaping it, which makes it easy on your palette. This is definitely something I'd vape during the holidays and even after since it's pretty tasty overall.
The throat hit is incredibly smooth at 3mg with no burning or stinging through the nose. In addition, the vapor production is top notch and is what you'd expect with an 80VG/20PG blend. I did prefer to vape this one in an RDA, but it does vape well in an RTA as well.
All in all, Fuggin E-Juice Santa Baby is another excellent addition to the holiday flavor lineup. It's not overly sweet and it's pretty spot on to the flavor description, which is always a good thing. If you're looking for a holiday flavor to vape or simply a fan of candied berry flavored e-liquids, then we do recommend picking up a bottle of Santa Baby! Remember to use the provided coupon code to save 50% off!
We hope this review helps you find your next all day vape! Feel free to leave any questions or comments below! Thanks for reading!