Fire Vapor Vape Juice Clearance Sale!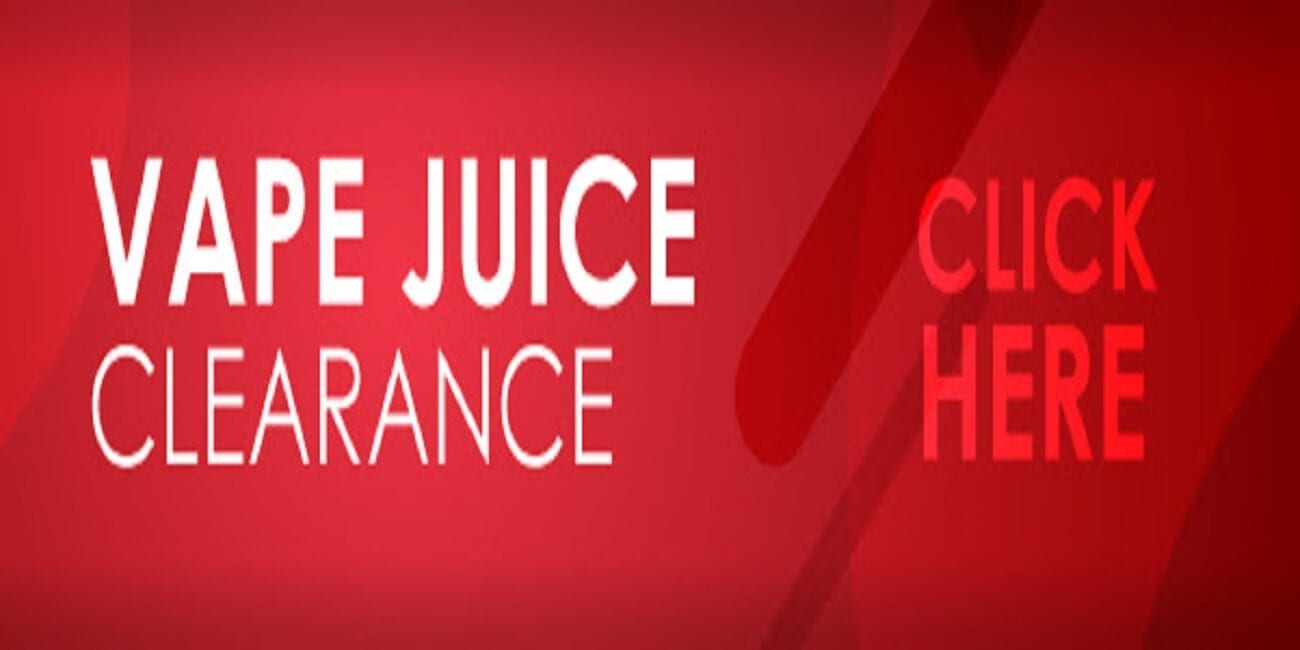 Fire Vapor is now having their Vape Juice Clearance Sale, where they're offering massive savings on various premium e-liquid brands! On top of that, you can save an additional 10% off using code "vapingcheap"!
In the Fire Vapor Clearance E-Liquid selection, they have many brands to shop from including Naked 100, Ice Monster, Kilo Moo Series, Junky's Stash, Nude, Beard Vape Co. and more! In addition, they do have different bottle sizes available such as 30ml, 60ml and 100ml.
Overall, this is a great vape juice sale. If you're looking to grab a couple bottles of premium e-juice at a low price, then you might wanna check out this deal. Remember to use our code to save yourself an extra 10% off!
Sale Details:
Vape Juice Clearance Sale
Save Extra 10% Off
30ml, 60ml & 100ml Bottles
Many Premium Brands Available
Limited Time Sale