Cannabidiol Vaping Oil Reviews | Discover the Benefits of CBD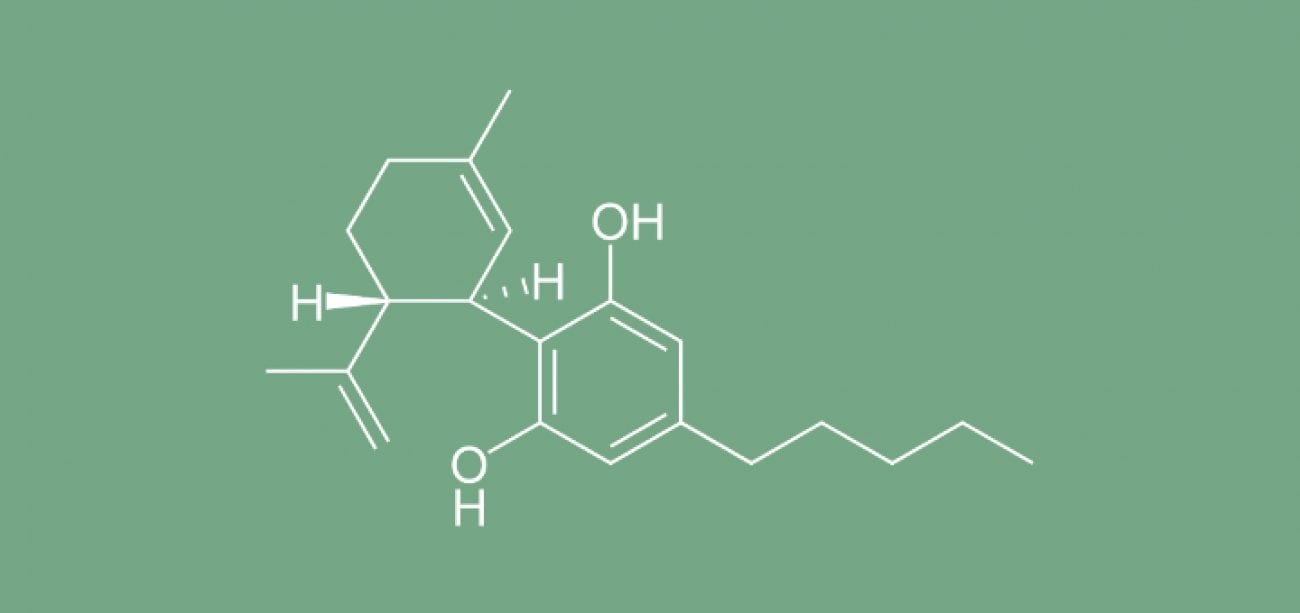 A green good morning to all you vape enthusiasts looking to get the most out of your vape juice. You've come to the right place today because I'll be focusing on just that.
CBD or Cannabidiol is well known as being something of a wonder drug, having a host of beneficial medical applications, with little to no adverse side effects.
Derived from the much loved Cannabis plant, this extract lacks the psychoactive properties of THC, while still effectively delivering the myriad medical benefits of the miracle plant. That's why today I'll be focusing on the best CBD e-liquid.
CBD's Many Benefits —a Review
Using CBD oil with your vaping device, in a CBD e-liquid, may be the most effective form of intake, with quick assimilation that can be tasty at the same time.

This natural antidepressant has a huge list of beneficial effects:
Nausea and pain control
Cancer fighting antioxidants
Allergy suppressing antihistamines
Blood sugar and pressure regulation
Anti-addiction
Effective treatment for a host of other neural and bodily disorders.
In other words, with the right CBD e-liquid, your vaping device or vape pen can quite literally become good for you and not just a fun pastime.
So before I answer the questions of what is the best CBD e-liquid and the best place to buy CBD e-liquid, you probably want to know whether it's legal.
Is CBD Legal?
Even though I did use an image of a marijuana plant up there just now, CBD, has no adverse side effects and it is not psychoactive like THC (and can actually counteract the paranoia and other adverse effects of THC), so it is indeed completely legal.
Also, just so you know, these liquids will generally not contain nicotine and will have a CBD strength in milligrams ranging anywhere from 25 to 1000 mg per bottle.
With that said…let's get on with the show and figure out just how you can make the most out of your e-juice.
The 5 Best CBD Vape Oils, E-Juices, and E-Liquids
| | | |
| --- | --- | --- |
| Cloud Nine Hemp CBD e-juice | | |
| | | |
| | | |
| | | |
| Green Garden Gold CBD Oil | | |
Cloud Nine Hemp CBD E-Liquid
This brand definitely wins my vote as the most dedicated and skilled provider of CBD e-juices. With variable CBD strength options ranging from 25 to 1000 mg, you can really tailor your dosage.
These juices are very well made, blended and steeped and will not damage your coils like so many CBD liquids can.
Okay, they use a VG/PG blend, which is not usually my bag but the product really delivers some of the most effective CBD extract on the market, with instantly noticeable effects, especially (obviously) in the higher dosages.
What I really love about this brand though, is that their flavor combos are unique, innovative and delicious, try Lizard King, Dark Side of The Moon or Mad Hatter for a full on medicinal, taste sensational experience.
This easy-wicking, unflavored and incredibly clear, consistent e-liquid from Cannatropix utilizes only the highest grade VG base and extremely effective CBD extract.
Options include 100, 300 and 1000mg and for a real kick of instantaneous beneficial effects this is one of your best bets.
During my CBD e-liquid review, this product delivered the most obvious effects, instantly de-stressing my mind and relaxing my muscles. I loved it, the flavor is delicious, with a slight VG sweetness and very clean CBD flavor.
The consistency is great on this juice so it mixes well with your favorite flavors, a perfect way to get the most out of all your e-liquids.
Dose of Nature Red Strap CBD Vape Drip
Another potent, high quality VG based CBD liquid with strengths ranging from 1050 to 1000mg. It releases the flavonoids giving a delicious natural flavor that will blend well with any of your regular flavors.
These are unflavored but the extract they use is bonded to the VG, which make this is a full cloud, delicious option and one of my clear favorites for effectiveness.
Now, unfortunately this only delivers 150mg CBD but that does make it a winner if you vape up a lot of juice.
It's got really great consistency, with a high grade VG base in Banana Split, Passion Fruit, Tobacco, Dragonfruit, Sweet Tooth and 7 Leaf Tobacco.
This is a very smooth vape and a high quality, consistent e-liquid that won't clog your atomizer. It wicks easily and mixes well with other products.
Green Garden Gold CBD Oil
Green Garden Gold has a wonderful range of flavors, including Banana Cream Pie, Green Apple, Strawberry, Blueberry, Cinna-mint and unflavored.
With various bottle sizes, as well as a choice of CBD content ranging from 300 to 1000 mg certified and proven CBD oil, this product is both effective and quite scrumptious.
My only qualm is that it might not have the greatest consistency, depending on the flavor you get and the levels. As far as effects and actual taste though, it's definitely worth a try.
Conclusion​
When you're shopping for a medicinal product in an industry like this, you need to be careful. A lot of products may boast about a CBD content, might even have one, however the grade of extract and the quantity may not be enough to be effective. I would suggest you buy directly from either a reputed pharmacy store or you order directly from one of the above listed brands or a registered affiliate.
Always look for FDA approved VG/PG and 100% Natural Hemp Oil Extract. Fuggin Vapor also has a great CBD line!
So that about covers it for my CBD e-juice awards, I wish you the best of luck with your vaping journey and I'm confident that vaping CBD will add new dimensions of relief to your standard treatment regime, flavorful, cloudy, vapilicious new dimensions. Much love and keep on vaping!
---
For more info on CBD and its effects, watch this: