Vapergate The Pug XS 80w Kit $49.68 (USA)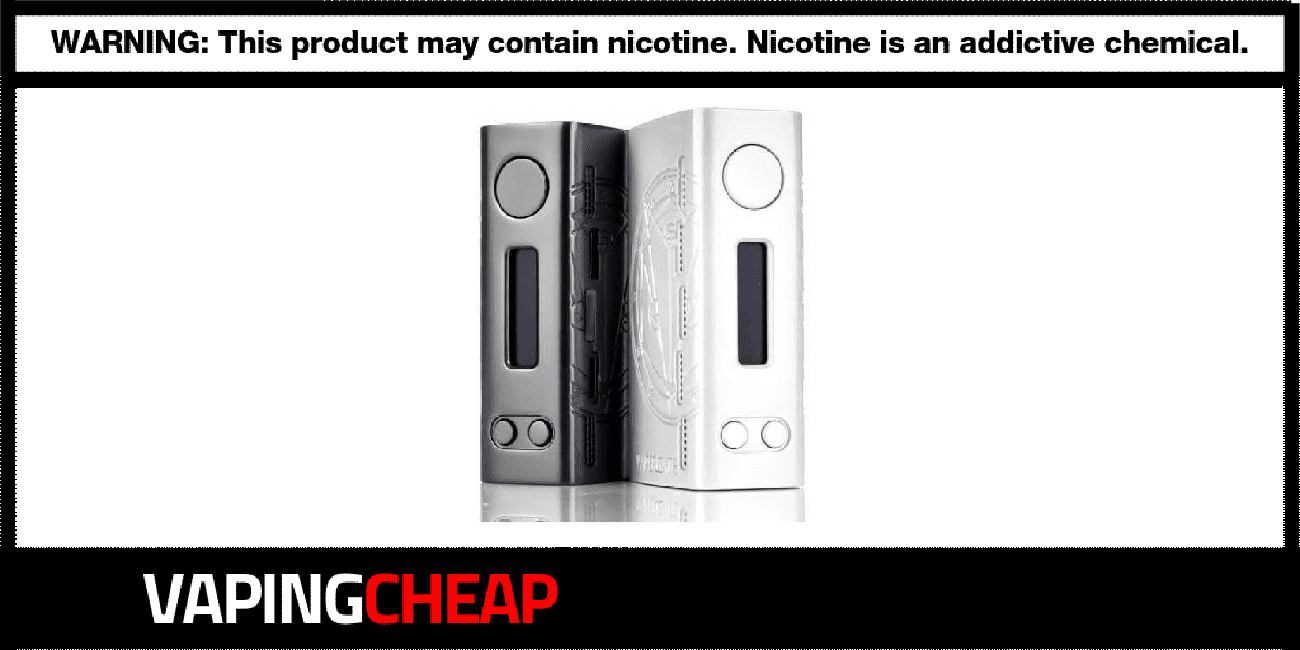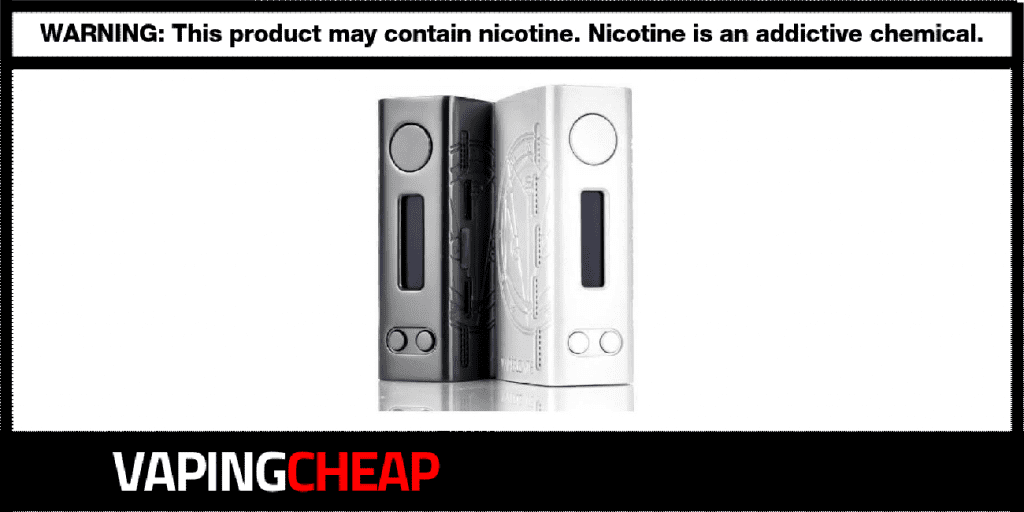 Here's a great deal and discount on the Vapergate The Pug 80w XS Kit! For a limited time only, get one from a US shipper for just $49.68. No code is required, the discount automatically applies in the cart. Free shipping is included when spending over $88. There are two color options to choose from.
Vapergate's The Pug is powered by an internal 2800mAh battery and offers the vaper a maximum wattage output of 80w. It is primarily constructed of zinc alloy, ensuring excellent durability.
In addition, it sports a compact form factor, making it perfect for on the go. It also has an OLED display screen that's clear and easy to see. On the screen, you'll see your current battery life, coil resistance, wattage setting and voltage.
Now what makes this box mod truly unique is the way it can be charged. You can charge it with three different types of connections including USB-C, Lightning and Micro USB. Do not use all three charge ports at a single time! Only use a single charging slot when charging The Pug by Vapergate. Lastly, a three in one USB cable is included.
All in all, this is a solid deal for the new Vapergate The Pug 80w Mod. If you're looking for a well built device with an internal battery that offers multiple charging ports, then this is a deal for you! No other device we've personally seen offers this much versatility when it comes to charging.
Vapergate Pug 80w Mod Features:
Zinc Alloy Chassis
Wattage Output Range: 5w - 80w
Internal Battery: 2800mAh Capacity
Unique Charging System

Three Charging Ports

USB Type C
Lightning
Micro USB

Do Not Use All 3 Charging Ports At One Time

Spring Loaded 510 Connection
OLED Display Screen
Compact Design
Includes 3 In 1 USB Charging Cable
Color Options: White, Gunmetal
Check Out The Vapergate Pug Review