Vandy Vape Pulse Vessel Kit $25.46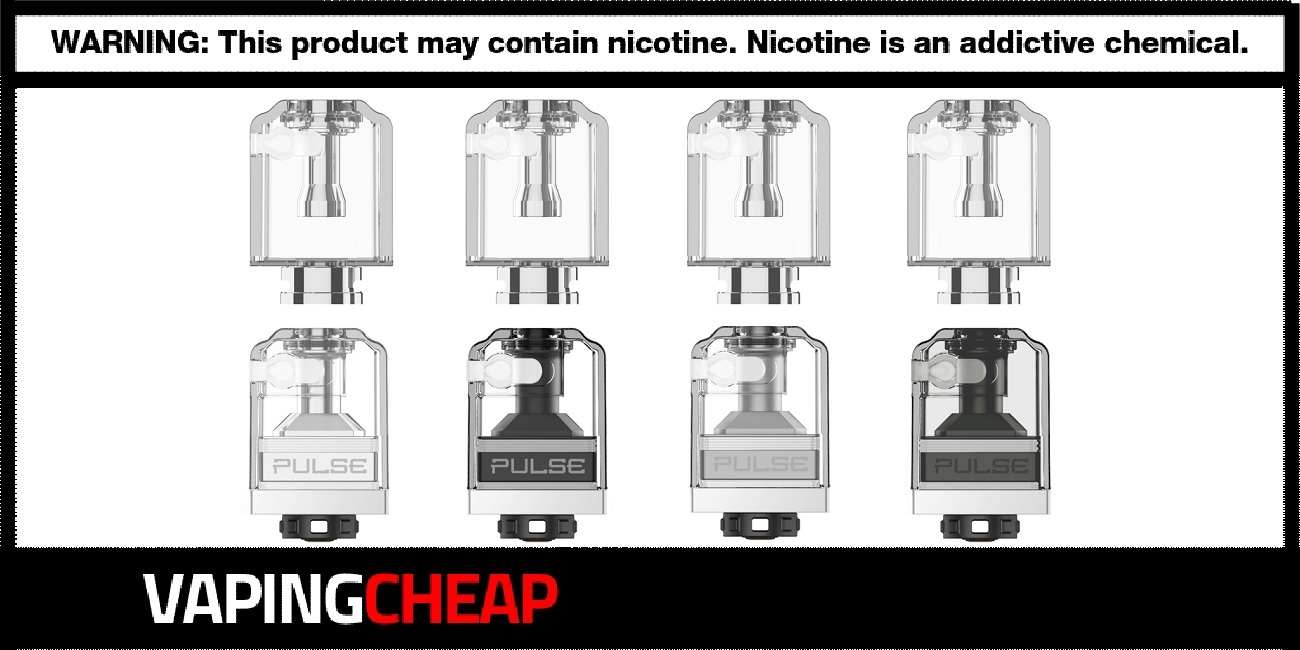 Here's a great deal and discount for the Tony B and Vandy Vape Pulse Vessel Kit. Buy yours for only $25.46 when logging into your account. It's in stock at a USA store for $34.88. There's four different color options available which are Stainless steel, Black, Gunmetal and Frosted Grey.
The Pulse Vessel Kit by Vandy Vape and Tony B is a bridge accessory that was designed with the Pulse AIO Kit. It comes with two different types, the first being an RBA section and the second being a pre-coil tank. Additionally, they both have a different maximum e-juice capacity, with the DIY version having a 3.7ml e-liquid capacity, while the other can hold 5ml. However, they both feature the same fill system, which is located in the top corner.
When it comes to building on the Vessel DIY Bridge, it couldn't be easier! It sports a single coil postless build deck. With its design, both larger and smaller coils will fit with ease.
When it comes to the Pre-Built Vessel Tank, you'll be able to use the Vandy Vape VVC coils. Lastly, both of them have an adjustable bottom airflow system, so you can change the draw to exactly how you enjoy it most.
If you're looking for a new bridge for your compatible devices, but want something affordable, then definitely check out the Pulse Vessel Kit by Vandy Vape and Tony B. It offers incredible value for the price.
Vandy Vape x Tony B Vessel Kit Features:
Vessel RBA Bridge

Maximum e-juice capacity: 3.7ml
Top fill design
Single coil postless build deck
Adjustable bottom airflow

Vessel Pre-Built Tank Bridge

Compatible with the Vandy Vape VVC Coils
Maximum e-juice capacity: 5ml
Adjustable bottom airflow
Top fill design
What's Included:
Vandy Vape Vessel RBA Bridge
VVC Coil Heads
0.4 ohm Pre-Built Coils
Accessory Bag
Vandy Vape Pre-Built Coil Bridge
Tools
Be sure to check out the Vandy Vape Pulse Vessel Kit review video