Best Valentines Day Vape Deals 2020!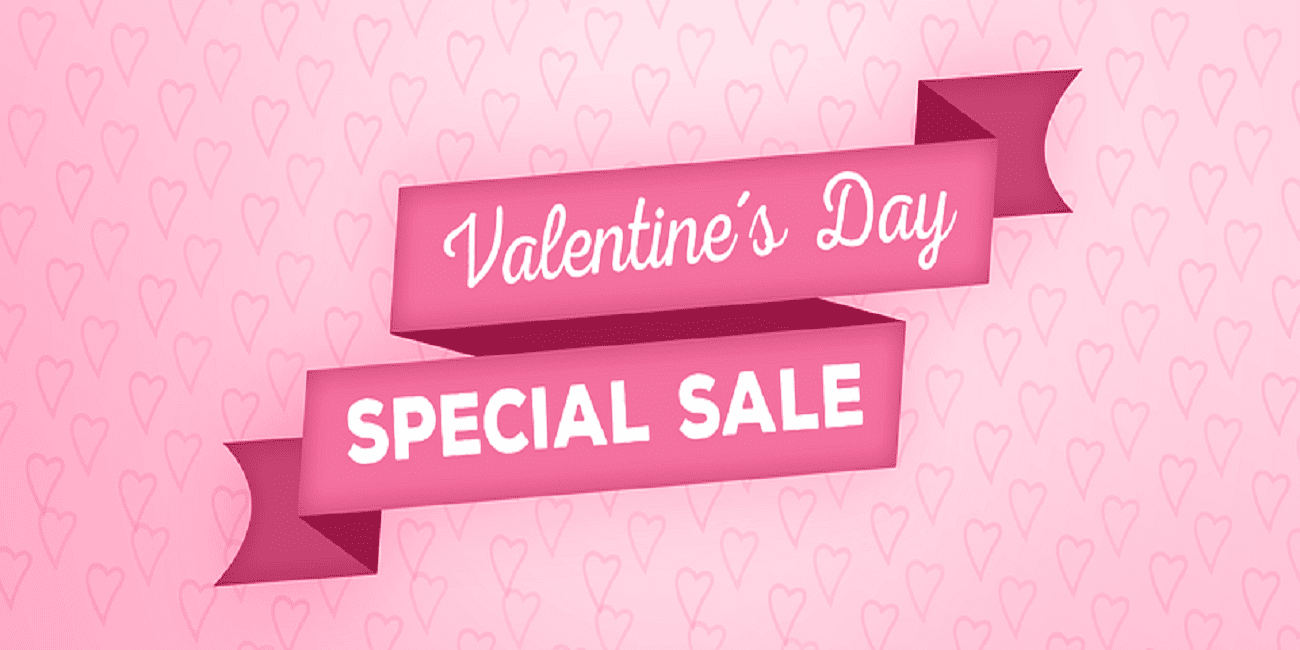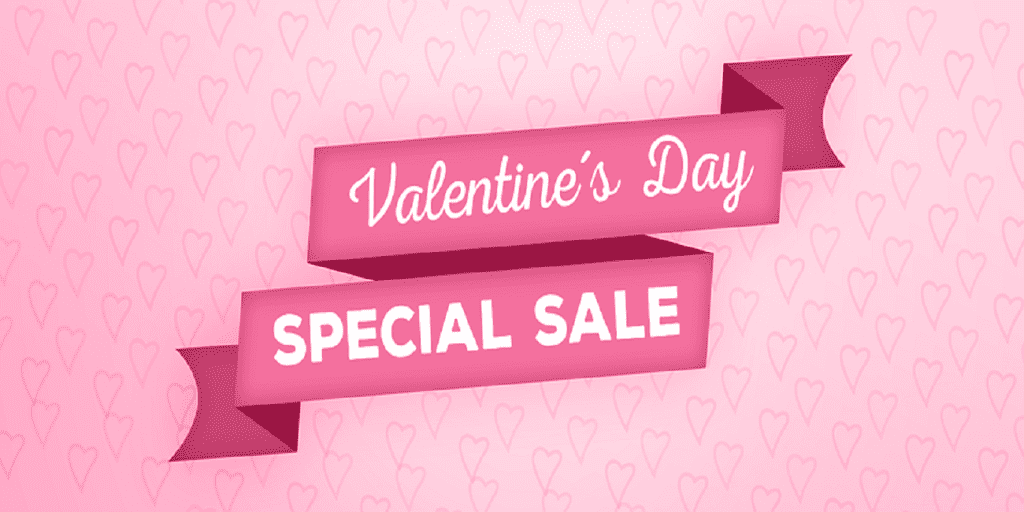 Valentines Day Vape Deals List 2020!
When vape shops hold sales for holidays like Valentines Day, we like to help our readers by putting together a list which highlights some of the best vape deals.
You can easily shop these deals right from our list. We try to list as many deals as possible, so if you see a deal that's not posted here, feel free to let us know. Be sure to visit VapingCheap.com for all of the latest deals!
Valentines Day Vape Sales
Fuggin Vapor: Buy 2 get 3 FREE on all Fuggin brand E-Juices with code "BUY2GET3".
There's a ton of unique flavor options to shop from, and both freebase and nicotine salt available.
With this discount, you'll be able to get a total 600ml of premium quality e-liquid for cheap!
EightVape: Take an extra 10% off their already low prices site-wide with code "LOVE8V". Enter for a chance to win a $100 EightVape gift card for your Valentine. Huge discounts on new, and clearance vape juices and hardware.
The Sauce LA: Huge discounts on all premium vape juice site-wide. 120ml bottles are only $4.93 and Awesometown 60mls are only $4.10 when using code "VapeDeals". Free shipping over $39.99.
VaporDNA: Get 15% off your order this weekend only with code "SALUTE15". Free and fast 2 day shipping included with orders over $59. Up to 75% off clearance hardware and e-juices.
Centerfold Vape Co.: All bottles of vape juice are only $6.97 when buying two or more with code "heart". Many tasty flavors available in large 120ml bottle sizes. Nicotine strengths options include 0mg, 3mg and 6mg.
VapeSourcing: Save 10% off across the entire site with code "VD10". Get up to a massive 70% off clearance vape gear. Vape Kits for under $16, Pod Systems for under $12, box mods for under $10 and much more.
Breazy: Get 25% off all e-liquids site-wide using coupon code "VDAY". Free shipping on orders $50 and over. Over 1,700 different premium brands to shop from, and up to 80% off hardware clearance.
Direct Vapor: Get 14% off your purchase when spending $45 or more plus FREE shipping. No code required for this discount, it will automatically apply into your cart.
Sourcemore: Take 10% off nearly everything site-wide using code "LOVE10". Tons of newly arrived vape gear. Check clearance, and weekly sales for amazing hardware savings.
eJuices.com: Get 25% off your entire purchase when spending $35 or more using coupon code "BEMINE". Free first class shipping is included with qualifying USA orders.
StrikesUSA: Save an additional 10% off weekly sale products with code "Strikesweek10". Includes new release products from brands such as VooPoo, Vaporesso, Smok, Geekvape, Lost Vape and more.
Fasttech: Get up to an additional 17% off select vape products plus free worldwide shipping. Replacement coils as low as $1.85, box mods as low as $12.00, and more.
FlavorJungle: Save 25% off store-wide with code "FLAVORLOVER". Free shipping is included with USA orders over $34.99. Huge selection of DIY products including One Shots and flavor concentrates.
Eciggity: Save an additional 50% off all clearance products using the code "CLEARANCE". Free shipping is included with orders $75 or more. Prices as low as under $5.
3Avape: Take an extra 15% off store-wide with code "SFH15". Free worldwide shipping when spending over $30. Log into your account for extra savings on select vape gear. Awesome clearance hardware sales.
Vaporider: Save an extra 15% off select premium e-juices with code "VDAY15", and an additional 10% off select devices. Free shipping is included with orders over $75.
VapeDeal: Get up to 70% off across the entire site plus an extra 10% off with code "EARLYCD". Free shipping is included when spending over $75. Huge selection of premium e-liquid brands with many 100ml and 120ml bottles under $9.
VProCity: Save up to 50% off vape products plus free shipping when spending over $65. Prices as low as only $15.00 for pod kits, $30 for mods, $18 for sub ohm tanks, vape bundles as low as $15.95 and more.
3Fvape: Save 5% off already cheap prices sitewide with code "LOVE-3F". Free worldwide shipping when spending over $15. You can also log into your account for additional discounts on select products.
Everzon: Get 5% off your order when using code "LOVE5". Random orders will receive gifts included. Many clearance products such as accessories, and more starting as low as under $1.
CigaBuy: Valentines Day Lovers gift boxes as low as $9.99. Save an extra 8% off box mods, 10% off Vandy Vape products, and 12% off sub ohm tanks. Clearance discounts up to 70% off and flash sales from $4.99.