Best Christmas Vape Deals 2018!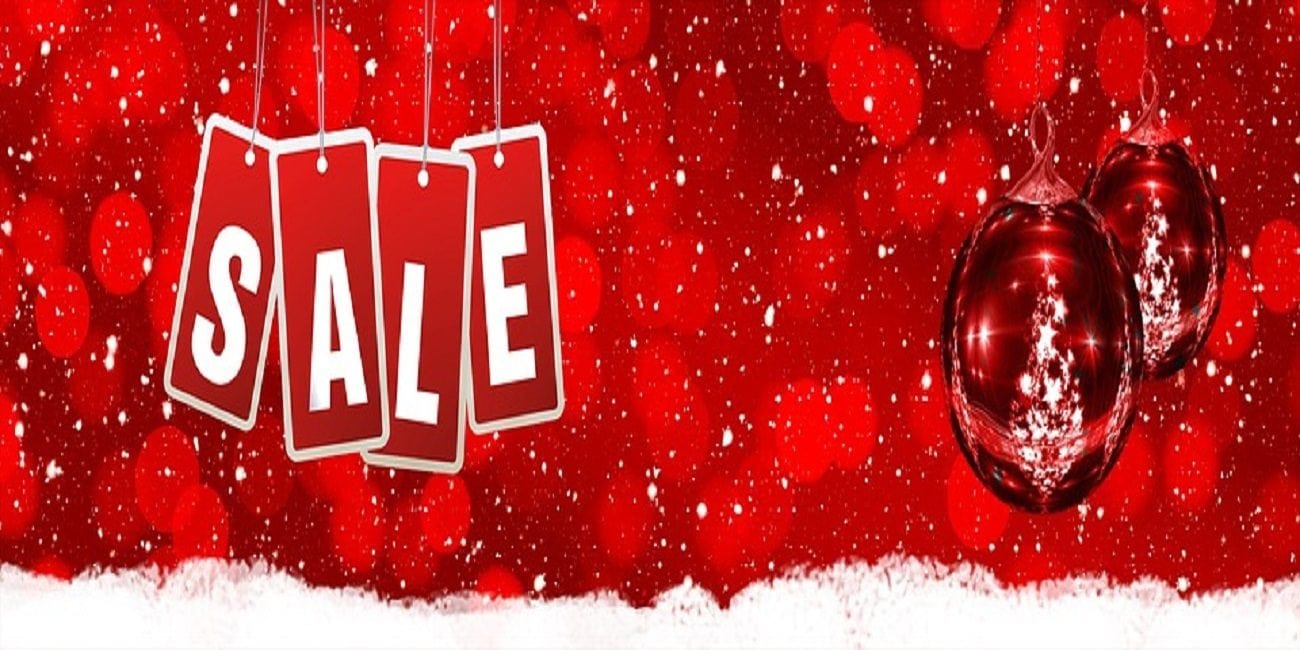 Christmas Vape Deals List 2018!
When vape shops hold sales for holidays like Christmas, we like to help our readers by putting together a list which highlights some of the best vape deals.
You can easily shop these deals from your inbox with our list.
We try to list as many deals as possible, so if you see a deal that's not posted here, feel free to let us know.
---
VapeFalcon

Offer: Up to 70% OFF Sitewide at VapeFalcon.com
Details:
70% OFF New Candy King E-liquids 50% OFF Naked 100 E-liquids, 50% OFF Vapetasia E-liquids )100ml), 40% OFF Jam Monster E-liquids, 40% OFF Candy King E-liquids, 40% OFF New Cosmic Fog Platinum Collection, 43% OFF Yami E-liquids (100ml), 40% OFF Bazooka E-liquids (200ml), 51% OFF Air Factory E-liquids (100ml), 57% OFF Vape Breakfast Classics E-liquids, 50% OFF Candy Vapes, Up to 50% OFF Beard Co. E-liquids, 43% OFF SMOK Pro Color Kits, Up to 40% OFF Replacement Coils, Up to 55% OFF RDAs, and more!
Same Day USPS First Class Shipping for all orders placed by 4pm (EST).
Valid: Until 12/30/17
Coupon Code: No coupon code required
---